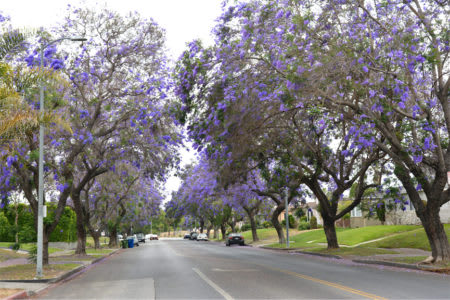 Courtesy of picfairvillage.com
This neighborhood is quaint, small, and largely originates from the 1920's and 30's. Directional coordinates being Fairfax to the West, Hauser to the East, Pico to the North, and Venice to the South, Picfair Village is charming, trendy and very family oriented! Below we will share with you the neighborhood local businesses, school ratings, housing stats, and population demographics.
A Beautiful & Diverse Neighborhood
Picfair Village is very much valued due to its diverse community. A perfect setting to start families and raise children. According to the data from the US Census (April 2020), between the average population of 3,898,747 people, ages in the neighborhood range from children under 5 to persons 65 years of age and older.
What's to do?!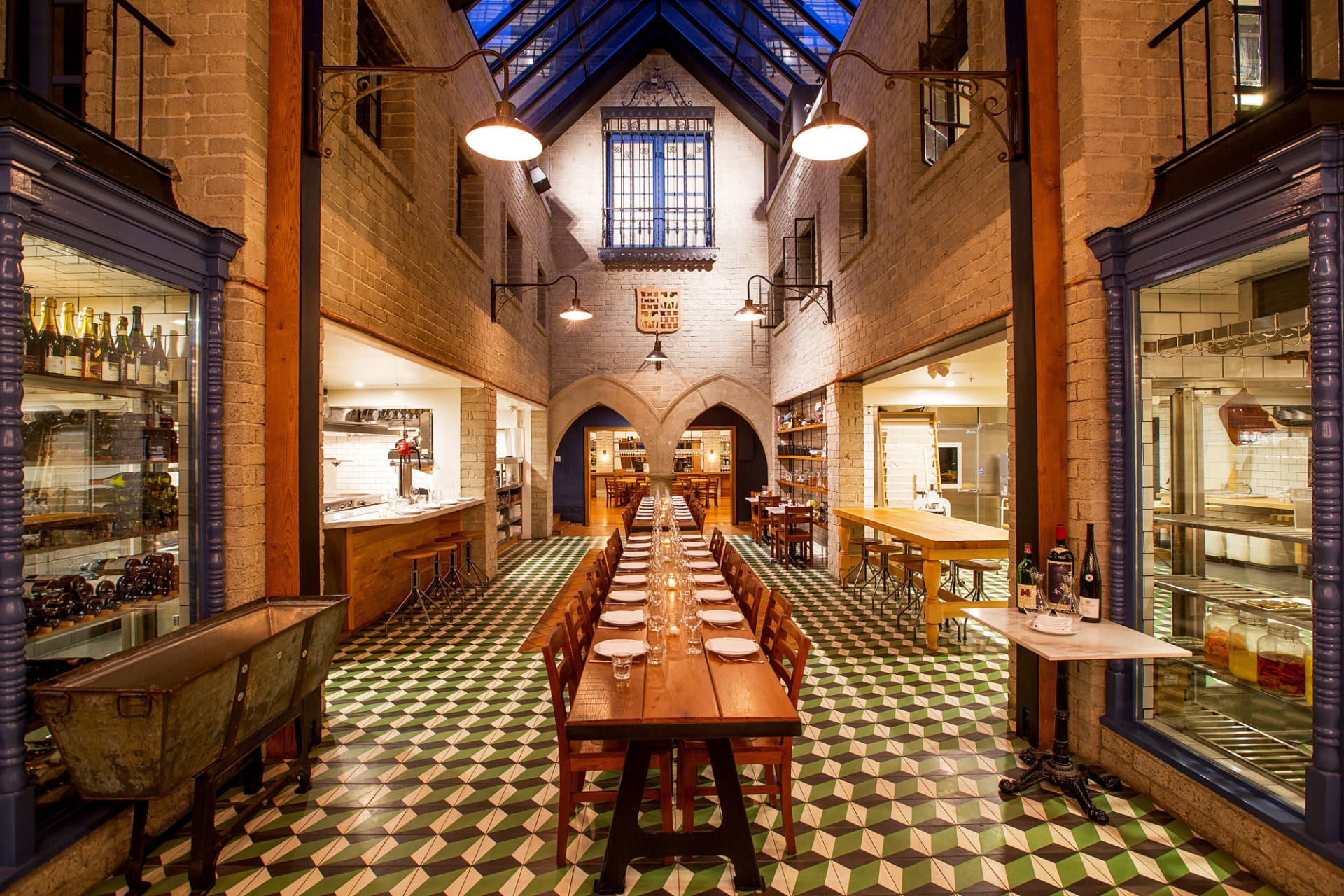 Courtesy of Coucou French Classes
Due to the neighborhood's diversity, it makes for a wide range of local businesses and amenities such as parks, markets, coffee shops and eateries. Local parks close by are: Hamel Mini Park, Baldwin Hills Recreation Center, and Page Museum at the La Brea Tar Pits. Morning coffee selections are most notably from Cafe Chocolate Picfair, Starbucks, or Greendoor Powered by Intelligentsia (which has a DELICIOUS oat milk hot chocolate). Eateries include: Delicious Pizza, Los Anaya Authentic Mexican Food, Lucy's Mexican Drive-in, Toca Madera, LA Burger Bar, Father's Office, Five Guys, Bloom Cafe, E.K. Valley Restaurant, or The Counter. If you love a sweet tooth, dessert around the area includes: Milk Jar Cookies, République, and Hansen's Cakes. And when you need to go for a grocery run, you'll find New India Sweets and Spices, Buna Ethiopia Market, and VONS close by.
You'll also find that navigating a commute out of Picfair Village to communities around Mid City, Beverlywood, West Adams, Venice and the Fairfax district by public transit is fairly simple with the Metro Local Line Bus.
Schools & Education
There are many factors parents may be looking for when considering an A+ school for their children. Luckily for Picfair Village, there are many wonderful schools around the area with high ratings. Here are a few, According to NICHE, Citizens of the World Charter School Hollywood (#109 in state), Goethe International charter School (#98 in state), and WISH Community School (#200 in state) are among 11 A+/A rated public elementary schools in the district. Goethe International Charter School (#25 in metro), WISH Community School (#44 in metro), and Sherman Oaks Center for Enriched Studies (#30 in metro) are among 13 A+/A rated public middle schools in the district. Lastly, Harbor Teacher Preparation Academy (#44 in metro), High Tech Los Angeles (#41 in metro), and Los Angeles Center for Enriched Studies (#31 in metro) are among 11 A+/A rated public high schools in the district. Due to the neighborhoods A+ school rating in all levels of education, this neighborhood is a fantastic spot to raise your kids from elementary through highschool. And not to forget, there are highly-rated daycare centers and preschools nearby: Tiny Starz WeeCare, Gan Yaffa Preschool, and Paper Pinecone. Additionally, these factors contribute to a great selling price if you decide to move when the kiddos leave the nest!
Residential Property Price Point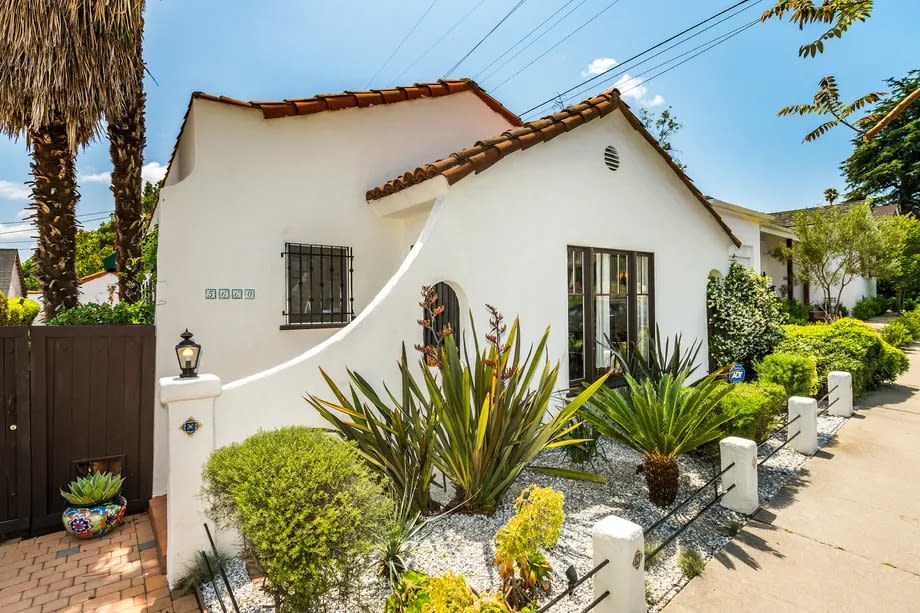 Courtesy of Curbed Los Angeles
Picfair Village is a neighborhood of mostly mid-size homes. According to data taken from sold and leased properties in 2021, the median sales price for home purchases fell around $1,699,000, while the median rent came in around $3,685. Further, the population consists of 57% renters and 44% homeowners. *A more accurate breakdown of property price points calculating square footage, lot size, beds, baths, and home age is below:
Median Price Sq. Ft. Lot Size BD/BA Age
$2,699,000 4 ,257 8,000 - 10,000 sqft 7/5 99
$1,979,000 2,520 6,500 - 8,000 sqft 4/3 100
$1,500,000 3,352 6,500 - 8,000 sqft 8/7 85
$1,100,000 1,323 4,500 - 6,500 sqft 2/1 84
*Statistical housing stats are sourced from the California multiple listing service searched by neighborhood zip code.
Other sources include: census.gov, NICHE, and Zerodown.com