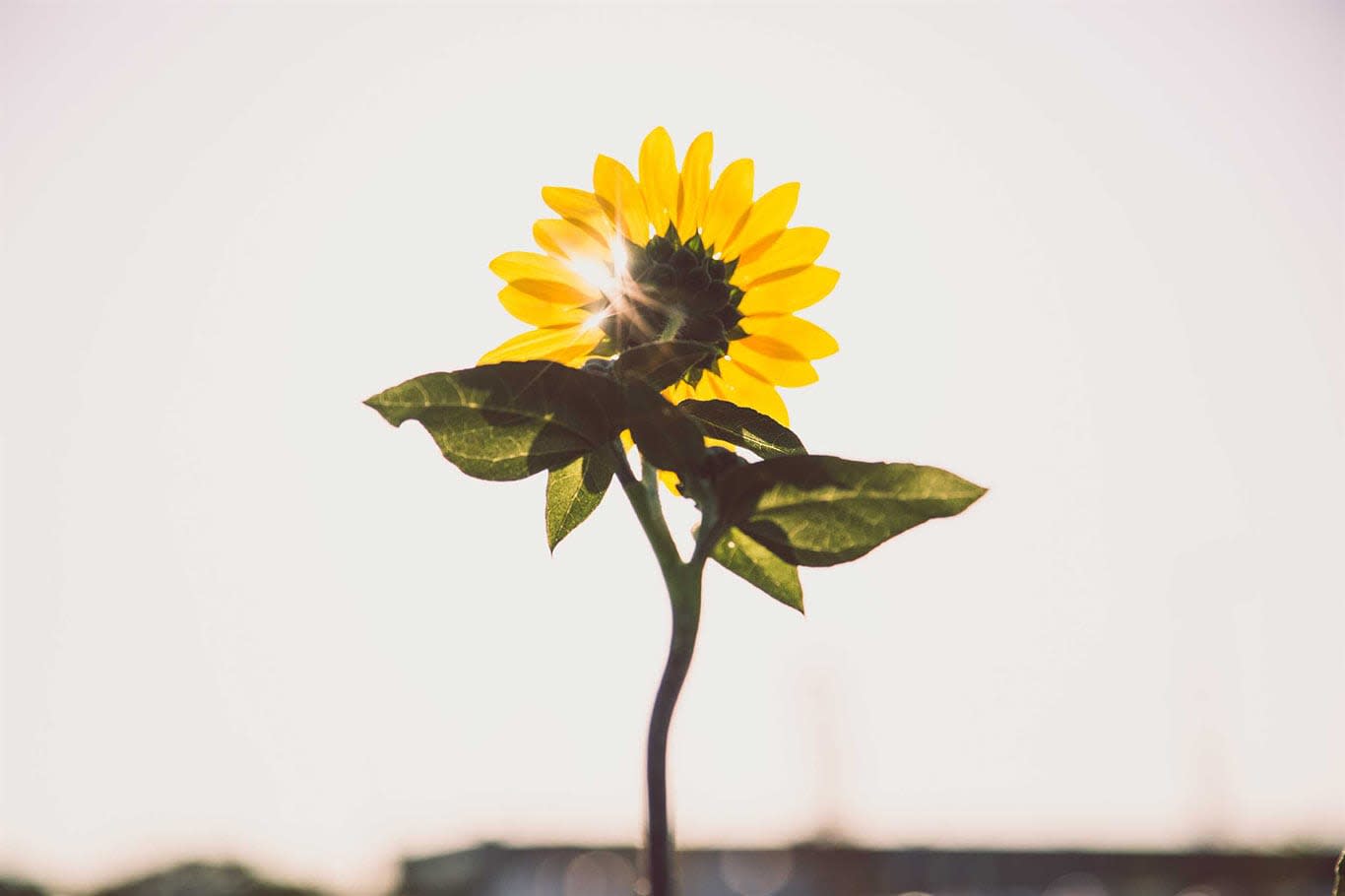 Personal development and synergy are practically buzz words for the Lisa Kirshner Properties Team. In addition to listening to podcasts and reading books, we have a few other self-improvement tricks up our sleeves. Here's a list of some of our favorite co-working spaces, networking events, and meditations that we can't live without.
Recently opening up its co-working space to allow all genders, the previously women-only work hub is both a social club and a great place to focus while building your business. For the work-from-homebodies, spots like The Wing are perfect for getting you out of isolation and into a workplace where you can synergize with other creatives.
With offices in Los Angeles, Seattle, and Bellevue Washington, The Riveter is a female-focused workplace that prides itself on community and creating an environment for ambitious, independent entrepreneurs. Its beautiful facilities include mediation rooms, outdoor decks, and rooms for nursing moms.
This company's mission is to create a world where people work to make a life, not just a living. WeWork certainly hits the mark with its highly artistic and creative shared and private workspaces that include standalone private offices, office suites, and shared workspaces.
The Buffini coaching and networking system is one of the driving forces of our team. We attend several conferences a year, including Success Tour, Peak Experience, and Mastermind to help us stay on top of our game, nurture our clients, and reach our yearly goals. This is how we stay connected to our network of agents across North America! If you or someone you know is relocating, we'd love to introduce you to a rockstar agent in your new city!
For spiritual growth, we look to Unplug Meditation the world's first drop-in, secular meditation studio. Unplug has two locations, one in Santa Monica and one in West Hollywood. Founder Suze Yalof Schwartz created Unplug to be a place where Type A personalities could unwind and meditate in a secular setting.