As we reflect on 2021, our team recognizes that there are many things to be grateful for in our everyday lives. From an unexpected surge in summer real estate deals to treasuring much needed time with our loved ones, there are many serendipitous circumstances that have pleasantly shaped this year.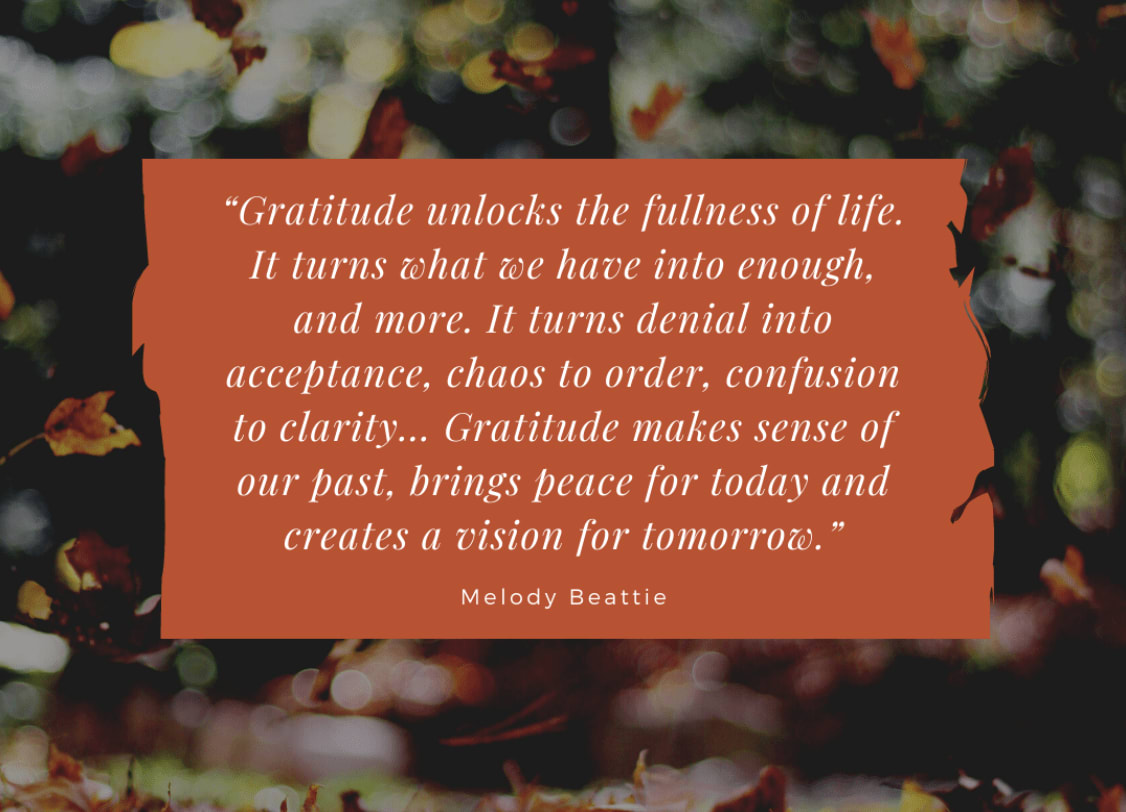 In the spirit of the holidays, our team sat down and wrote their own list of gratitudes. Our hope is to ignite the spark of inspiration upon you! Reflect on the positives as we wrap up one wildly unpredictable year and prepare for an optimistic new year!
Lisa Kirshner, Partner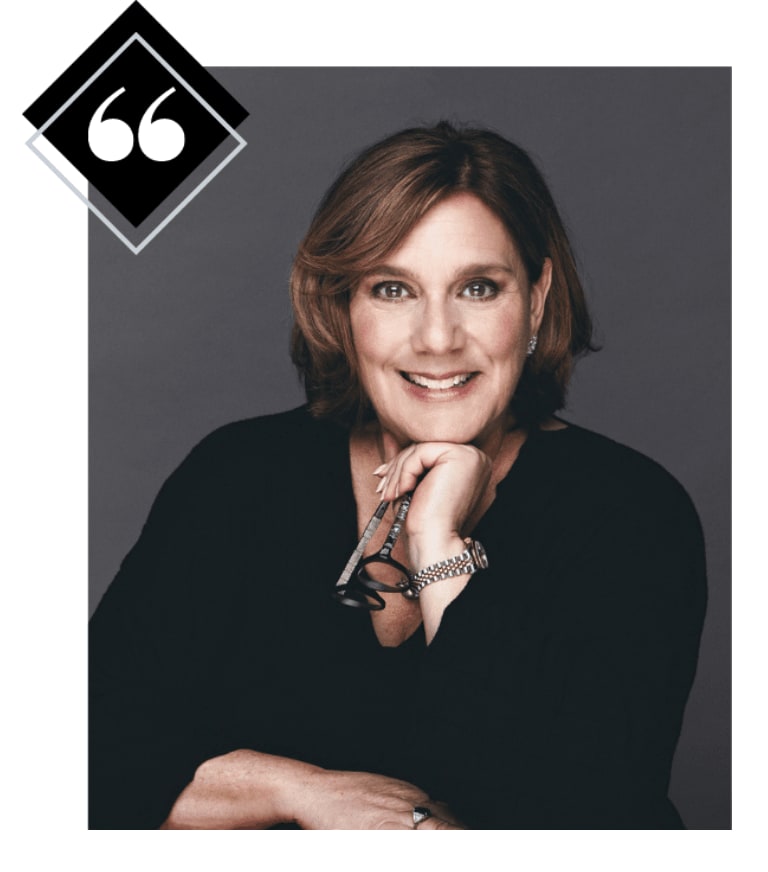 2021 has brought more challenging times with sprinkles of growth in the right direction. Although the real estate market continues to surge with record numbers during the pandemic, our societal "norm" has yet to take a permanent turn! While we continue to make adjustments, I'm without a doubt, most thankful for the small things — health, loved ones, simple joys, and hope that resolution is around the corner! And I am beyond excited for what is sure to be an amazing 2022 including 2 upcoming weddings, my son Dylan's and my partner Kristen's- so much to be grateful for and to look forward to. Wishing you plenty of warm and cheerful moments this holiday season from my family to yours!
Kristen Partipilo, Partner
I think it's safe to say that 2021 has been the best year of my life, and I am grateful for it ALL: a boyfriend-turned fiancé (with impeccable taste might I add), steadfast friends and family who have stayed safe, sane, and silly, the births of my niece and nephew, loyal clients who have enabled me to build a business where I love what I do and who I do it with, and always, my LKP team for pushing me to reach my greatest potential yet. This year is ending , but with 2022 on the rise, I am just getting started!
Now it's your turn. Is there something you're particularly grateful for during this time? Share it with us in the comments!