If we're being honest there have been times this year when our gratitude list has seemed a little, how should we put it, slim.
COVID-19 is perhaps one of the biggest challenges this generation will face. And it has impacted life at all levels—mental and physical health, economy, jobs, travel, big and small businesses, education, property, basic needs, and freedom. Basically, there is no one individual on this planet who could claim that this pandemic has not affected him or her at all.
However, when reflecting on 2020 our team realized there are still so many things both big and small to be grateful for in our everyday life. From an unexpected surge in real estate deals over summer to spending more quality time with our loved ones, there are some very solid things that have shaped this year in a good way.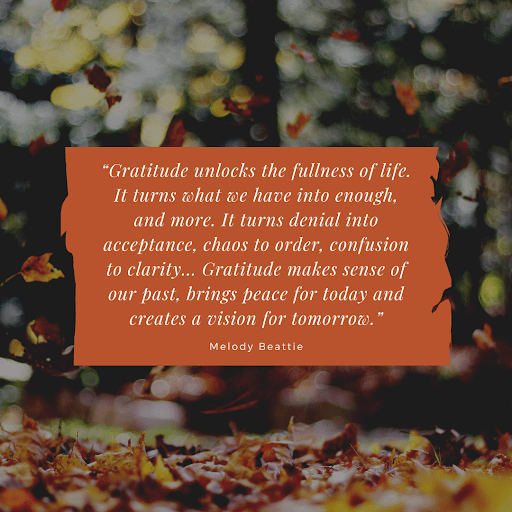 In the spirit of the holidays, our team sat down and wrote out a list of things we're currently grateful for. Our hope is it will inspire you to reflect on the good as we wrap up one wildly unpredictable year and prepare for a (hopefully) much more peaceful new year!
Lisa Kirshner, Partner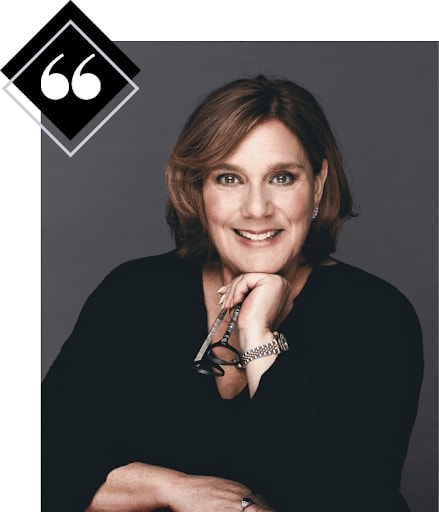 2020 has been a year like no other. It started off with a robust real estate market and so many wonderful plans on the horizon only to be halted! The real estate market rebounded fairly quickly, but what we all considered "the norm" did not. While we're all adjusting to this new normal, I'm most thankful for the time spent reflecting on the small things that we all took for granted — health, loved ones, a sense of quieter times and simple joys! I hope this year in reflection is a gift to you and your loved ones in ways you never expected.
Kristen Partipilo, Partner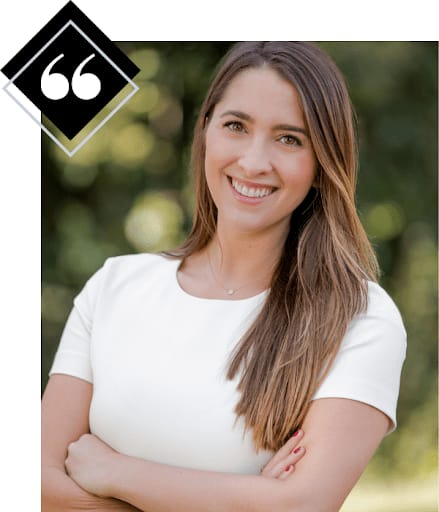 For the health and safety of my loved ones and the essential workers who have kept us all alive. For friends and family who continuously make an effort to stay in contact, and the ones who have made nights in feel like nights out. For those who have climbed aboard this emotional rollercoaster of a year wearing their rose-colored glasses. For a generation of activists and changemakers. For those who have shown patience and listened without judgement. For my boyfriend who's kept me laughing (especially about that one time we moved in together right before a pandemic. Hilarious). For Lisa and her steadfast work ethic and our determined clients who have kept our business and brains active. For the delivery people who have kept me fed and for Target for never, ever, ever closing.
Now it's your turn. Is there something you're particularly grateful for during this time? Share it with us in the comments!