Fun Ways to Celebrate Valentine's Day at Home
Even before quarantining was in place, many people preferred to celebrate Valentine's Day at home to avoid packed restaurants and popular date spots. The trick, whether planning a date or being in a relationship, is to really commit to it. Go all out with the decor, outfits, and food, whatever your date's theme may be. With a little advanced planning, it's easy to have a romantic holiday without leaving the sofa.
Here are some ideas to help you jumpstart your day date or night in!
Breakfast in Bed
Making breakfast in bed may be an oldie, but it's definitely a goodie. Wake up before your Valentine and surprise them with pancakes made from scratch. Who doesn't love a date that doesn't require getting out of bed?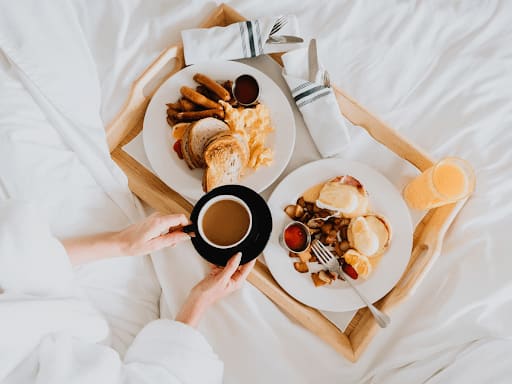 At-Home Spa Day
If a spa weekend isn't in the cards, pamper yourselves at home. Trade off giving each other massages with stress-relieving oil, take a long bubble bath, and if you haven't gotten distracted yet, chill out with hydrating face masks. One way or another, you'll end the day with a serious Valentine's Day glow.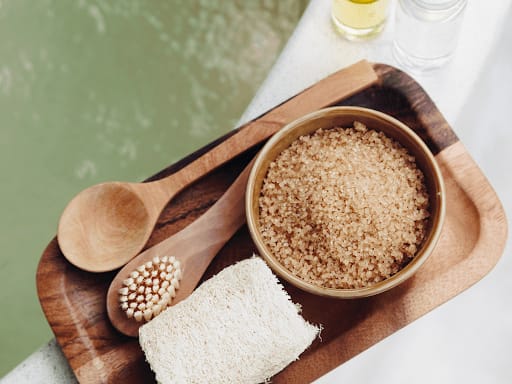 Plan (or Scrapbook) a Vacation
Just because you're staying home this Valentine's Day doesn't mean you can't dream of faraway places to visit. Print out maps and photos and spend the night planning either a upcoming or bucket list vacation for the future. Not planning on traveling anytime soon? Cuddle up and spend this Valentine's Day reminiscing about all the adventures you've taken together. Make a scrapbook of all of your memories so you can share them together for years to come.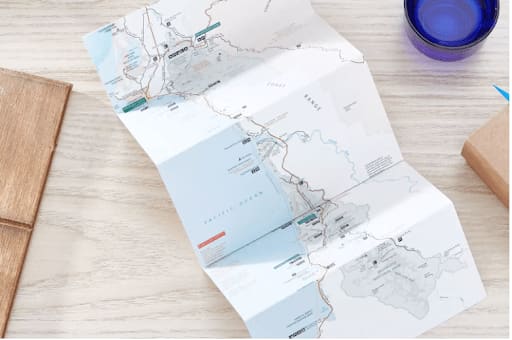 The Spruce / Margot Cavin
Bundle Up in the Backyard
February might be chilly, but make the most of it by dressing up in your warmest coats and building a fire. Bring out a bottle of good wine, toast some oversize marshmallows, play a game, and enjoy the outdoors.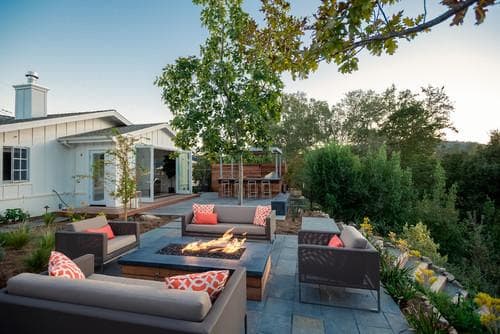 Envision Landscape Studio
Couple's Trivia Night
This Valentine's Day, open up a little and connect on a more intimate level by getting to know your partner even better. Even if you've been together for years, you'll be surprised to find there's probably something you didn't know about your loved one. Print out the New York Times'
36 questions that psychologists say lead to love
or buy a pack of
conversation-starting cards
and spend the night being a little more vulnerable.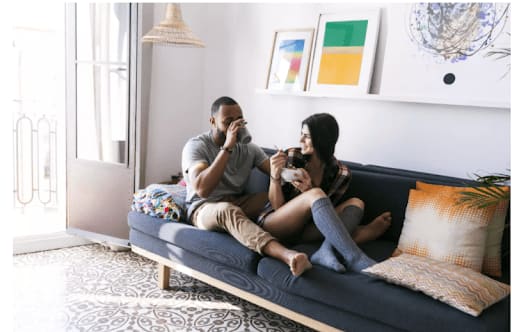 Westend61 / Getty Images
Netflix and Chill
One movie? That's just a regular Friday night. Giving yourself permission to watch as many as you want? That's a proper date night. Start with
40 of the Best Valentine's Day Movies Ever Made
and enjoy a luxuriously lazy evening on the sofa. Of course, you're going to need popcorn and sweet treats; splurge on the good stuff!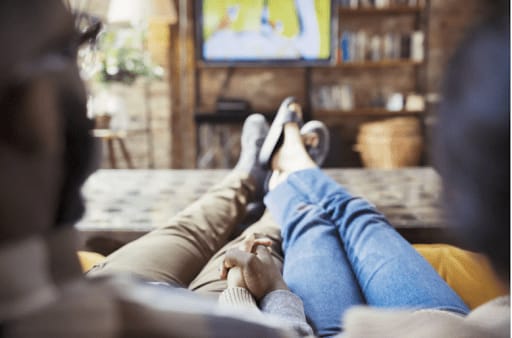 Caia Image / Science Photo Library
Become Mixology Masters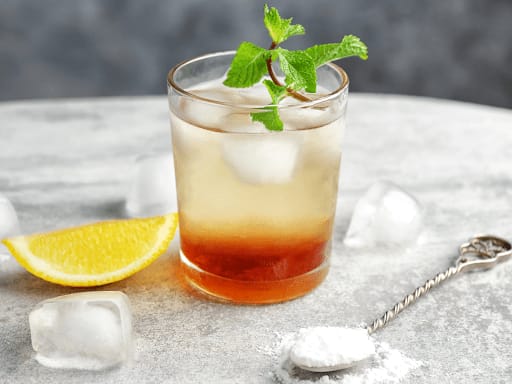 Plan a Romantic Dinner
Another date night classic that never gets old! Here are some ways to rock it...
Set up a wine and charcuterie party for just the two of you.
Learn to bake and decorate a heart-shaped cake together and treat yourselves to the result.
Bake a loaf of bread together, and enjoy warm just-baked bread with fresh butter.
Dip strawberries in melted chocolate and chill them in the fridge until you're ready to indulge.
Spend the evening learning how to cook something new like sushi or Indian food. Sur La Table has virtual cooking classes starting at $29.
Not into cooking? Give your spouse a night off and order in from their favorite restaurant. Make it extra special by ordering a few dishes from a few different places and setting up a smorgasbord of fun flavors.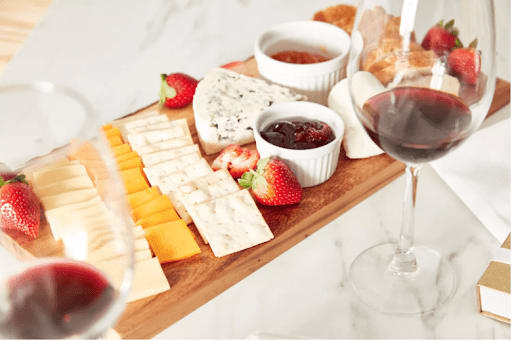 The Spruce / Margot Cavin
Write Love & Gratitude Letters
There's nothing more romantic than sending a love letter. To make your letter personal: include all the reasons you love them or list all your favorite memories. It'll be a keepsake they save for years to come. When you're done writing a letter to your special someone, write a few letters of appreciation to the other important people in your life.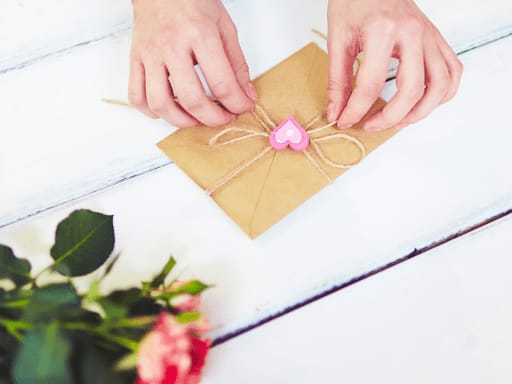 Whether you want to enjoy a little R & R or you're ready to spice things up (in the kitchen, of course!), these cozy date ideas will have you and your partner feeling appreciated, loved and connected.