Save Time Buying or Selling with this All-In-One App!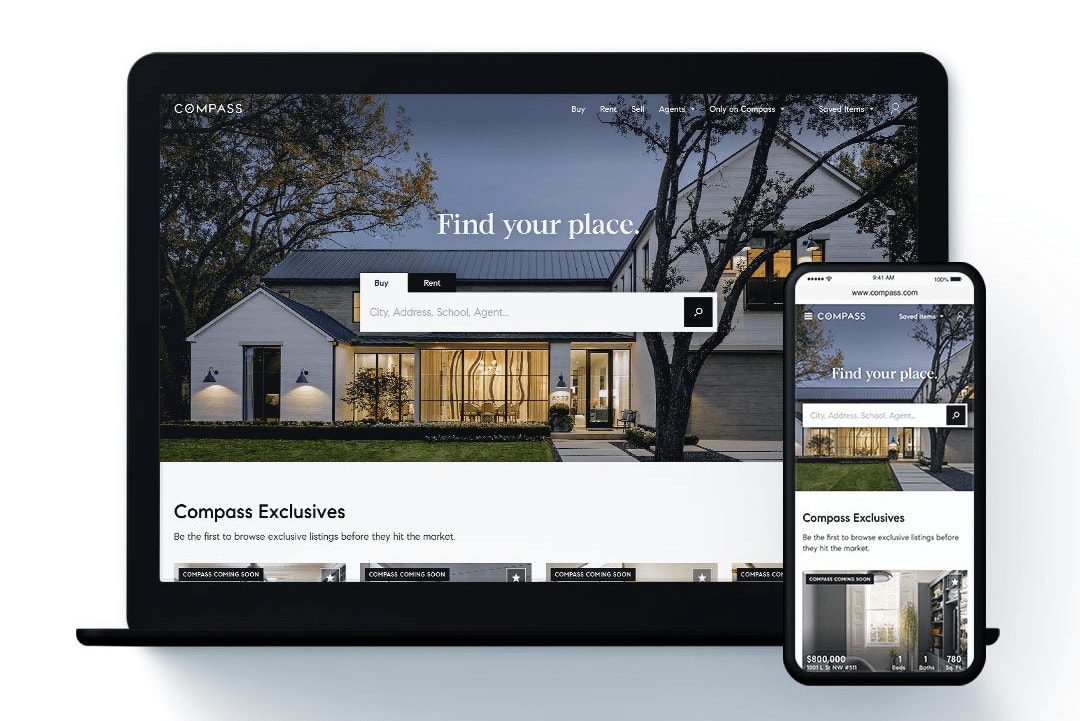 Looking for ways to streamline communication with your REALTOR®, simplify your search and get real-time updates on what properties are available?

There's an app for that!

Let's be honest with each other...no matter the transaction size, buying or selling is a time-consuming process. The Lisa Kirshner Properties Team does our best to shield you from the stress and handle the tedious details, but we also love to get our clients involved in the process.

That's where the Compass App comes in!
IF YOU'RE BUYING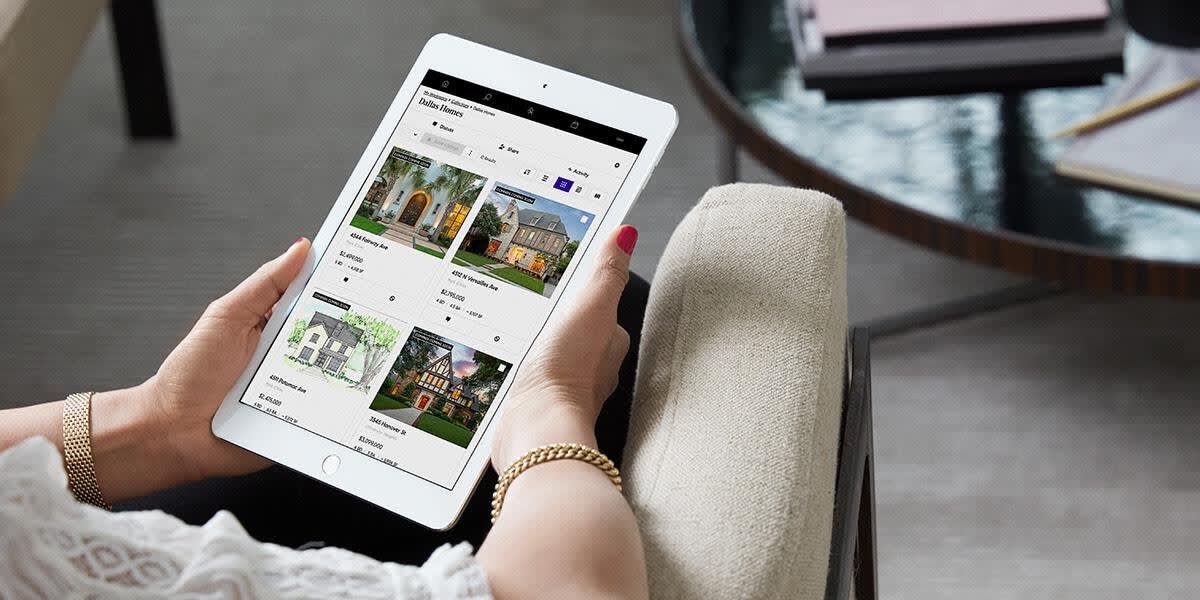 Lisa and Kristen will always be your best source of information on the Los Angeles market, but if you want to browse around to get the lay of the land, schedule showings with the click of a button, and keep properties organized, the Compass App offers all this and so much more.

Features We Love:
Access to exclusive listings (you won't find these anywhere else).
Compare listings and easily chat with our team about your favorite properties with Collections.
Real-time notifications on new homes.
Customized saved searches.
Get up-to-date market info on the neighborhoods you're interested in.
IF YOU'RE SELLING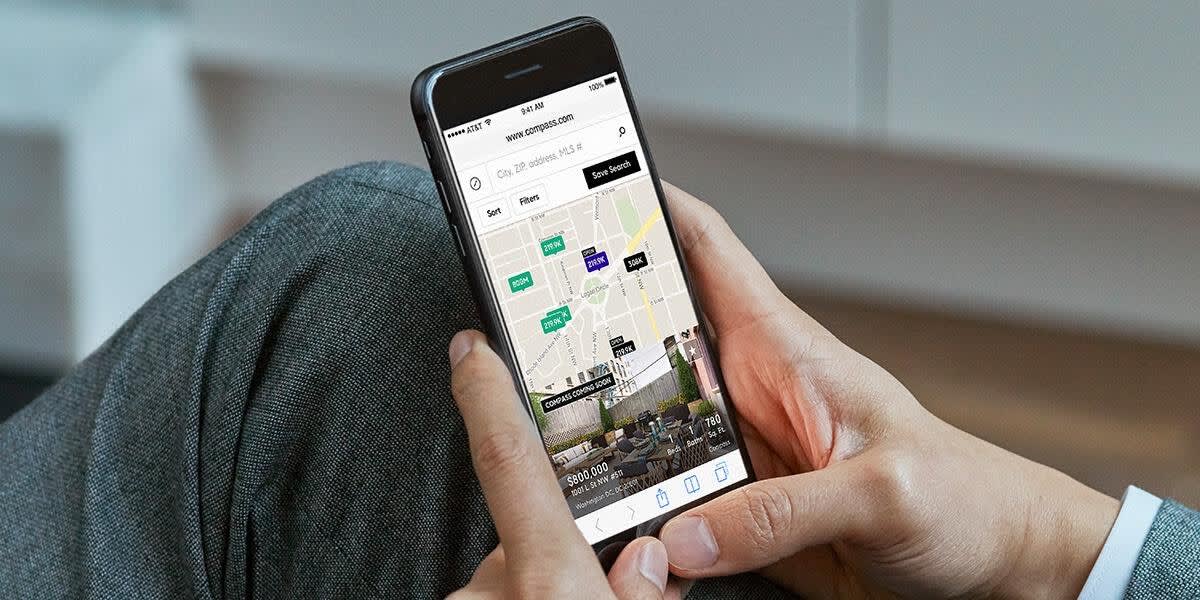 If you're selling, our goal is to take as much work off your plate as possible, so you can focus on the exciting part—searching for your new digs! With the Compass App, we're able to quickly build interest in your home, monitor the market and price it to sell fast.

Features We Love:
Monitor listings in your neighboorhood.
List your home as a Compass Coming Soon to maximize early interest from buyers.
Compare properties and price your home to sell fast.
Use Search and Collections to start looking for a new home.
When you're ready to buy or sell, our team is here to help you set realistic expectations and to make sure you get the best deal with no surprises. Give us a call at: (310) 770-8066 to start planning your next move!