Things You Can Negotiate Besides Price When Buying a Home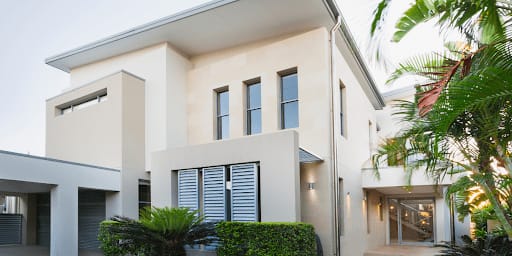 Anyone in the market to buy a new home has witnessed firsthand it's a seller's market. Listings are going fast and sellers may have 10+ competing bids by close of the first week. This means that price is harder to negotiate for buyers, as the seller can just go to the next in line if your offer isn't high enough. Additionally, sellers are in the position where they can ask for more commitment upfront and we're seeing an increase in full cash offers. If you're looking to buy in a competitive market, here are some things you can negotiate, besides price, to ensure your offer stands out and your dream home doesn't slip through your fingers.
Contingencies
The contract contains contingencies that are essential protections for the buyer and seller before the contract becomes binding. When writing an offer, there will be different time periods for the buyer to complete all of their investigations, obtain financing, and verify the property's value, ie: Financing (21 days), appraisal (17 days), and general inspection (17 days), per the California Residential Purchase Agreement. Many people stick to standard contingency time frames, and don't realize that reducing these time frames, or removing the contingencies all together, can greatly increase their chances of getting their offer accepted.
Time Frame for Inspections
No seller wants a buyer to drag their feet, and no buyer wants to feel insane pressure to complete thorough inspections. The actual time frame for inspections to occur can be a point that is negotiable during the process. If you know that the seller wants to close quickly, including a tight time frame for inspections (and the subsequent removal of related contingencies) can help sway the seller to accept your offer. On the flip, if you're nervous about an unknown with the property, giving yourself adequate time to get an inspection and remove related contingencies can give you the time you need to make sure you're making the best decision.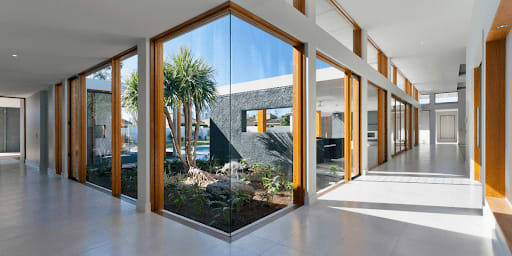 Repairs
Repairs are one of the biggest places that you'll find room to negotiate both as you're making an offer and before you close, once inspections have been completed. If the home requires significant amount of work to bring it up to today's standards, you can request that the seller help contribute towards repairs. If unforeseen problems are discovered during inspections you can choose to negotiate a credit, to have the seller complete the repairs by hiring a licensed and bonded person in the appropriate trade, reduce the property's purchase price to cover the cost of the work which will need to be done after closing. Remember to be reasonable! Per the California Association of Realtors Residential Purchase Agreement, all homes are technically sold "as is", which means that sellers are not obligated to contribute to any repairs, though many will to keep the deal together.
Closing Costs
One of the primary things you can successfully negotiate as a buyer? Closing costs. The total amount depends on where the property is being sold and the value, but sellers can typically expect to pay between 8% to 10% of the sale price of the home. Offering to pick up the sellers closing costs might help sweeten the deal and get your offer accepted.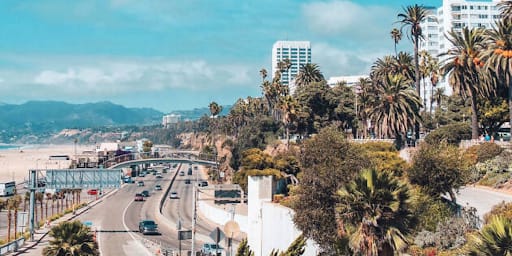 Higher Down Payment
In most situations, homebuyers are encouraged to aim for a 20% down payment. Lower down payments may be risky for lenders. Sellers can also be wary of an offer with a lower down payment as it can mean a higher chance of failing to secure financing. So does making a higher down payment increase the strength of your offer? In short, Yes. It shows more commitment to closing as you have more skin in the game and you have a higher chance of securing a mortgage.
Length of Time to Close or Offering a Leaseback to The Seller
Whether you're on a tight schedule or you've got all the time in the world, the move-in date can be a valuable bargaining chip between buyer and seller. If you're not in any rush, offer the sellers a
flexible move-in date
, which is especially appealing in fast-moving markets when the sellers haven't yet found their next house to buy. Offering a leaseback can also be a huge incentive to a seller, who isn't quite ready to leave their house once the sale takes place. They may be waiting to purchase a home or they may need a few weeks before their next purchase closes. Offering them an opportunity to rent the home for a short amount of time (either at zero cost or an agreed upon rate), may be a huge benefit for them.
When the market changes to a seller's market, your homebuying strategy needs to change with it. Writing a good, fast, and clean offer that makes things easy on the seller will increase your chances of acceptance over a buyer who is unprepared.