How much time do you have to spare in the morning? If you have at least 15 minutes each day to clear your mind, you can essentially change your life. According to scientists at Harvard University, taking 15 minutes in the morning to meditate before gearing up to conquer the day will alter how you function throughout the day.
It starts when you open your eyes
After getting a full night's sleep, develop a practice that begins moments after you've opened your eyes. This is the first step in creating the perfect morning routine for high performance. Don't be tempted to grab your cell phone and scroll on Facebook or hit the snooze button several times. To really take advantage of your morning, be intentional.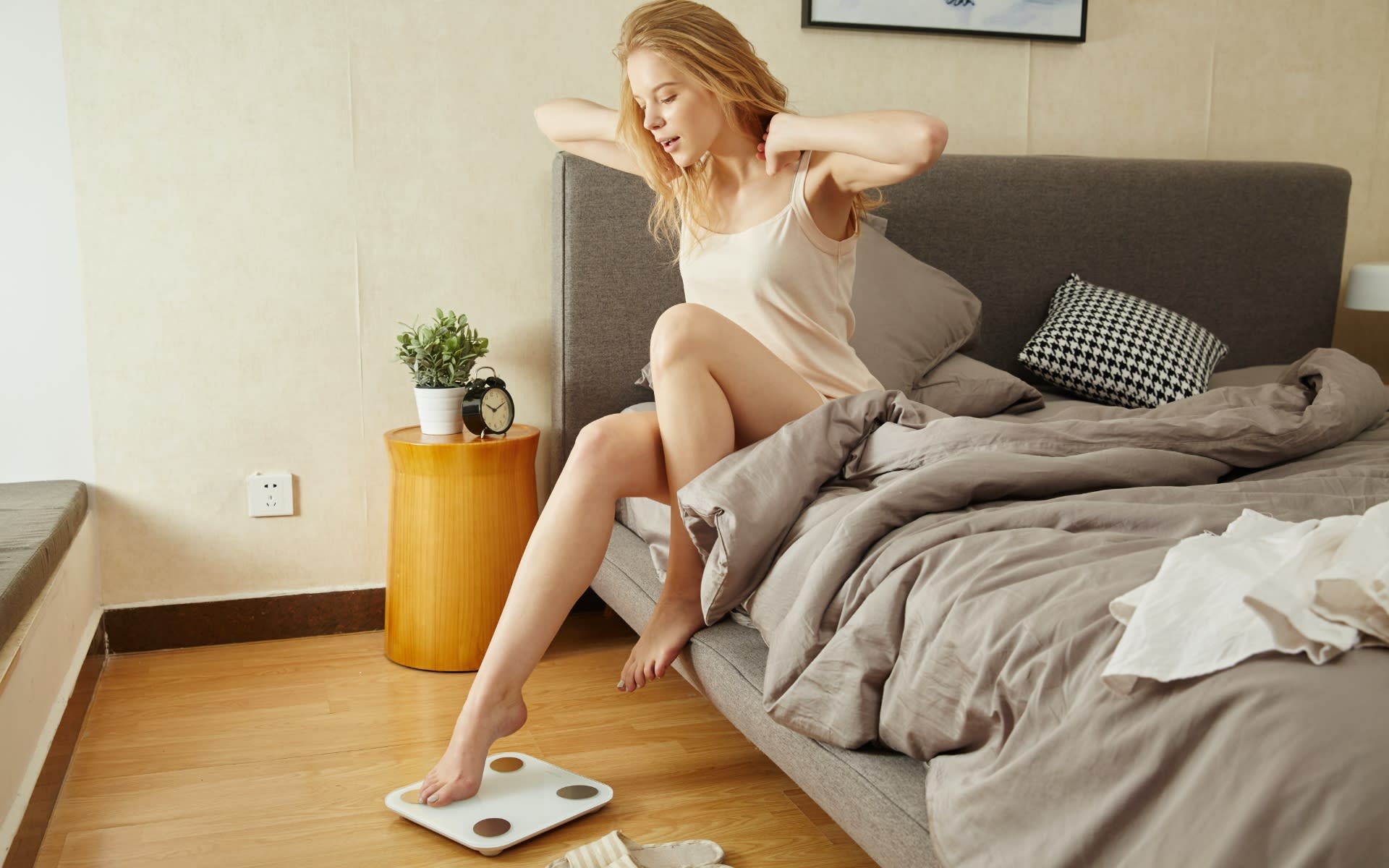 Gratitude goes a long way
During the first 20 minutes after waking up, the human brain is operating at wavelengths that coincide with high performance and creativity. After waking up, take a few minutes to reflect upon your blessings and what you're grateful for. Let your first thoughts of the morning stay focused on the positive aspects of your life.

If you keep a journal, this is the time to write down at least five things that you're grateful for. Dedicate these precious moments to silence, totally free of distractions.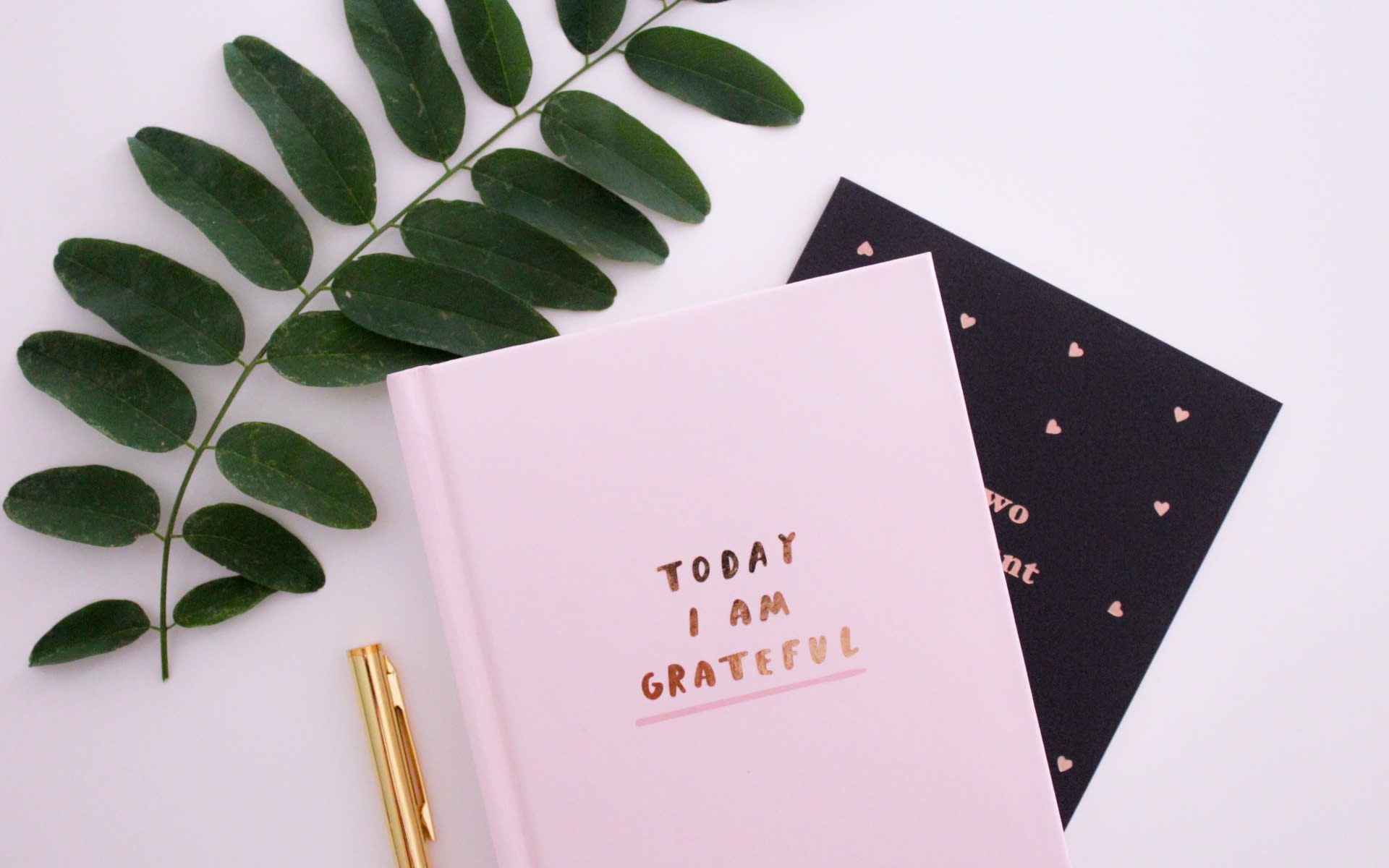 Meditate to reduce stress and develop concentration
Many people are uncomfortable with the idea of meditation. The first thing that comes to mind is a yogi sitting cross-legged and breathing "ahhhhh." While this may be the case for many people to practice the art of mediation, simply put, meditation is focusing on your breath and taking a pause from your physical body. You can do this by taking a few deep breaths through your nose and out your mouth. It's that simple!
Renew your energy by eating healthy and exercising
High performance begins with both the mind and the body, so using the morning to fuel your body with healthy food and exercise is a good way to renew your energy. If you're not a gym rat, refuse to do yoga, and don't like working out at all… go for a 30-minute brisk walk. Instead of coffee (we know you're tempted), try to start your day with green juices made with kale, celery, or spinach or drink a cup of matcha green tea to get the energy boost you're looking for.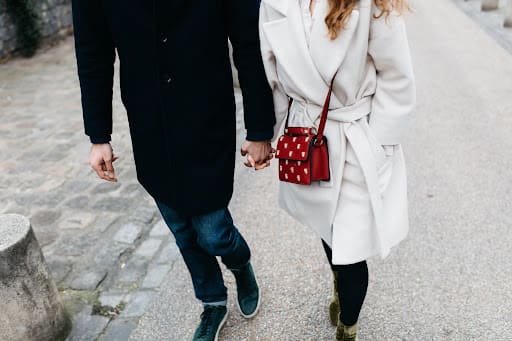 At LKP we believe health = wealth. By taking a few minutes each morning to focus your mind we believe it will bring more productivity, joy and purpose to your day.
What's your favorite way to start the day?