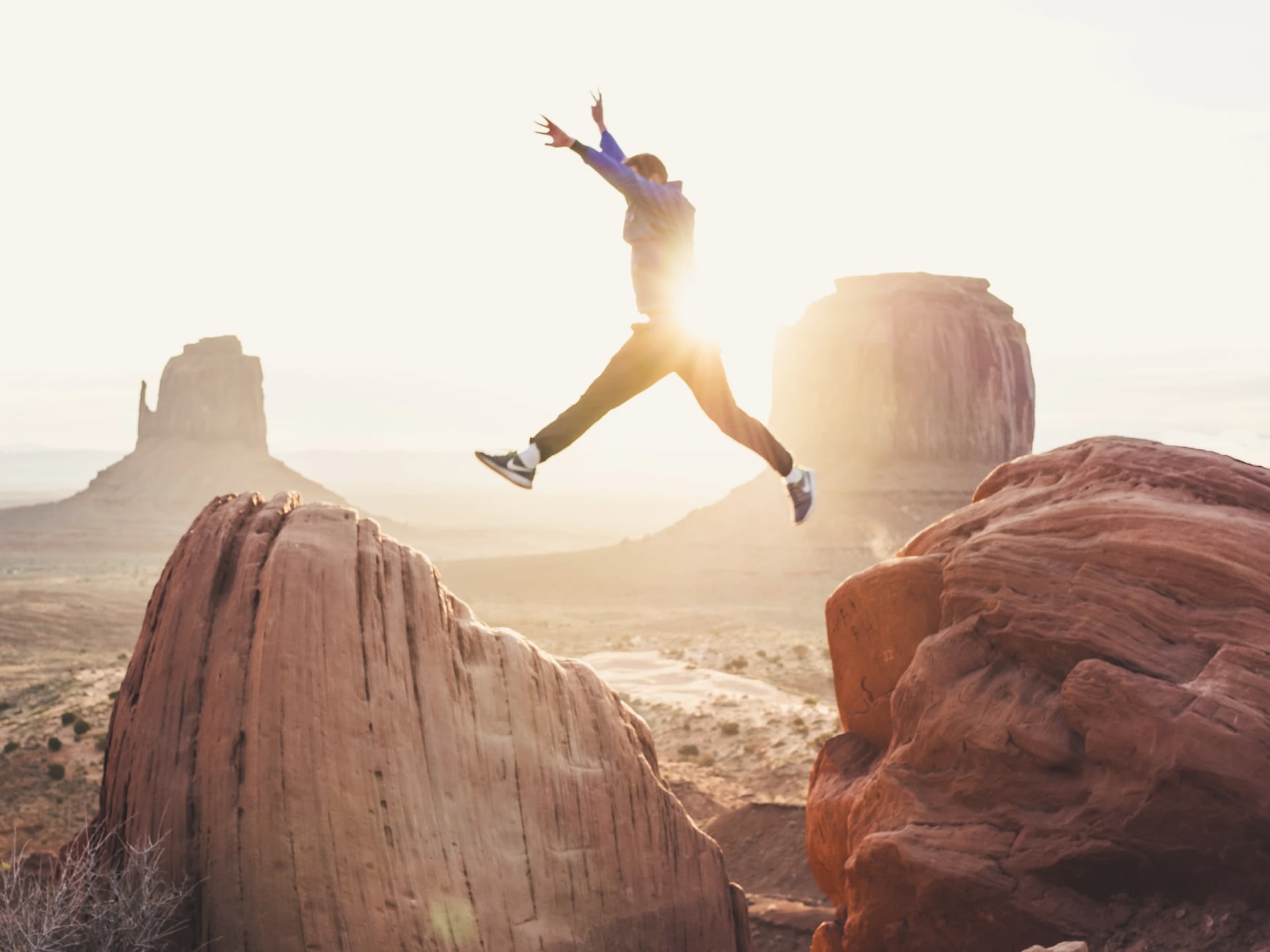 By now, you've probably got a long list of New Year's resolutions and goals you want to accomplish in 2020. Instead of setting yourself up for failure (you know you're not going to quit all carbs from your diet), follow our no-fail way to set goals and achieve them, according to those who've really gotten it done.
After reading some of the most influential books of our time on success, listening to podcasts, and scrolling through the pages of Entrepreneur, Forbes, and Success magazines, we've narrowed the secret to goal-setting and achieving down to three simple words— Cut the Distractions. Yes, really. That's the most effective way to set goals and achieve them and we're going to show you how.
1. Figure Out Your ONE Thing
In the No. 1 Wall Street Journal bestseller "The ONE Thing," Gary Keller makes a claim that no matter how success is measured, personal or professional, only the ability to dismiss distractions and concentrate on your ONE Thing stands between you and your goals. For Keller, you absolutely must figure out the ONE thing in your life that by doing it, makes everything else easier or unnecessary. Here's a hint: your ONE thing is fueled by a purposeful why.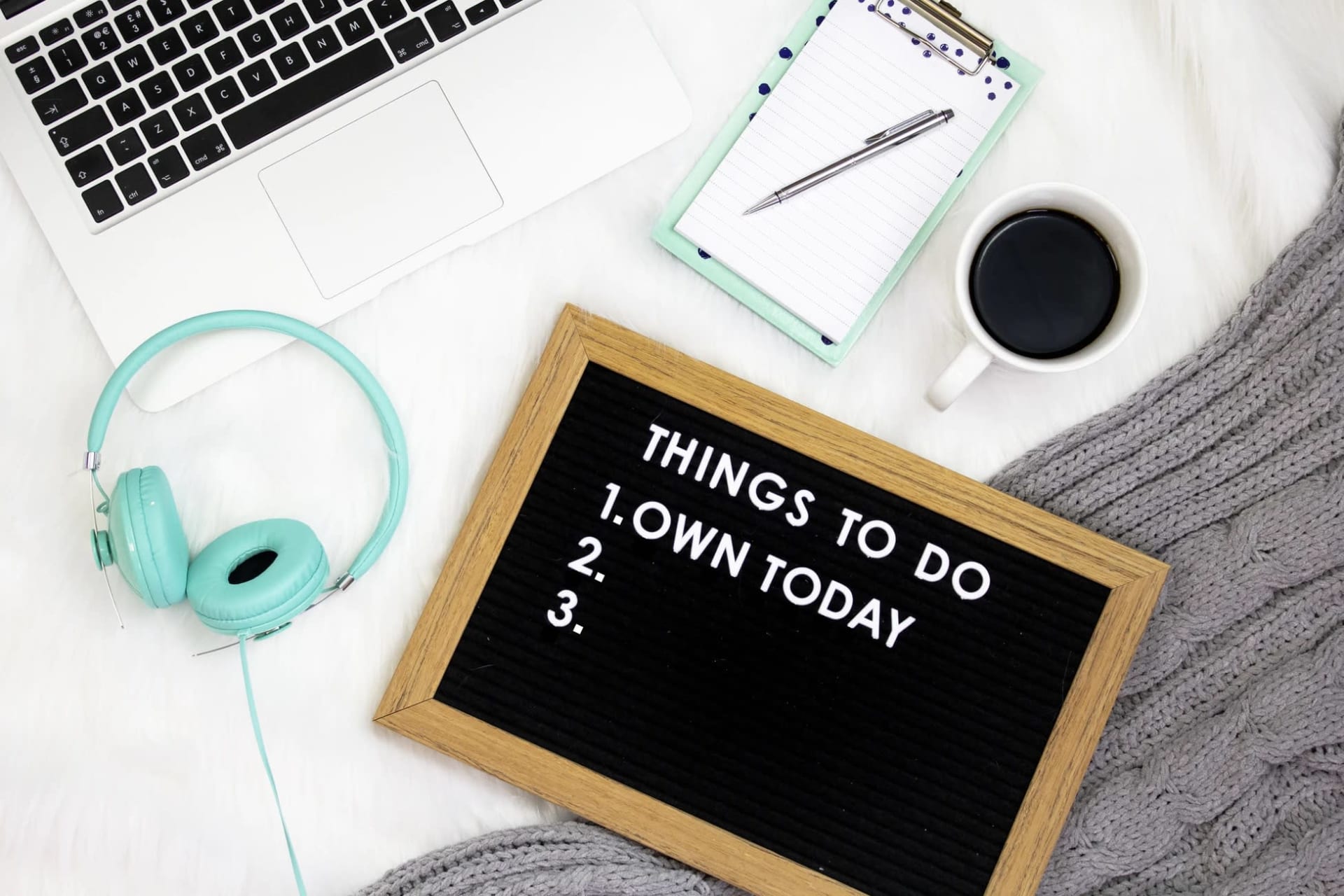 2. Follow Warren Buffett's 2 List Strategy
Business magnate with a net worth of $86 billion, Warren Buffett, swears by this strategy, aka the 5/25 Rule. With your ONE thing in mind, make a list of 25 career goals or 25 things you need to do this week, month, or year. Next, circle the five most important things on the list. Items six through 25 are ex-nayed because according to Buffett, they are nothing but distractions and need to be avoided at all costs. If you are disciplined enough to do this, you'll be more focused and more productive than you've ever been this year.
3. Define Your Why
Very few people or organizations know why they do what they do and this is the difference between those who succeed exponentially and those who just, er, get by. According to best-selling author Simon Sinek, to discover your why, is to discover your purpose. What's your cause? What's your belief? Why does your organization exist? Why do you get out of bed in the morning and why should anyone care? Once you fine-tune your why you'll have no problem focusing on your ONE thing and achieving everything you want this year.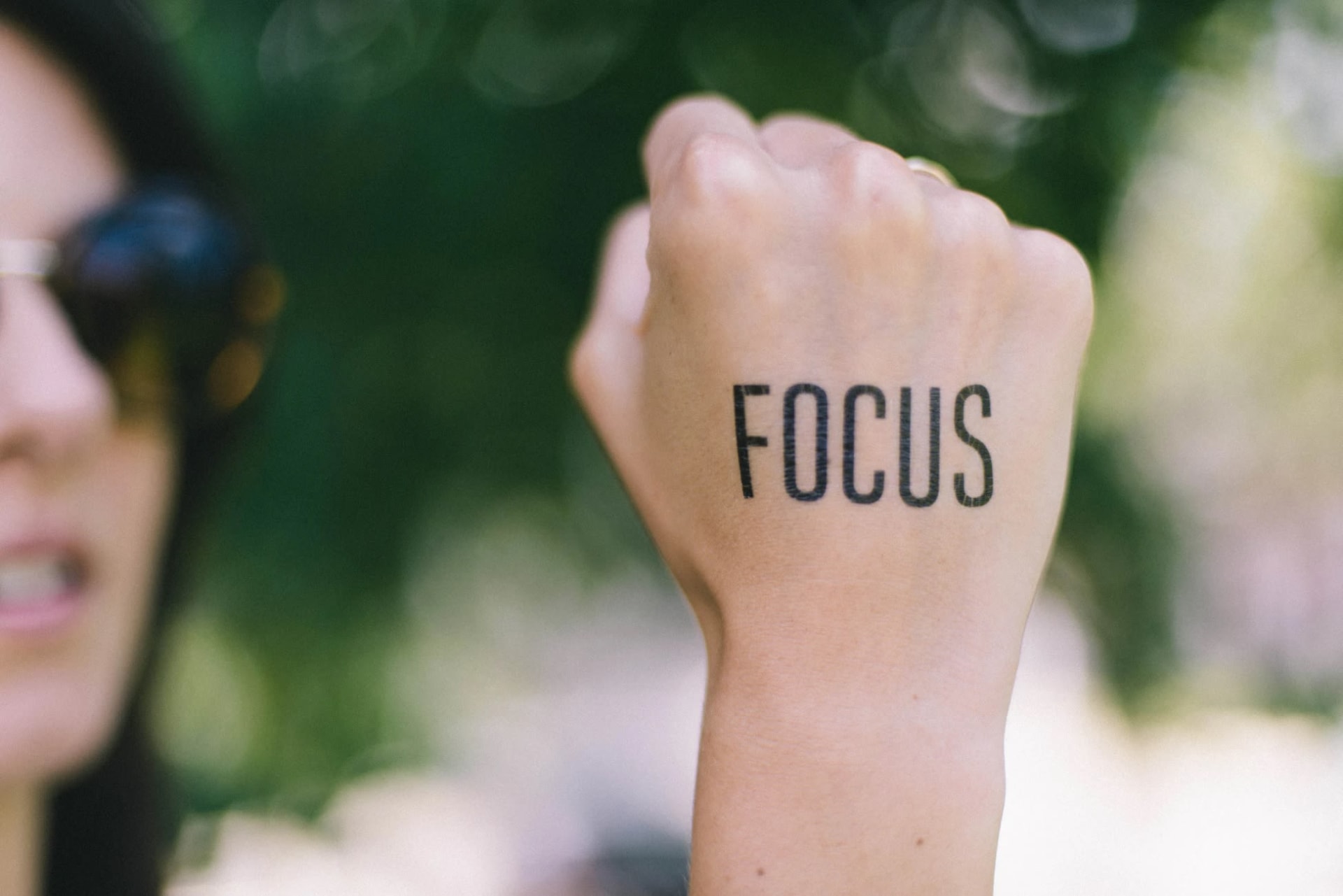 4. Have a Plan
Business mogul and #GirlBoss Media founder, Sophia Amoruso, know success and failure very, very well. In a recent article where she discussed how she went from building her multi-million dollar clothing company to a show on Netflix to going bankrupt, she says planning is an integral part of achieving your goals. "I thought serendipity was everything when I was young, and yes, serendipity can get you pretty far. But once you've been catapulted the way I was, and the way we all hope we will be, you find yourself in a place where your gut and wit and street smarts begin to fail." If you haven't already, pencil in some time to start goal planning. This is where you'll define the few most important things that you need to do in order to achieve your ONE thing.
5. See It to Believe It
A new study shows one in five successful entrepreneurs use vision or mood boards. Using strong imagery to focus on your dreams, goals, and ideal life creates results that are backed by neuroscience, an Inc. magazine article states. According to the study, vision boards work because your brain is malleable and trainable and can be rewired. When you see things you want on a mood board, you use the power of visualization to rewire your brain.
6. Put It in Writing
Write your ONE thing on a piece of paper, frame it, laminate it or put it in a very conspicuous place in your home so that you see it several times a day. According to many successful people, doing so will help attract you. In the movie "The Secret," author Jack Canfield relays his powerful story of attracting $100,000 by writing himself a check in the exact amount for this book "Chicken Soup for the Soul." This popular method of attracting or focusing is also how actor Jim Carrey is said to have gotten his big break in Hollywood for the film "Dumb and Dumber."
7. Keep Your Goal Top of Mind
One way to cut the distractions and focus on what you want to accomplish is to keep your goal top of mind. For Napoleon Hill, author of "Think and Grow Rich," once you have a definiteness of purpose (your WHY and ONE THING), you must make a habit of repeating your desires daily, in the morning first thing when you rise and before bed.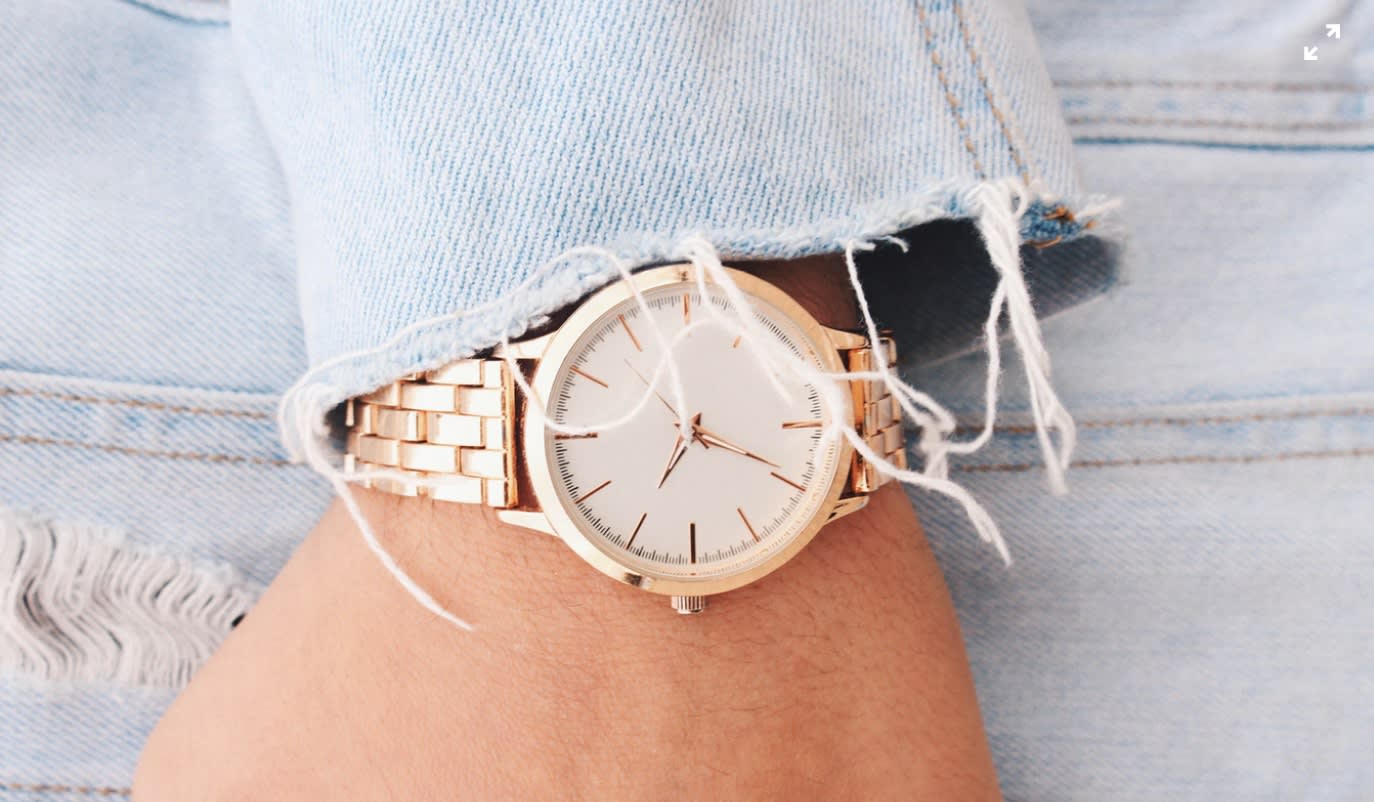 8. Trick Yourself into Thinking You Have Less Time Than You Have
For those of you who are more doers than attractors, this method of high-achievement will work. In their book, "The 12-Week Year," authors Brian P. Moran and Michael Lennington promise that if you structure your goals into 12-week increments, not an entire year, you'll get more stuff done than most people. This high-octane approach to setting and achieving goals will keep you productive for sure.
9. Embrace the 5 Second Rule
Do you struggle with overthinking your goals and ultimately get stuck? Try Mel Robbins' 5-Second Rule. It's an effective way to push yourself to do the hard stuff. When you feel yourself hesitate, count 5-4-3-2-1-GO and move towards action. If you embrace this one simple rule, you can prevent your mind from working against you and can gain momentum before the barrage of thoughts and excuses hits you at full force.

Are you ready to make 2020 your best year yet? Leverage these expert-approved tips to gain clarity on your goals and improve your performance.