For natural tree devotees, bringing home a Christmas tree marks the beginning of the festive season. It's quite literally the centerpiece of the holiday season and this year is no exception. Preserving holiday traditions and a sense of normalcy, like choosing the perfect tree, is more important than ever. Consumers are more likely to buy a real Christmas tree this year citing the pandemic and wanting to get in touch with "simple pleasures" as the reasons. Before you go hunting for your perfect pine, get acquainted with the following fun facts, care tips, and local options.
Did You Know?
Christmas trees generally take six to eight years to mature.
98 percent of all Christmas trees are grown on farms that employ 100,000 people annually.
Thomas Edison's assistants came up with the idea of electric lights for Christmas trees.
The best-selling trees are Scotch Pine, Douglas Fir, Fraser Fir, Balsam Fir, and White Pine.
Germany is credited with starting the Christmas tree tradition as we now know it in the 16th century.
In the first week, a tree in your home will consume as much as a quart of water per day.
The first artificial Christmas trees were made of dyed goose feathers and wire.
Christmas trees used to hang like chandeliers in Poland.
Americans buy upwards of 30 million Christmas trees a year.
Make Your Christmas Tree Last Longer
When you get your Christmas tree home, first, boil a gallon of water. Then, dissolve one cup of sugar in the water and allow the mixture to cool. Make a fresh, half-inch cut at the base of the Christmas tree trunk. Pour in the warm sugar water. Continue to add fresh, cool plain water to the tree stand, always ensuring your Christmas tree has an ample supply of water.
Where to Find the Best Trees in Los Angeles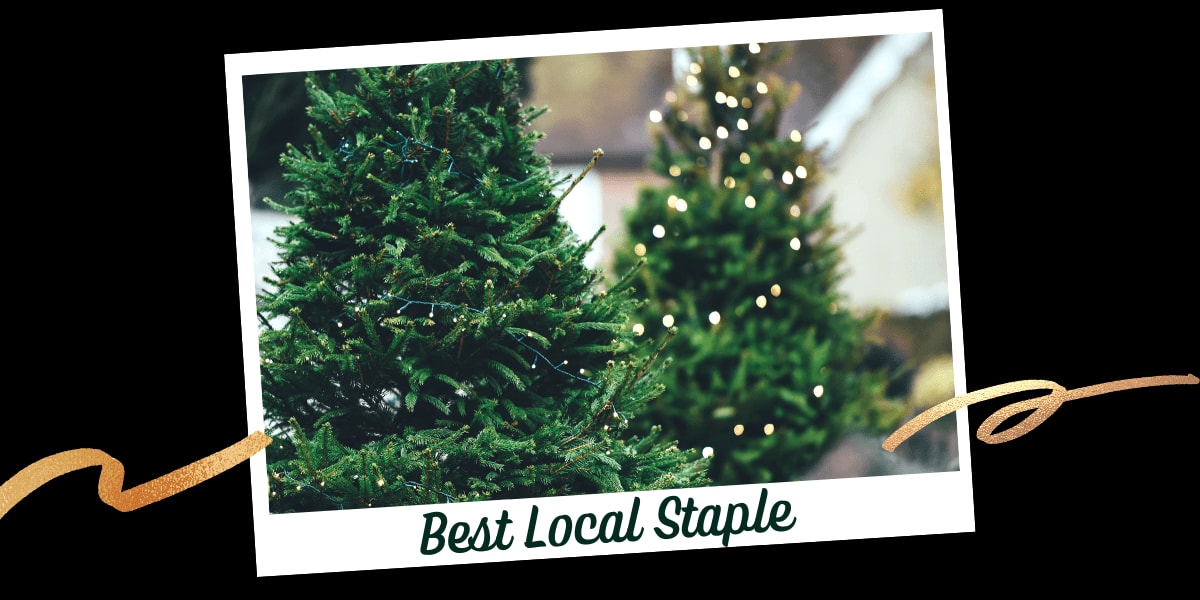 Shawn's Christmas Trees
La Cienega & Centinela / Palms & Sepulveda
shawnschristmastrees.com
After 37 years of selling trees on L.A.'s Westside, these guys know their stuff and you're pretty much guaranteed to come home with a beauty. The trees (6 different varieties including Fraser Firs) are brought in from North Carolina and kept very well maintained so quality and freshness are never an issue. Both locations offer fire retardant treatments but only the La Cienega spot provides tree flocking.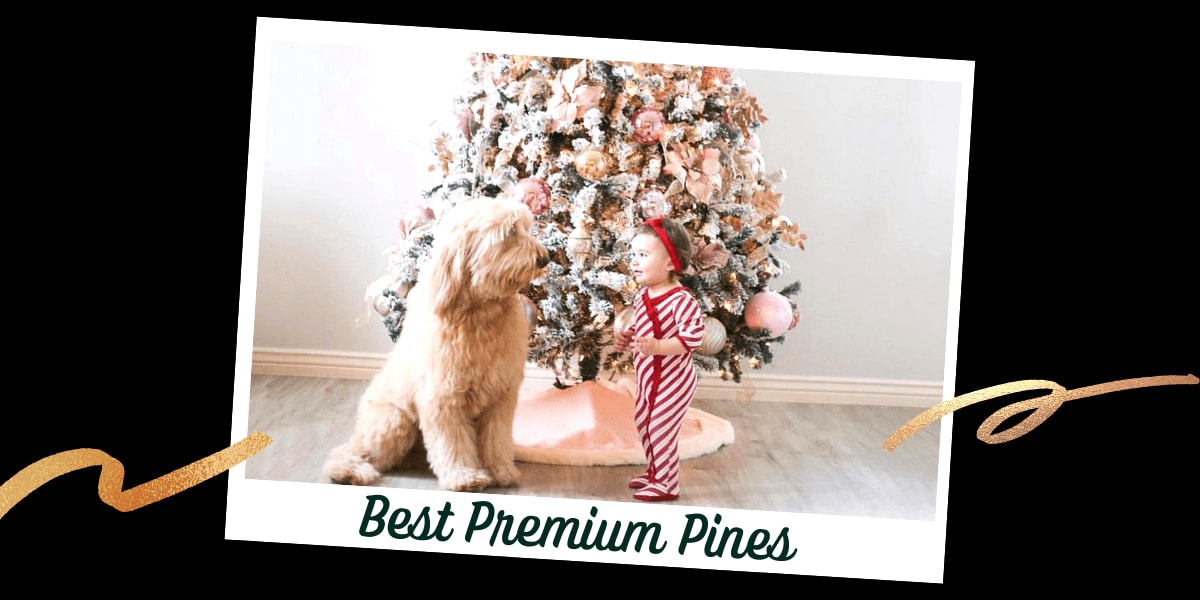 Mr. Greentrees
8950 Sunset Blvd., West Hollywood, CA
https://mrgreentrees.com/
If you're feeling so fa-la-la-la-la that you can't imagine only getting a tree, we've got the spot for gorgeous trees, wreaths, boughs, holly, and more! Mr. Greentrees goes above and beyond by providing delivery and installation services, as well as custom orders. These trees are pampered throughout their journey to Los Angeles and are kept humid and happy until they leave the lot. Keep in mind that these are high-quality trees, so expect to pay a little more.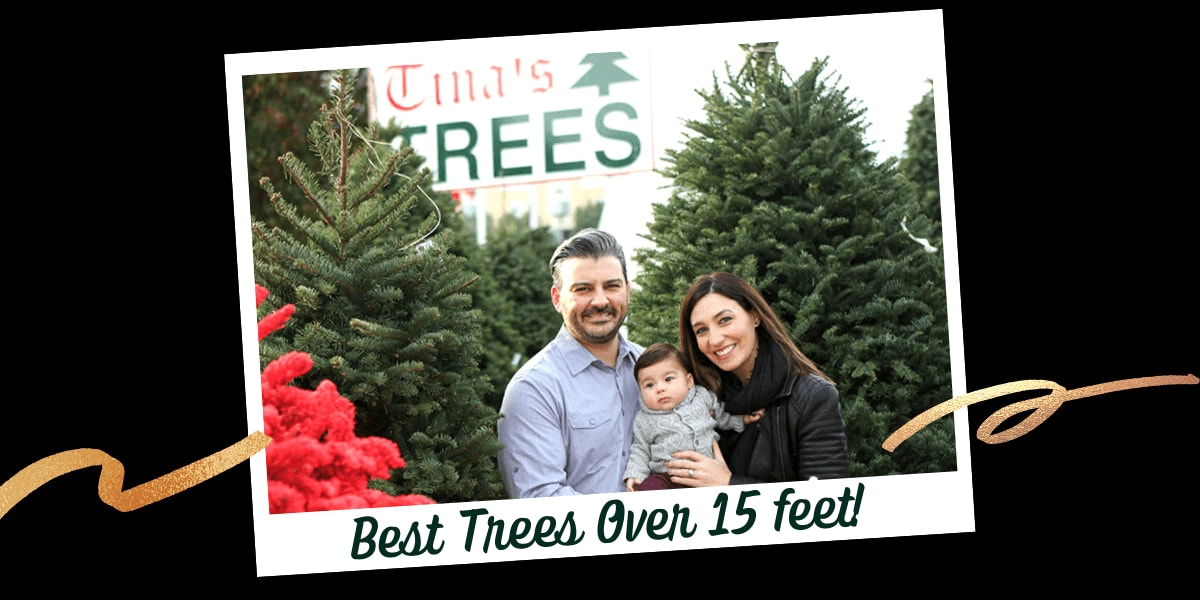 Tina's Trees
Sherman Oaks & Calabasas
https://www.tinastrees.com/
If you've got tall ceilings or big rooms to fill, this is the place for you. Tina's stocks an impressive selection of massive 15' trees, and they offer delivery. If their assortment of Noble, Douglas, and Grand Firs has you feeling overwhelmed, don't hesitate to ask Tina for help. After 41 years of growing a successful Christmas tree business, she's truly the matchmaker of trees.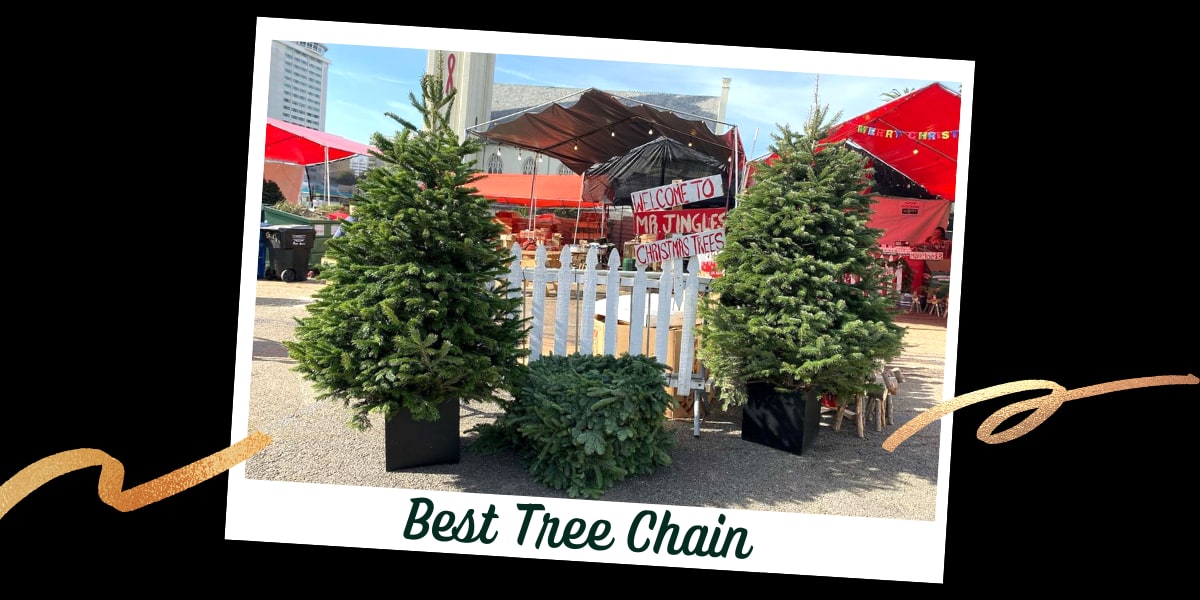 Mr. Jingles Christmas Trees
Multiple locations (Hollywood, West LA, Original Farmers Market, Woodland Hills, and Torrance)
https://mrjingleschristmastrees.com/
A second-generation family-owned Christmas tree business with locations nationwide. Choose from 5 different tree types (ranging in size from 2 feet to 17 feet) as well as fresh garland and wreaths. Trees may be ordered online as well. Delivery, installation, and removal are also available for additional fees.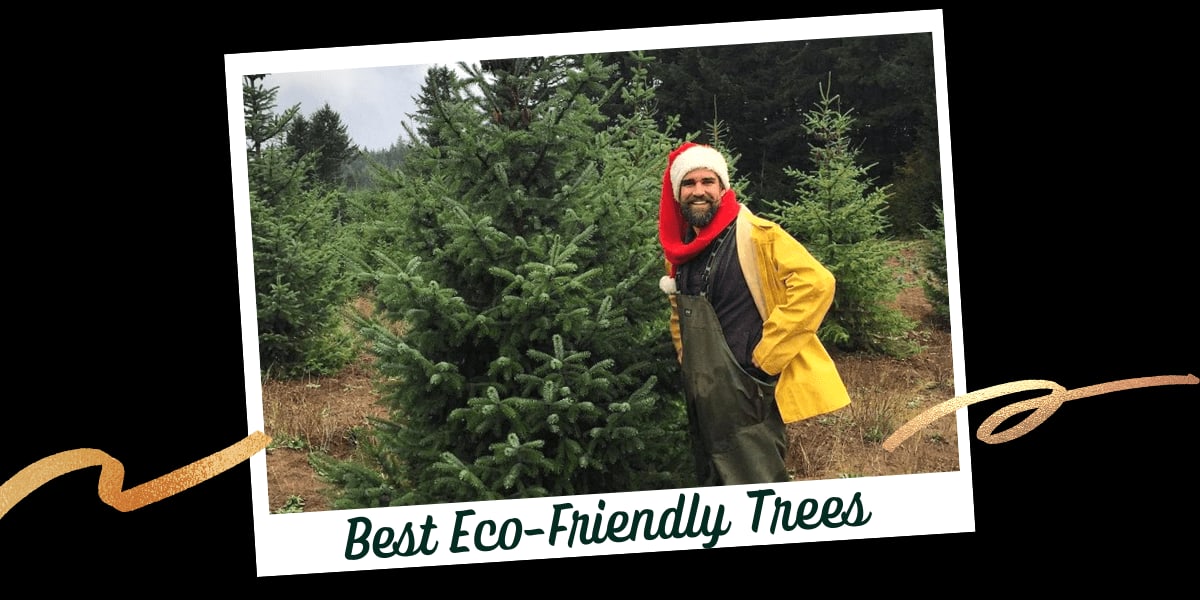 Living Christmas Tree Company
Why not start an eco-friendly holiday tradition this year by renting a living Christmas tree? At Living Christmas Tree Company, you can choose between several varieties of locally grown trees, and then they will deliver a live, potted tree to your doorstep. After Christmas, your sweet tree can avoid a sad, curbside demise, because staff will pick it up from your house and return it to their nursery.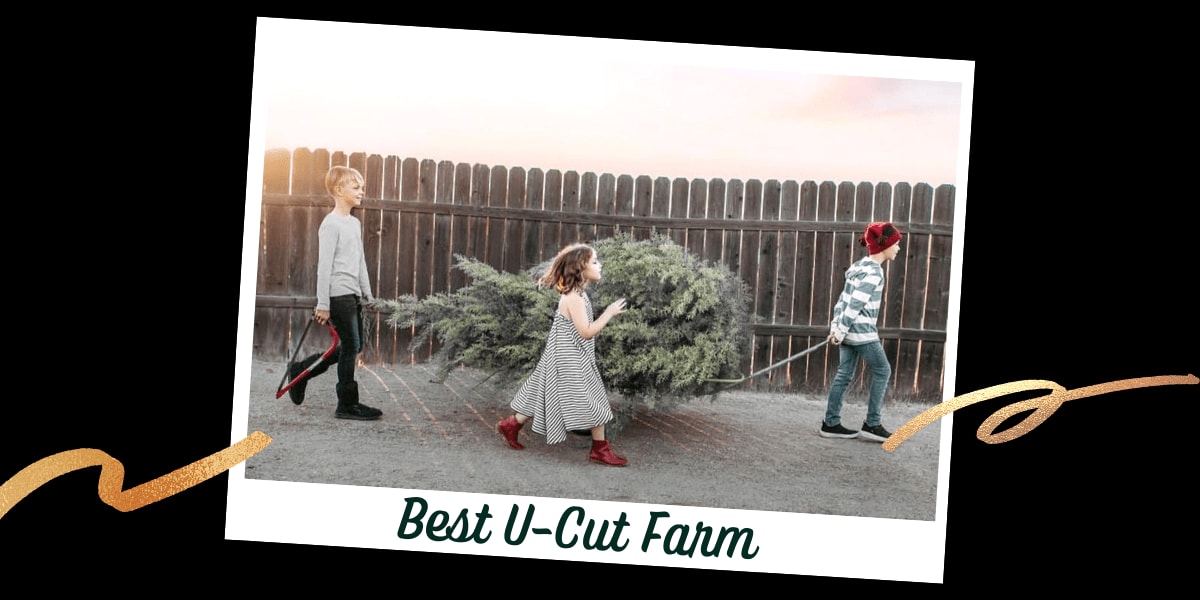 Christmas Ranch Tree Farms
Thousand Oaks & Simi Valley
If you want to cut your own Christmas tree, you'll have to make a day of it and head to the outskirts of Los Angeles. This family-owned operation runs two farms, one in Simi Valley and the other in Thousand Oaks. Both destinations offer a variety of cut-your-own options, including fragrant Monterey Pines, hardy Aleppo Pines, classic Coast Redwoods, and more.
Note: As is to be expected, cut-your-own procedures may look a little different this year due to the coronavirus—especially as state mandates continue to change. Be sure to call a farm before you head over to double-check that everything is running as planned.


After a challenging year, we could all use a little extra holiday cheer. Whether you choose a real or artificial tree, we hope these tips help you keep the traditions that mean the most to your family alive in your home!