The Forecasted Effects of the Vaccine Rollout on L.A. Real Estate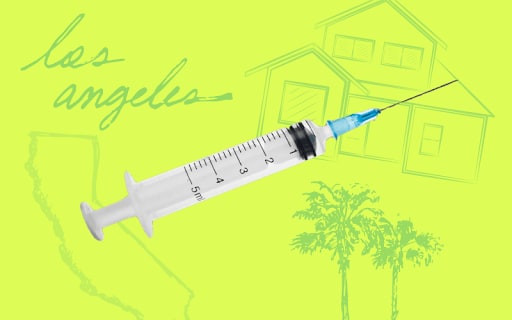 A little over one year ago almost every city in America began to shutdown and life as we knew it had been altered indefinitely. Twelve months later if one thing is certain it's that there will be no full stop reverse to "normal," but things are looking hopeful.
With L.A. entering the Orange Tier, more than 30% of Californians being vaccinated and
over 4 million Angelinos
, we're starting to see gyms, restaurants and some of our favorite local spots reopen. It's even projected that SoCal outdoor concerts could resume as early as July!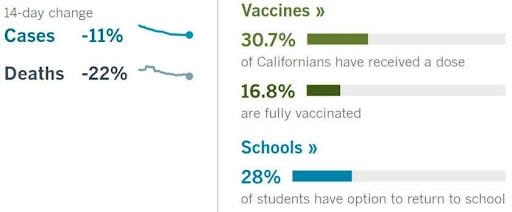 Now, as the long-awaited vaccines are being rolled out, home buyers and sellers are eager to take real estate's temperature. Will prices finally cool off? Will big cities make a come back? And will more homes finally go up for sale?
Below we've offered some insights and projections on how the vaccine rollout might effect one of your most important assets: real estate.
*Disclaimer: these projections are based on the opinions of real estate experts and should not be considered advice from the Lisa Kirshner Properties Team. If you have specific questions about your home's value or the local market, please contact us, so we can provide a personalized recommendation.
The Big Winner: Single-Family Housing
Triggered by a national panic for social distance, home offices, and more closets to hoard the Lysol and toilet paper, no sector of the real estate industry has benefited more from the pandemic than single-family housing.
"Single family housing continues to be the clear winner in real estate in 2021 as it was in 2020," says Susan Wachter, one of America's leading real estate economists. The shift to home for working, playing, exercising and more will continue as Angelinos envision their homes as a bigger, more permanent center of their lives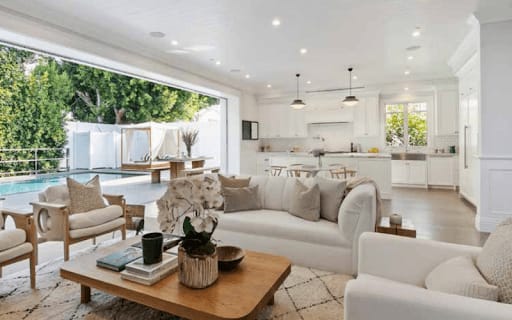 More Inventory to Hit the Market
As the risk of serious illness declines because more people are vaccinated, we expect to see more sellers. According to sites like Realtor.com, Zillow.com, and Redfin.com, currently only a half dozen U.S. housing markets have growing supply and decreasing prices. Hundreds of others (including Los Angeles County) are up year over year shattering price records across the county.
The good news is more homes are expected to go up for sale. So buyers hopefully won't need to put in offers with escalation clauses and waive contingencies before they've even finished touring a property.
But Inventory Won't Increase Overnight
Experts predict some people will feel comfortable listing their home during the first half of 2021 and others will want to wait until the vaccines are widely distributed. This suggests more inventory will be for sale in late 2021 and into the spring selling season in 2022.
There's also expected to be more new homes going up this year. Builders could erect a million single-family homes and townhouses by 2022, predicts Robert Dietz, chief economist of the National Association of Home Builders.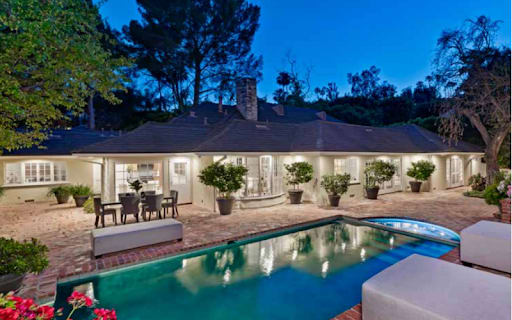 Prices Won't Go Down—But They Won't Keep Escalating as Rapidly
While an increase in homes for sale will keep prices in check, buyers shouldn't expect they'll fall. However, median home prices are not anticipated to keep increasing by 18%, year over year, as they did in our L.A. Coastal Communities in 2020, according to the
latest Compass data
.
The increased supply will take some of the pressure off the market. There are likely to be fewer bidding wars as buyers have more homes to choose from. But demand will continue to keep prices high. Estimates range from 2% annual increases to around 6%, depending on whom you ask.
"Demand is up, particularly among first-time buyers and Generation Xers who are looking to trade up," says Frank Nothaft, chief economist at real estate data firm CoreLogic.
Mortgage Rates Could Rise
Ultralow rates were the catalyst to the nation's highest home prices in history. They kept monthly mortgage payments at least somewhat manageable even as prices shot up. (Rates were an average 2.65% for 30-year fixed-rate loans in the week ending Jan. 7, according to Freddie Mac.)
That affordability calculation could change if rates begin going back up. While they aren't expected to shoot up this year, they'll likely increase a little, moving back up around 3-3.5%, which we are already seeing.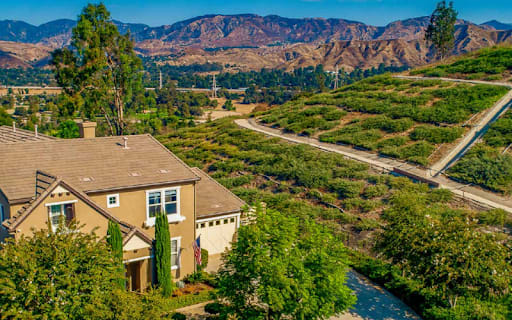 Bigger is Better
This year, "bigger is better" may replace "location, location, location" as the housing market's new mantra. If housing had a popularity contest, stand-alone, single-family homes would win in a landslide. Even once it's safe again to venture out into the world, buyers are expected to continue seeking out larger houses. And with working from home expected to endure, a property large enough to accommodate a home office or two will remain a housing must-have.
Will the 'Burbs Remain the Place to Be?
The other COVID-19 shock that no one saw coming was the screeching halt of decades of re-urbanization, as Angelinos fled their condos, townhouses, and apartments in densely populated neighborhoods in favor of more leafy, distant neighborhoods in the San Fernando Valley.
But will this trend last?
Thanks to Zoom and other technology, the the burbs are likely to remain a popular relocation spot, at least for the foreseeable future. Most employers aren't expected to require white-collar workers, who will have been clocking in from home for over a year, to suddenly resume their five-day-a-week commutes once everyone is vaccinated. It's more likely that those who don't need to be at their desks to do their jobs, will come in a few days a week or go to a satellite office instead. That's if they don't go 100% remote.
The result in fewer than 12 months has been a 45-degree price spike in the 30-100 mile rings around almost every major U.S. metropolis. L.A.'s San Fernando Valley, saw home sales rise by 32% in the fourth quarter compared to last year and prices increase 13%. A trend we are seeing continue into spring 2021.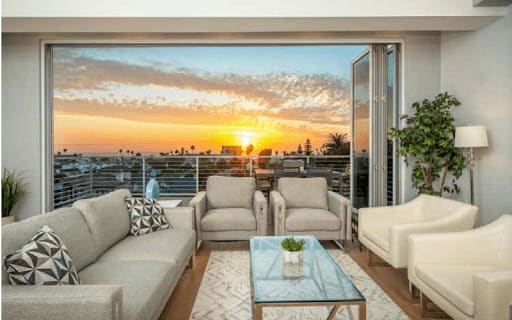 Will Urban Areas Make a Comeback?
Don't write off city living yet! Experts predict the return to a non-socially distanced life brings with it the draw to be around other people again, especially as restaurants, bars, sporting events, and concerts open. As the appeal of city life returns, so will strong demand for townhomes and condos.

The Bottom Line: Certainly the vaccines aren't expected to be silver bullets. Even as the majority of Americans develop immunity, it's not as if the world—and the housing market—will instantly return to pre-pandemic normal. The housing market is expected to remain hot in 2021, but the frenzy that was a hallmark of the majority of 2020 is likely to die down. Experts predict we'll settle somewhere in between where we were before the pandemic and where we are now–making for a balanced, healthy market.