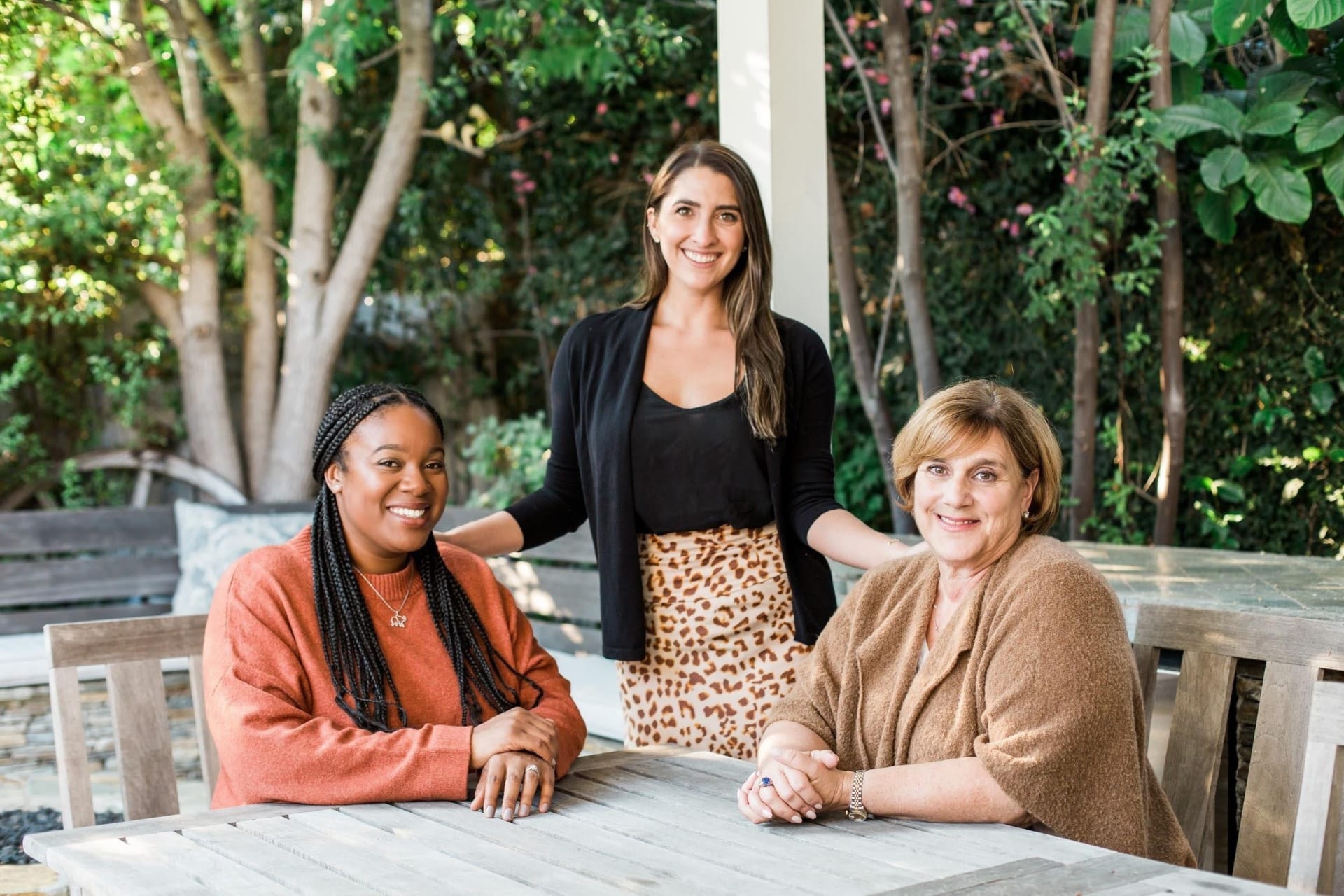 Thank you for helping us make 2019 a banner year for the Lisa Kirshner Properties Team! As we prepare to launch another milestone year, it's always a good idea to do a little reflection and introspection. Heading into a new decade can be a great time to evaluate where you're at in life and what changes you may want to make. As our team looks back on the past 12 months, there were a lot of lessons learned. Some the hard way; costing us time and energy. While others, we graciously embraced and came out stronger as a result. Below are the lessons we learned in 2019. We hope they help you on your journey to making 2020 your best year yet!
Lisa Kirshner | Partner
Lesson Learned: Embrace change with a positive attitude.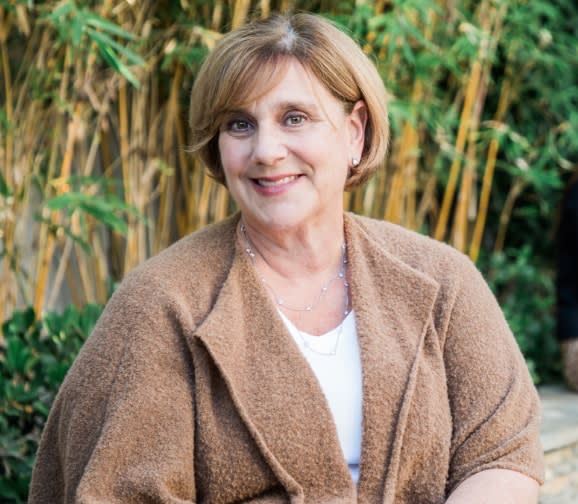 "2019 was a tremendous year filled with wonderful high points as well as some real-life challenges⁠—which many would simply label as life. What's made the year exceptional was embracing an optimistic attitude and spirit. I've learned to trust things will work out the way they're supposed to while shaping the process with a calm determination, perseverance, solutions-driven options, tough negotiation prowess, and the highest level of collaboration.
Kristen Partipilo | Partner
Lesson Learned: You control your reality.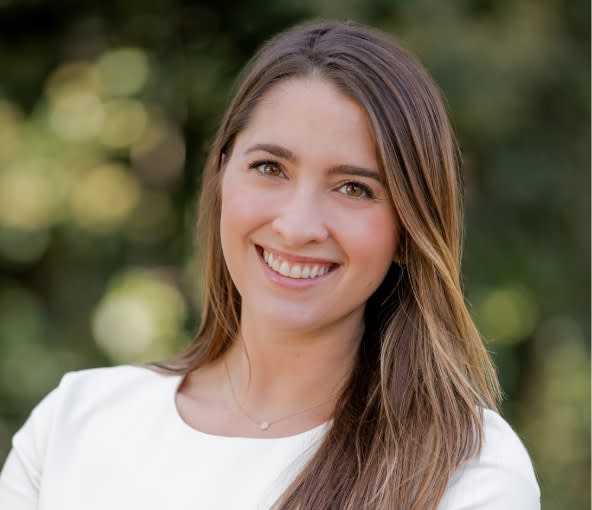 "Your thoughts become your words, your words become your beliefs, your beliefs become your actions, your actions become your habits, and your habits become your realities. So be confident in your worth, be kind to others, be grateful for what you already have, and don't be afraid to take a chance on yourself to achieve what you want."
Ashlynn Parker | Executive Assistant
Lesson Learned: Always trust your intuition.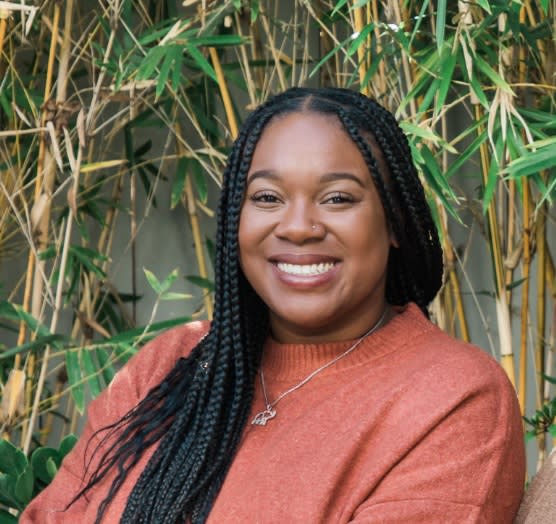 Lesson Learned: Trust yourself and life's timing.
"In 2019 I've learned to trust the timing of your life and be kind to yourself in every season. As life's inevitables occur, learn to trust the pulls of your heart because they are there for a reason. Dig and do the deep heart-work, which at times can be really hard but it's always, worth it."
From all of us at the Lisa Kirshner Properties Team, we wish you a prosperous year! We'd love to hear your most valuable takeaway from 2019 and how will it shape your thoughts and actions in 2020?