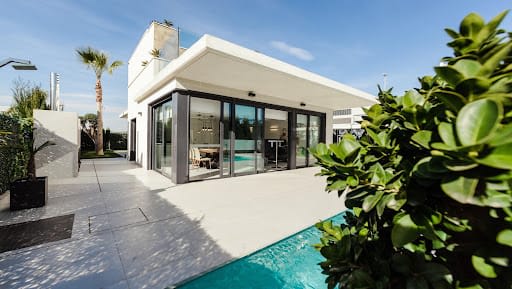 Equity. Doesn't that word just make you feel all warm and tingly inside? While having some extra money that you can truly put your name to is a great thing, making sure you use your home equity wisely is even better. Here are some of the best and worst ways you use your home equity in 2020.
Best Ways
1 . Make High-Value Home Improvements
Before jumping into home improvements, be aware not all of them will increase your home's value. Upgrades with the highest rate of return include a garage door replacement (97.5%), a manufactured stone veneer (94.9%), and a minor kitchen remodel (80.5%).
Avoid these low-return investments: adding a pool, major kitchen renovations, and upscale bathroom and master suite additions.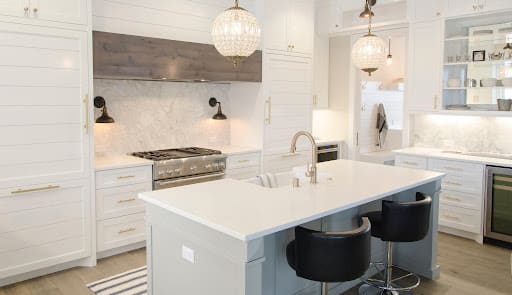 2. Pay Down High-Interest Debt
It's not difficult to imagine how much you could save if you transferred high-interest credit card bills to a home equity loan with a rate that's less than a third of what you're paying on your credit cards. Just make sure the juice is worth the squeeze you're getting a much lower interest rate.
3. Invest in Real Estate
In our opinion, the best way to use your equity is to build your real estate portfolio. You can use a home equity loan as a down payment on vacation or rental property. Check out these tips on how to convert your home into a profitable Airbnb rental.
Worst Ways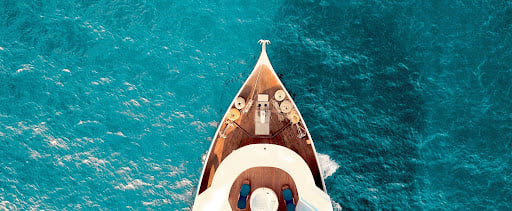 1. Invest in the Stock Market
Some homeowners use their equity to invest in the stock market, but this is a risky business. There's no guarantee that the market will perform as well as you expect. We recommend creating separate cash savings account for stock market investments.
2. Buy Luxury Items
You may be thinking now that your property is on the up and up, it's a good idea to use your equity to buy that dream car or boat. We have three words for you: Just say no! If the market shifts and your home beings to lose value, it would be devastating to put your home in jeopardy for frivolous items.
3. Cover Monthly Expenses
Using a home equity loan to append your paycheck is poor money management. It may be tempting, but there are so many other ways to make extra money. Seriously, here's a list of 53 creative ways to make money (outside your 9-to-5).
Interested in building your real estate portfolio? Our team would love to connect with you about the current market and best investment opportunities around L.A.