Los Angeles Is Now a Sizzling Home-seller's Market, Here's Why.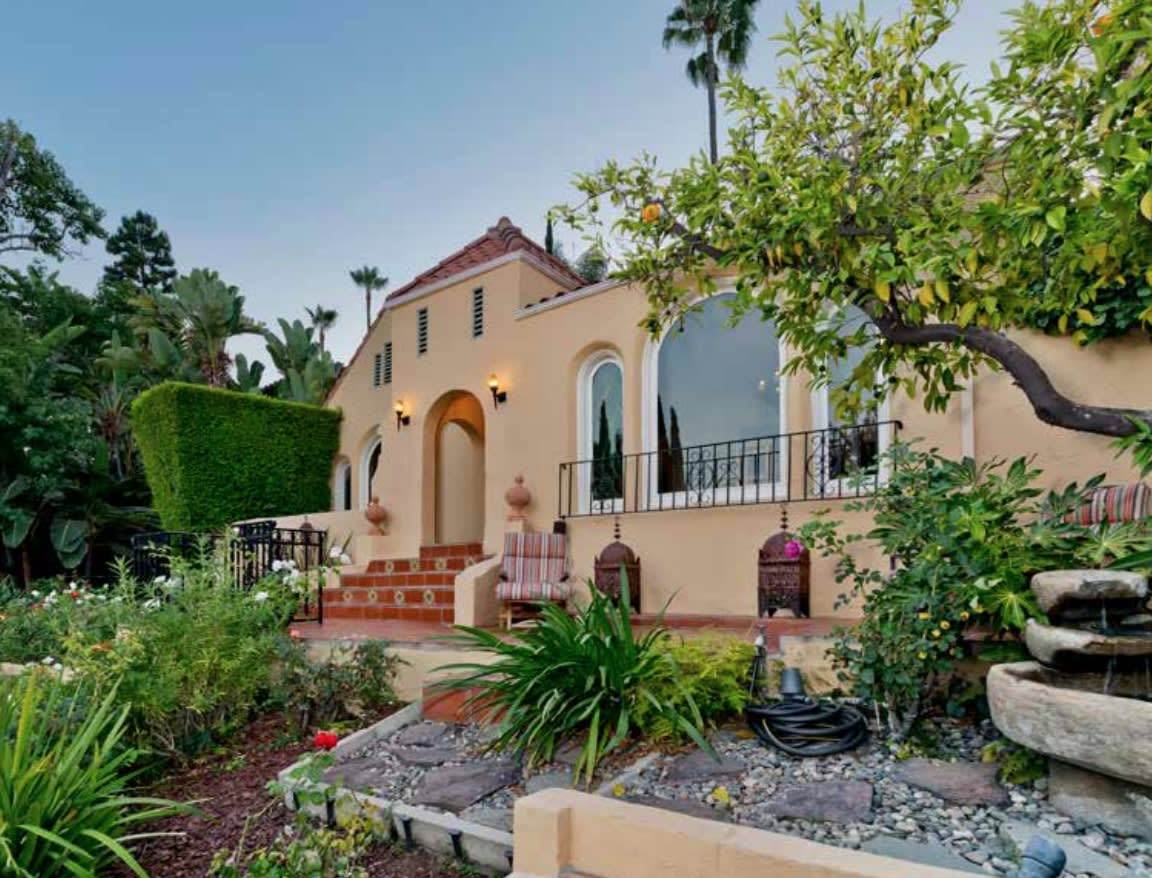 Interest rates are still at historic lows
Interest rates have plunged—again! The average rate on a 30-year fixed-rate mortgage now below 3%. These low rates have allowed some buyers to qualify for higher-priced homes, causing a shift toward the luxury segment of the market.
For example, homes that sold for $1 million or more accounted for 22% of all homes sold in California in the late summer months, up from 16% last year, according to
the L.A. Times
. The share of homes that sold for less than $500,000 fell to 38% of all sales, down from 46% a year earlier.
There's a housing shortage
With so many buyers active in the market, there isn't enough inventory to keep up with the demand. As a result, listing prices have gone up steadily throughout the year, however we're not at risk for another housing bubble, according to experts. While home prices have gone up, the market is still considered balanced. Sellers over the summer and fall months have cashed in on a boost in their home's value, and we anticipate prices will remain stable through the rest of the year. We know the market is great for sellers now, however there is no telling if more listings hit the market next year what could happen to prices.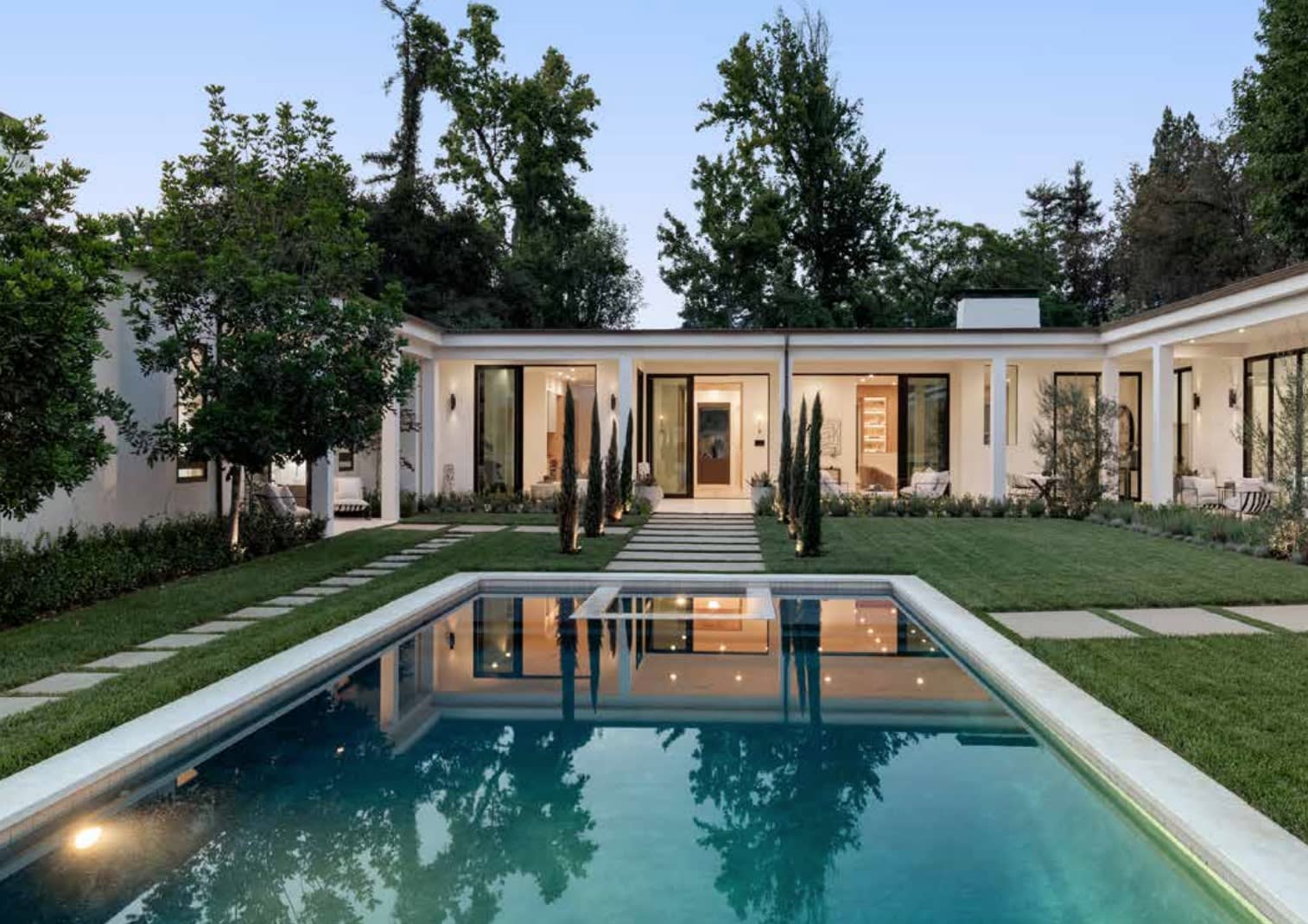 More space and outdoor access is in high demand
Many families have found themselves asking the question, "Where are we going to take all these Zoom calls where they don't interfere with one another?" With so many companies moving to a work-from-home model, the demand for larger homes with more indoor and outdoor space to work, homeschool and live has grown. The "flight to the suburbs" as it's been termed, has opened up a new segment of buyers that didn't exist pre-pandemic. Homes in the San Fernando Valley have been selling fast, with multiple above asking price offers.
The pandemic pushed spring home-selling into summer — and now the fall
Part of the increase in sales and prices reflects pent-up demand from the spring, when stay-at-home orders and fears of the virus all but froze the market during what is typically its busiest season. Though the economic downturn has affected many, it has not been the great recession originally anticipated. In some cases government aid and additional savings, from limiting spending on entertainment this year, has led buyers to invest more in housing.
Does all this mean it's a good time to sell?
Yes. If you're thinking about selling your house, this fall or winter is a great time to make it happen. There are plenty of buyers looking for homes to purchase because they want to take advantage of low interest rates.
Realtors are also reporting
an average of 3 offers per house and an increase in bidding wars, meaning the demand is there and the opportunity to sell for the most favorable terms is in your favor.
Still on the fence if now's the right time to list your home? Contact our team to see how you can benefit from the market trends in your local area.
team@lisakirshnerproperties.com