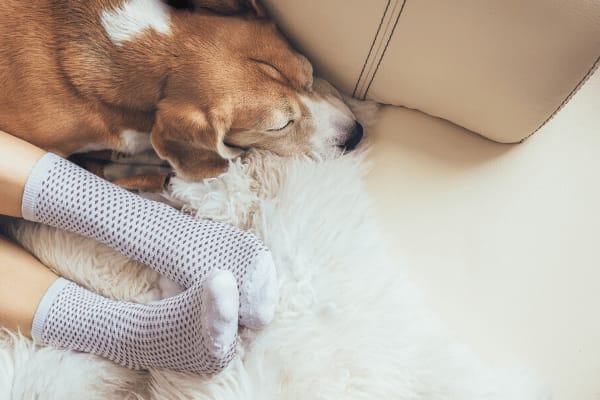 Practicing social distancing may not be easy, but there are ways to make the most of it. That's why we're advocating for what we like to call "self-care-antine," or the art of prioritizing what you and your family needs while you wait out this virus. Whether you finally read that book on your nightstand or you just need some fun activities to clear your mind, read on for simple ideas you can do to make the most of your time at home.
Read a Book
: Here is a list of our team's must read
success books for 2020
. Consider starting a virtual book club with friends and family to make it more of a social event.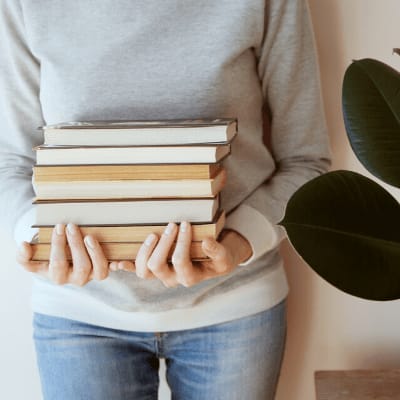 Have an At-Home Date Night
: Some ideas include tacos and tequila, cooking a fancy meal, playing board games or starting a new show. We're also fans of this
Adventure Challenge for Couples.
Buy the book or create your own. Each page is filled with fun scratch-off date ideas under $50 that test your creativity.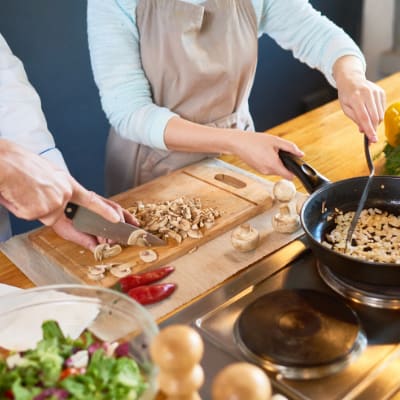 Start a New Workout Program
: With apps like
SWEAT
,
Aaptiv
Glo
and
Daily Burn
you can start or continue your healthy habits from home. Consider downloading an app like the ones mentioned here that focus on at-home plans, requiring little to no equipment. If you are into something like Crossfit, check with your gym. Many are renting equipment to members while their doors are closed.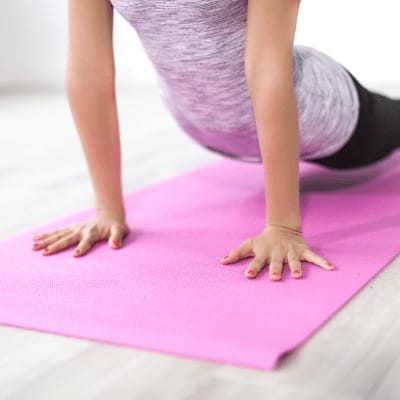 Pamper Your Pet
: Don't forget about your furry family members! Keep their health/wellness supplements and other medications up-to-date during this time. You can use a company like
Chewy
to autoship your pet's Rx needs, food, treats and toys straight to your door.

Listen to A Podcast
:
Click here
for a list of great ones we can't live without!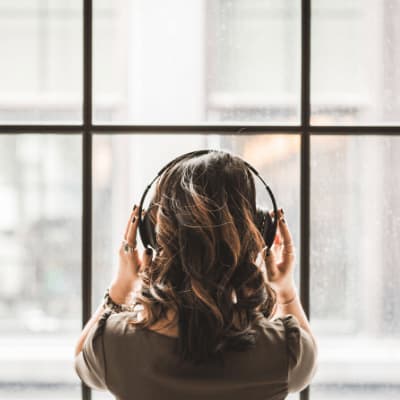 Boost Your Immune System
: Get rest and strengthen your
immune system
. Now it the time to load up on vitamin C, try some at-home facials and get plenty of sleep. If you're tempted to reach for processed "feel good" foods while stuck at home, consider making
healthier alternatives
.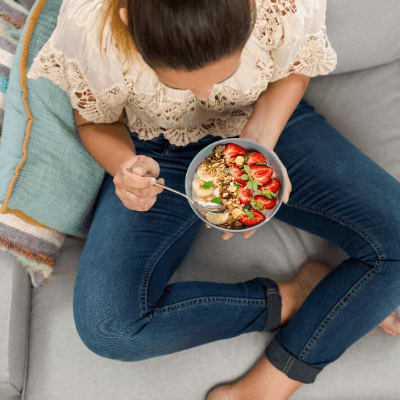 Tackle a Home Improvement Project
: Whether you've been wanting to restore an old dresser, add a DIY backsplash or simply organize your kitchen drawers, now's a great time to tackle some spring cleaning, home improvement projects and any other items that have been lingering on your to-do list.
Here are some tips
from the queen, Marie Kondo, on how to tidy up at home.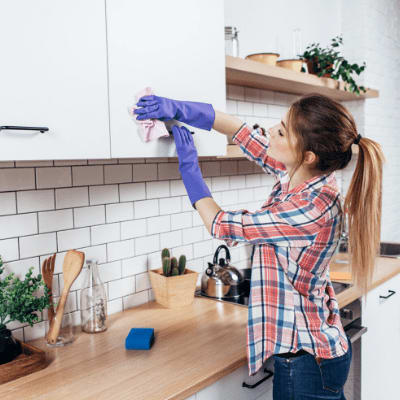 Learn a New Skill
: Always wanted to learn to play guitar, speak Spanish or become an excellent cook? Try taking an online
MasterClass
from the comfort of your home and learn from the experts! There are hundreds of lessons to learn from.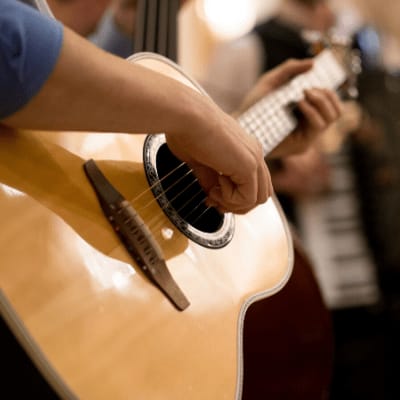 What are some of your favorite at-home activities to pass the time? Also, if you or a loved one is in need during this time please reach out to us. We'd love to help!