Party In: How to Celebrate at Home for the Holidays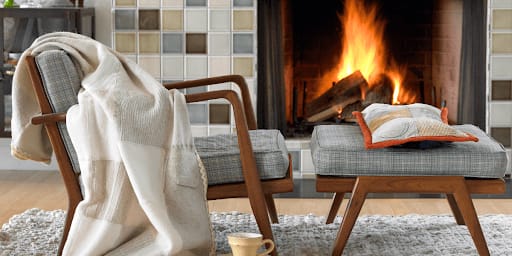 The holidays, just like everything else, are going to look a little different this year—and that's okay. Celebrations are more likely to be an intimate affair, but that doesn't mean they can't be just as fun and fabulous. Our team is finding joy in simple pleasures, new traditions and finding creative ways to safely celebrate with our loved ones. Below we've shared some ideas on how to make the most of this magical time of year.
Make Holiday Decorating Feel Extra Special
Craving a little extra cheer—because, well, 2020? Here's how to go the extra mile with your home decor.
Make Holiday Decorating Feel Extra Special
What better way to celebrate the holidays than with a Christmas movie marathon? There will be a whopping 40 new Hallmark Christmas movies this year, and you can always revisit the classics. Check out our T.V. Guide for what to watch.
Play Secret Santa—Through the Mail!
Just because everyone can't get together doesn't mean you can't play Secret Santa. Have everyone draw names as usual, then you can just mail gifts to your recipient—it will make guessing who picked you even more challenging!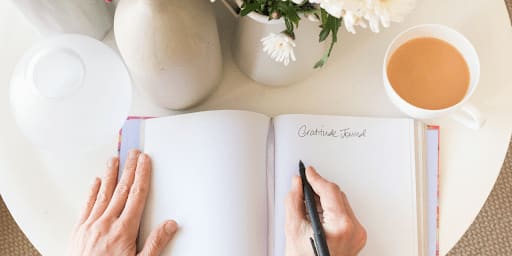 Start a Gratitude Journal
The holidays are always a good time for reflection. Find a few minutes for mindfulness each day this month to keep your heart, body and mind in a good place. To start, pick up a journal, date the page and begin each journal entry with some version of, "Today, I am grateful for…" Add a few small bits of the day you felt grateful for. Like the weather, pizza night, or watching a Netflix Christmas movie marathon.
Testing is more widely available now than it was at the start of the pandemic, so if you're gathering with loved ones and nervous about spreading the virus, it's a good idea to get tested before you see them.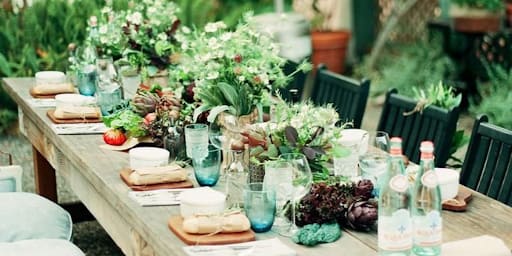 If you're going to meet up with friends and family in person, your safest bet is staying outside. Choosing to be outdoors during this time is going to make it a lot less stressful and risky for everybody. Luckily, we live in one of the warmest climates in the U.S.!
This year feel at liberty to go off the beaten path by trying new customs, recipes, and activities. If you have a growing stack of recipes you've saved or a new cookbook you've yet to try, now is the perfect time to rummage through them and choose dishes that inspire you.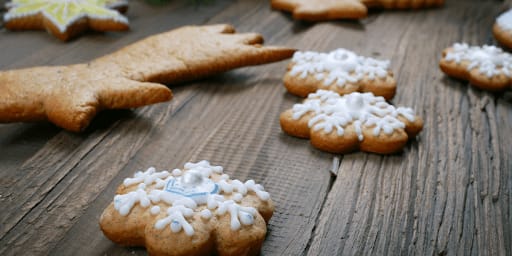 Cook Together Over a Virtual Hangout
Making a big meal together is one of the most central bonding experiences of big holiday gatherings. Social distancing doesn't have to change that. Even if you're not spending the holidays with your family, set up a virtual hangout to cook together.
You can still gather your family around the Christmas tree to open gifts this year—even if it's only virtually. It's easy to set up a video chat using Zoom, and it will allow you to celebrate the holidays face-to-face.
For those of us fortunate enough to have good resources and health, there are a multitude of ways to celebrate our gratitude by giving back:
Doing a grocery run? Lengthen your shopping list and support your local food bank.
Volunteer to grocery shop for a neighbor, relative or friend.
Donate food to your favorite local charity — just be sure to read the guidelines.
Find volunteer opportunities in your local area with Meals on Wheels, which always needs additional support over the holidays.