The Lisa Kirshner Properties Team would like to wish all of our favorite moms a wonderful Mother's Day! We hope you all find some time to celebrate yourselves with a little self-love this weekend.
If you haven't already found that perfect gift for mom, check out our guide that's filled with great local and last minute gift ideas. Meeting mom for brunch instead?
These are some of the best places
to make a reservation this year. Dazzling waterfront? Lavish garden? Perfect patio? Whichever one you choose, you can be sure Mom will know she's cherished.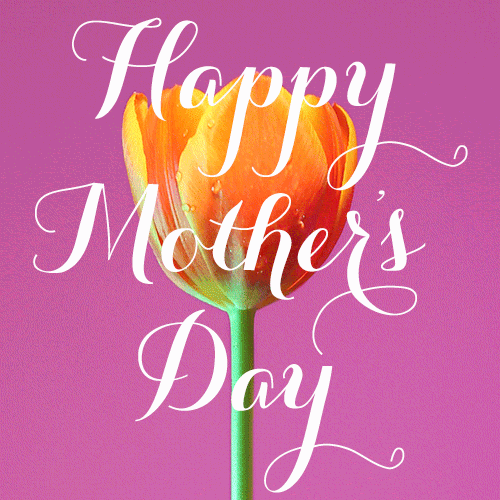 As we approach summer, the real estate market is showing no signs of slowing down. Prices continue to appreciate and the inventory shortage is still very much a challenge, especially for first time buyers and young families.


While the Westside is a major draw for many who are looking to purchase homes in Los Angeles there are some really great hidden gems across L.A. offering affordability, great schools and good vibes.


Another topic making headlines this month–mortgage rates! A slight dip in April, marked the first time rates dropped since February. While they are still hovering around 3%, many are wondering... should they refinance now? Wait until summer? When will rates increase again? We cover what experts are predicting and how you can take advantage of the current low rates on the blog.
L.A. is it's a city bursting with creativity ideas and young entrepreneurs looking to do good and solve the world's challenges. One of those challenges is a lack of clean air and access to green space in urban areas. This month we're highlighting a new trend popping up across our communities: Airbnb gardens! Yes, you can now rent a garden to work, take a nap, do yoga, whatever your heart desires! Adding a little more zen and vitamin D to your week!
Wishing you a wonderful month ahead! And don't forget,
this Sunday, May 9th is Mother's Day
.