MAY BLOG: Mindset Reset: How Refresh Your 2020 Goals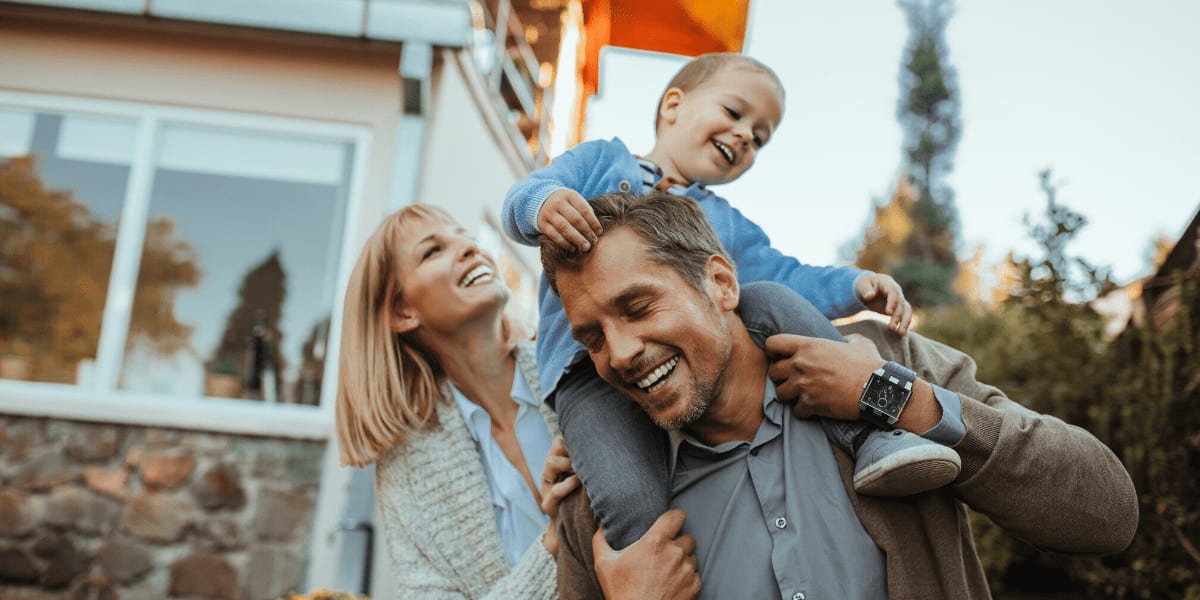 The News cycle got you down? Feeling lethargic, unmotivated — or just not like yourself these days? That's understandable. First, the emotional toll of this global coronavirus pandemic is real. Second, because mainstream news always presents more negative stories than positive ones.
When things feel out of control, the best place to start is YOU. Now, more than ever, it's important to reset and refocus. Sure, we can't always control what happens to us, but we can control how we feel and direct our minds and goals where we want to go when these stay-at-home orders are lifted.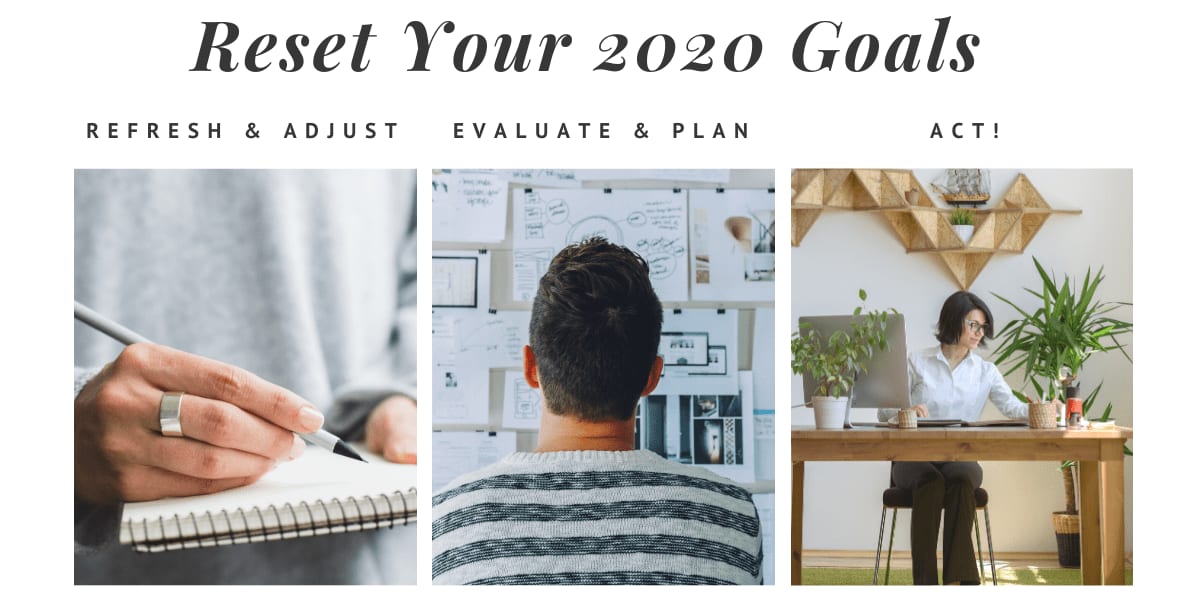 Refresh.
Remember those goals you set way back in December 2019? Seems like a lifetime ago, right? Now that we're officially in the second quarter of 2020, it's time to take a realistic look at where you're at in business and life and determine which goals you're still able to pursue.
Adjust.
Update your goals to reflect your current reality and circumstances. Remember to give yourself some grace! These are uncertain times and beating yourself up over missed opportunities is counterproductive.
Evaluate.
Determine what actions are working and which ones are not. Think of creative ways to innovate during this time to stay on track. Here are some ideas…
Take an online training class. Udemy and MasterClass have great options.
Find a friend who's going through the same process you are, make a plan to hold each other accountable.
Ask a mentor where they would start. They might have a different perspective that you never would have thought of on your own.
Download an app to track your progress.


Plan.
There are going to be weeks or even months where you feel like you've made no progress at all. Your life is going to get really busy and you'll fall back into old habits. It happens to all of us!
"Change is a process, not an event." - Mel Robbins
Create a plan to help you dig back into your goals, even when you don't feel like it. Mel Robbins has a toolkit of habit hacks to help you get back on track. We've been using these for years, and they always help us move forward.
Act.
Carry out your plan, change your habits, and march toward your new goals one step at a time. Don't forget to celebrate small wins along the way!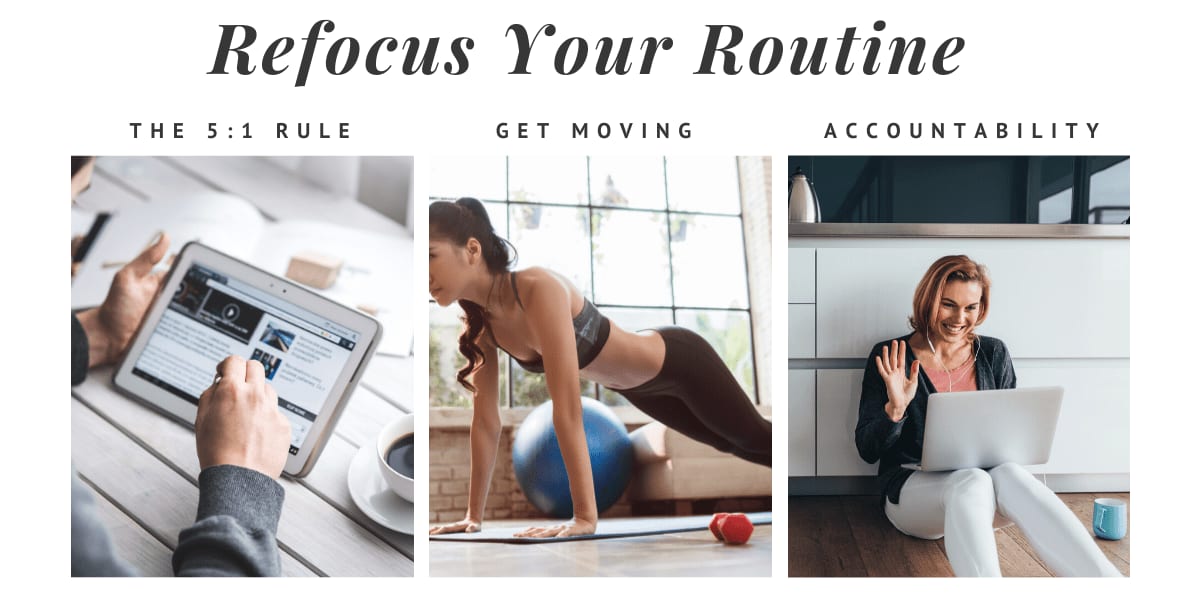 Increase Your GOOD NEWS Consumption With The 5:1 Rule
. It takes a lot more positive news to combat the negative news — five to be exact, according to
psychology researchers
Dr. Gottman and Robert Levenson.
Yes, negativity is that powerful! With that in mind, we suggest applying the 5:1 rule to your consumption of negative news. Each time you choose to consume one bit of traditional news, seek out five pieces of good news to counterbalance it.
Tank Sinatra's
Good News Instagram account is a great place to start, but there are also thousands of other good news media outlets. Just Google "good news" and you'll find plenty to click through.
Make time to move. Walking, jogging, dancing—anything to get you on your feet to shake (or sweat) off the negativity. Prioritizing personal health will help you feel physically and mentally stronger.
Accountability is key. If you have a friend who wants to also kick some old habits or improve their daily routine, connect with them and take a reset challenge together. While social distancing you can meet weekly via Facetime, Skype or Zoom to check-in on progress and assign weekly goals.
What tools are you using to stay on track and maintain a positive outlook while at home?