Who's Hungry? LA's Newest Fall Restaurant Openings
Just because we have been quarantining, doesn't mean we haven't been eating! Check out just a few of the newest restaurant openings this fall that seem to have some major potential. Although we haven't tried them all ourselves yet, we are calling on you to explore the complete list at
The Infatuation
so we know what we are missing!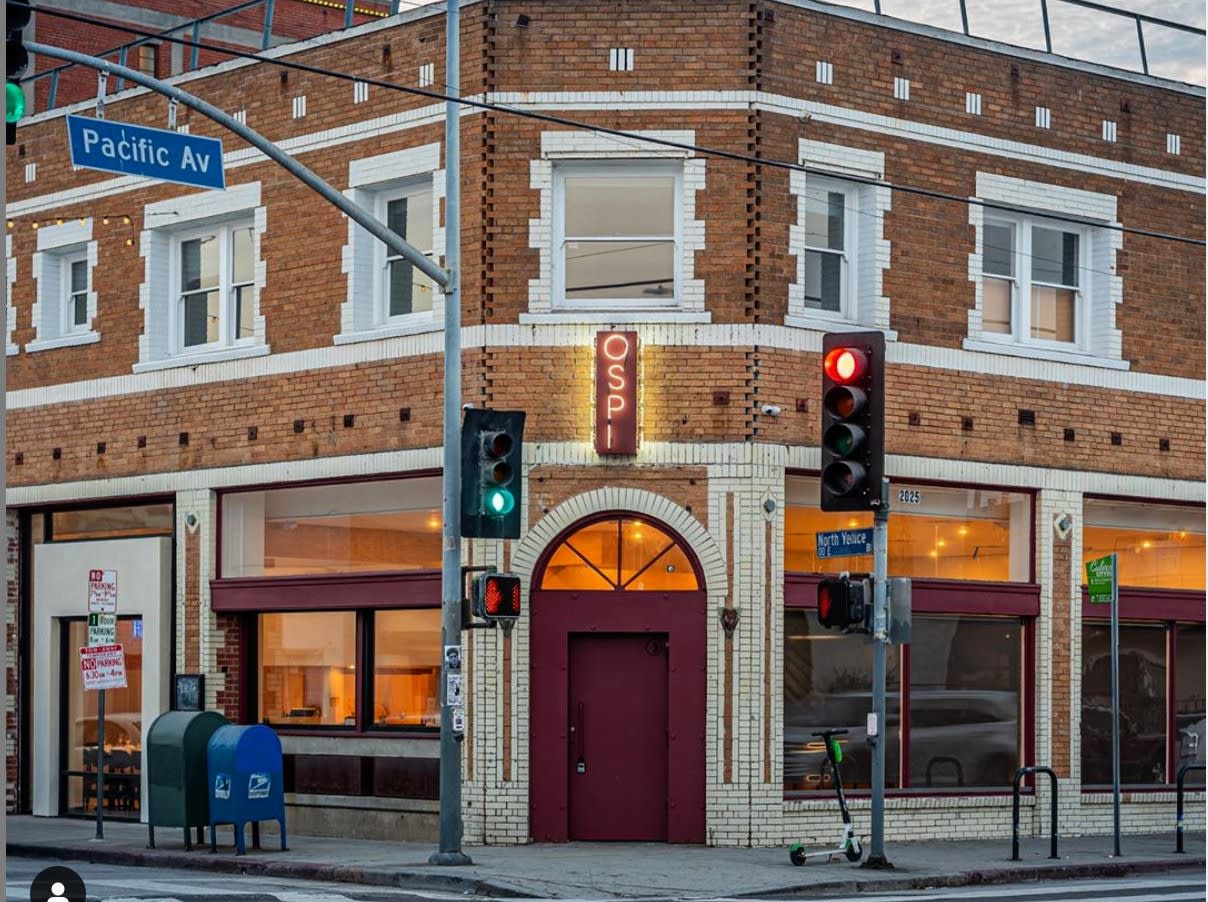 The team behind one of our favorite pasta joints in LA, Jame Enoteca, just opened up a new Southern Italian restaurant in Venice. Called Ospi, the menu here includes dishes like thin, Roman-style pizzas, toasted country bread, and of course, silky, hand-made pastas, like ricotta gnudi and raschiatelli with spicy pork sparerib ragu. Ospi is available for takeout and delivery, and reservations for outdoor dining can be made through their website.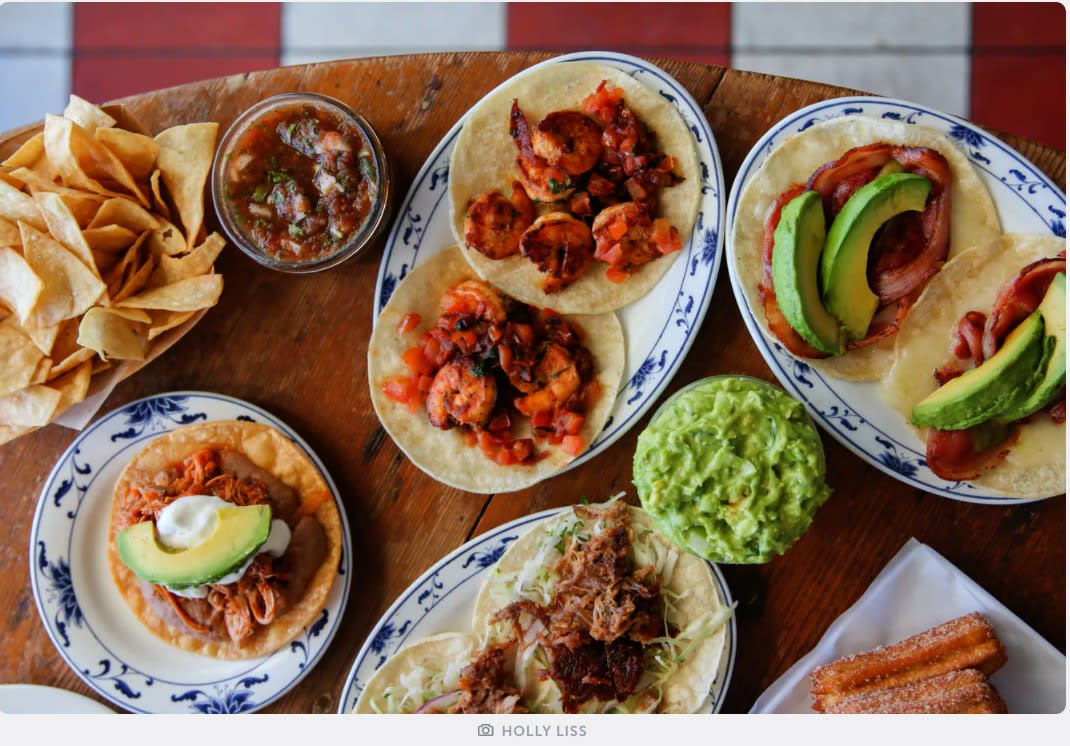 Escuela Taqueria
Not so much an opening as a relocation, you can now find Escuela Taqueria at the old Mixtape space on Beverly Blvd. You might not recognize the neighborhood cantina's new digs, with its bright pink paint job and new, all-green interior, but rest assured, the menu hasn't changed a bit - they're still serving creative Mexican dishes like jamon and queso tacos, tostadas made with Kurobuta pork carnitas, and wagyu beef burritos.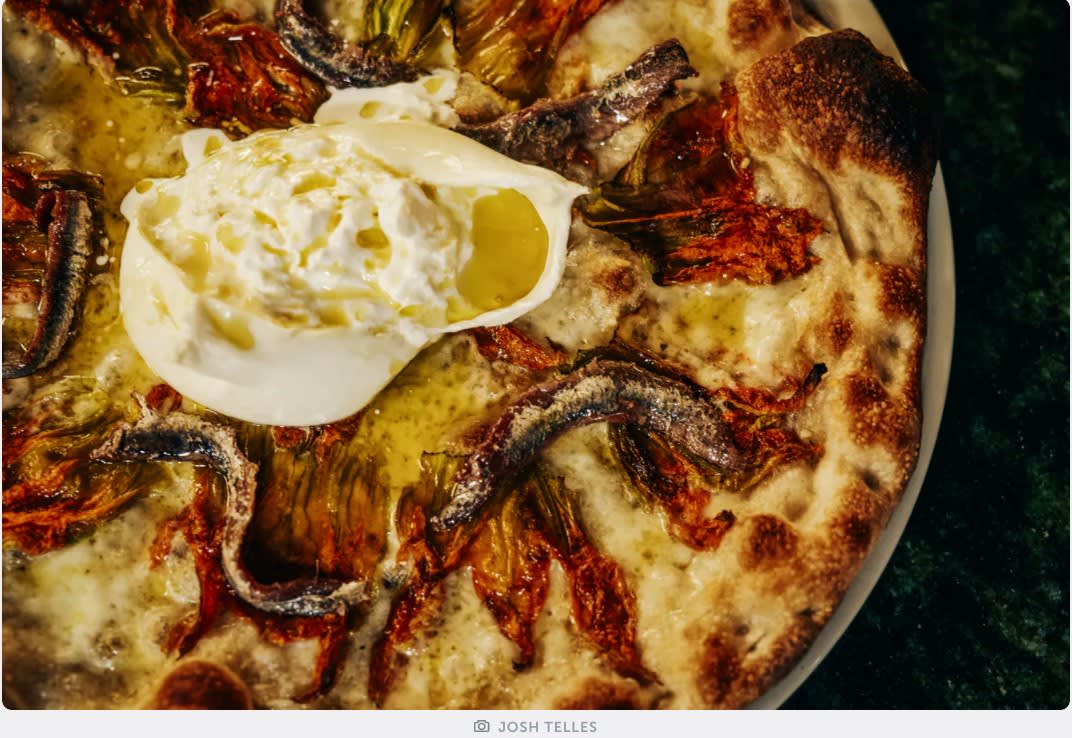 Fingers Crossed
Just as his famous spot Felix reopens for al fresco dining, chef Evan Funke debuts his latest extremely Italian endeavor, Fingers Crossed. From spicy diavola pizzas to oxtail meatballs and rigatoni alla carbonara, much like The Lizzie McGuire Movie, this new restaurant in Hollywood is a love letter to the city of Rome.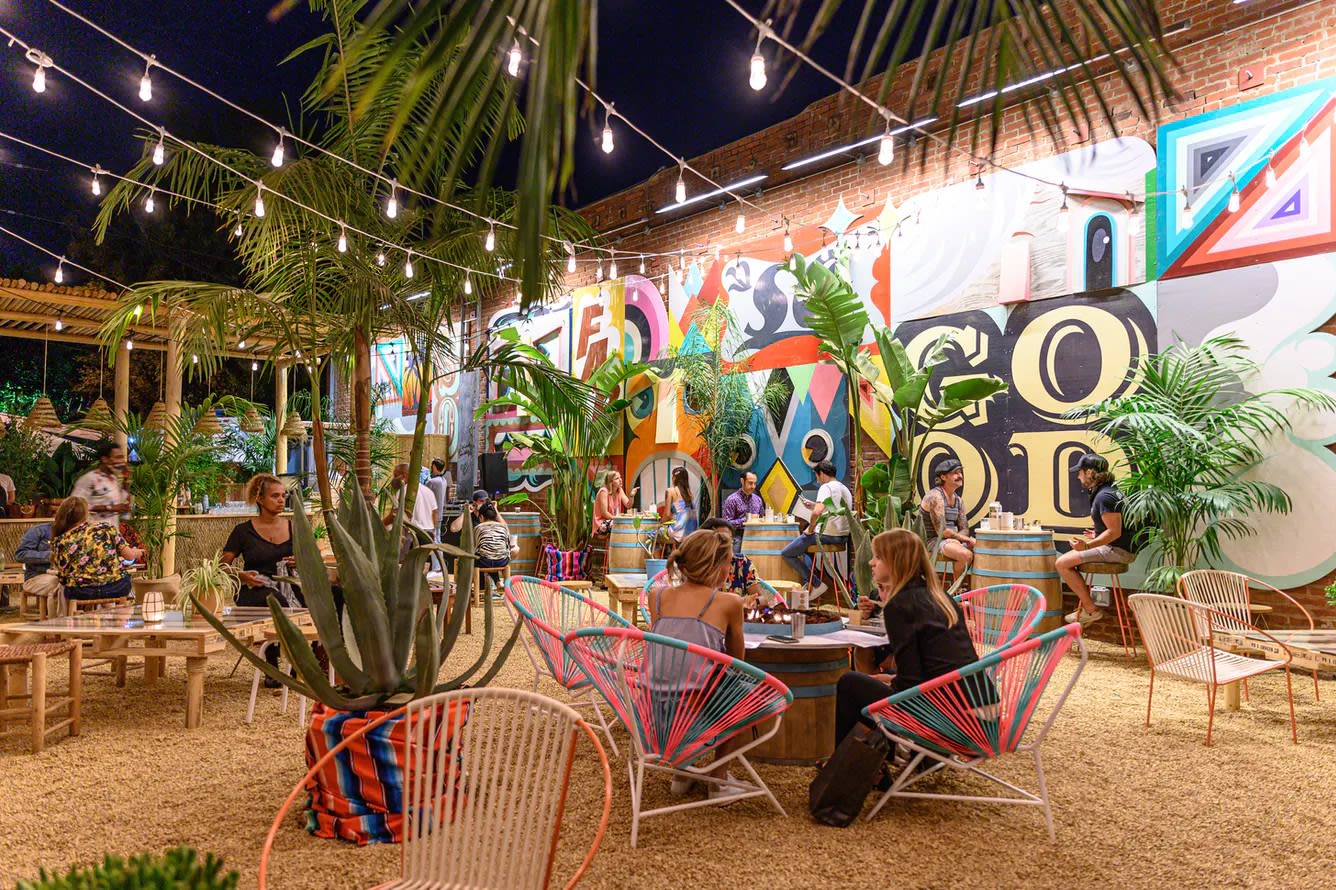 This new, plant-based Mexican pop-up from the founder of The Butcher's Daughter has turned an Abbot Kinney parking lot into an outdoor oasis, complete with desert gravel, tropical trees, a fire pit, and a 15-foot bar. The entirely gluten-free menu includes birria tacos made from stewed daikon radishes, vegan ceviches, plenty of creative cocktails, and seasonal agua frescas and jugos. De Buena Planta is open Friday-Sunday, from 4-9pm.