Ashlynn's Choice: 4 of the Best Indoor Plants For Serial Plant Killers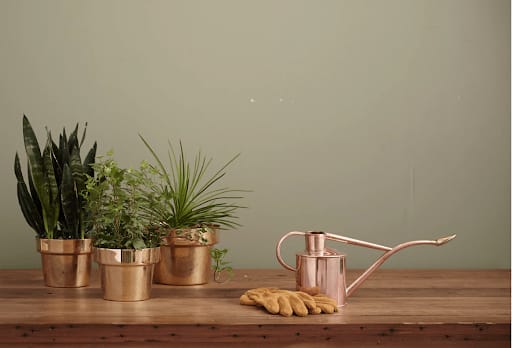 Do you ever experience major plant envy when you walk into a house and see blooming succulents or a mature fiddle-leaf fig tree?
Our team has struggled with keeping indoor plants alive and we have a feeling we're not alone (yep, we're plant murderers too)!
Whether you're jazzing up your office space or bring the outdoors in, here are the hardiest houseplants and some tips on how to keep them alive and thriving.
Succulents & Cacti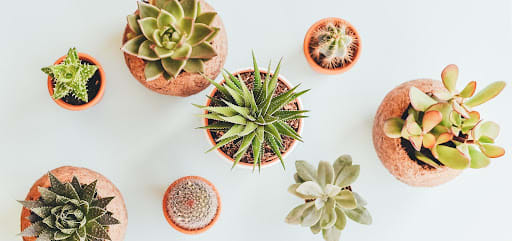 Succulents are both beautiful and indestructible (so they say), however, there are some guidelines for keeping them alive.
Care Tips:
Provide plenty of light, but not too much direct sunlight

Grow in gritty, fast-draining soil made for succulents/cacti

Allow them to dry out between watering

Water about once a week and never let them stand in water
Signs of Struggle:
Brown or white leaves (looks bleached) = too much sun

Rotting roots = too much water

Shedding leaves = not enough water
Herbs
The best indoor plants are the ones you can eat. Basil, mint, and cilantro are some of the easiest species to grow (perfect for taco Tuesday)!
Care Tips:
Position in an area with 6-8 hours of sunlight

Water about every other day

Watch for bugs

Harvest regularly
Want to fool-proof your herb garden? Invest in an AeroGarden!
Signs of Struggle:
Wilting and the soil is wet = too much water

Flowers and bushy = needs to be pruned

Falling brown and yellow leaves = not enough water
Fiddle-Leaf Fig Tree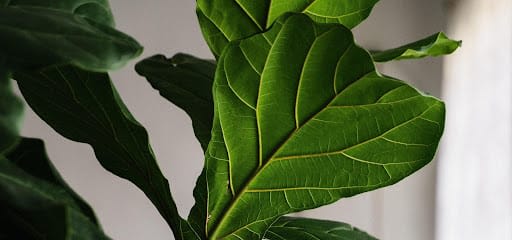 This shrub is the "it" plant of the design world. It can grow to over 6 feet and is a stylish addition to any room.
Care Tips:

Water when the soil is dry to the touch

Needs bright, consistent light

Pot in rich, well-drained peaty soil

Likes warm, consistent weather
Signs of Struggle:
New leaves are brown and falling = not enough water

Old leaves are brown and falling = too much water

Dry, dropping leaves = too cold/drafts
Snake Plant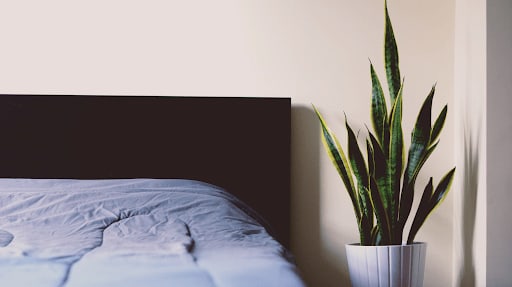 Snake Plants are popular for their ability to absorb carbon monoxide, emit oxygen, and filter toxins from the air. Great for boosting your indoor air quality!
Care Tips:
Let the soil dry between waterings in the summer

Water once a month in the winter

Can tolerate a variety of light conditions

Plant in a well-draining potting mix
Signs of Struggle:
The only thing that kills a snake plant is too much water. Check roots and if there's signs of rot, scale back on watering.