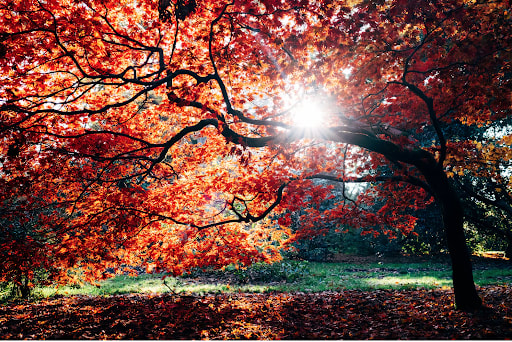 For those of us who are native to Southern California, we've never known the struggle of shoveling snow or waking up early just to warm up our car.
Thank goodness!
Although we're pretty spoiled when it comes to the changing of seasons, it's still a good idea to do some fall maintenance to keep your home running smoothly.
1. Interior Maintenance: Save money on wasted energy costs.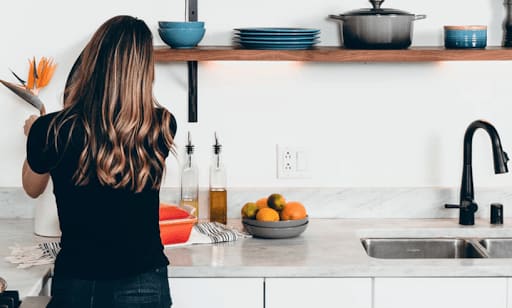 Check for drafts.

Have your furnace inspected

Set your thermostat to lower the temperature automatically at night, to save on heating costs.

Test and replace batteries in all smoke detectors and carbon. monoxide devices.
2. Exterior Maintenance: Avoid expensive repairs.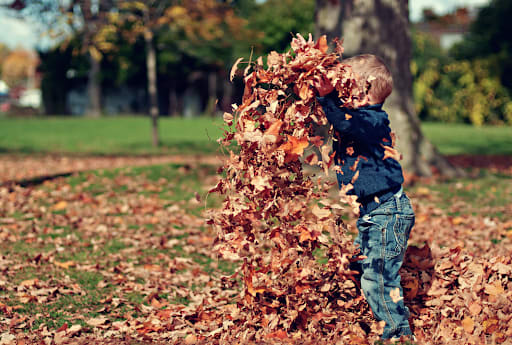 Check home exterior and roof for cracks or holes.

Clean the gutters.

Check caulk and seals around all doors and windows.

Check for damaged tree limbs that may break or that are too close to power lines or the roof.

Rake and remove any leaves from the yard.

Fertilize lawn to prevent winter damage and spring weeds.

Close and cover the pool.

Organize the garage. Move summer items to the back and winter stuff up front for better access.
3. Purge: Yes, we know it's hard.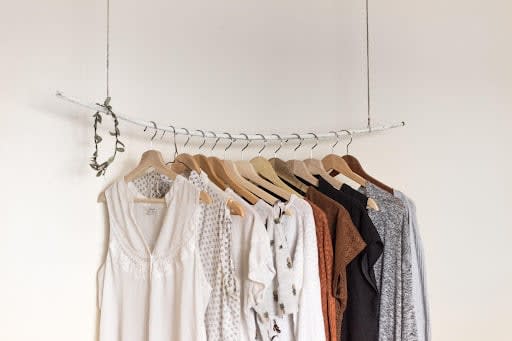 Donate clothes, shoes, blankets that you and your family have not worn or used in two years or more.

Go through old paperwork and documents and shred unimportant items. Organize the rest in file folders.

Donate holiday or seasonal decor you don't plan on using this year.
4. Deep Clean: Tackle the spaces your housecleaner typically doesn't touch.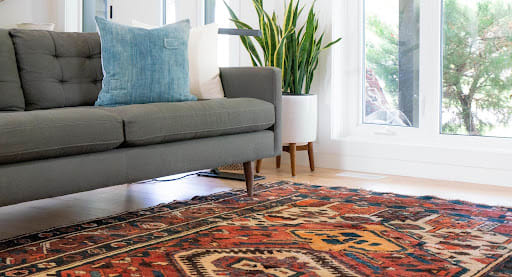 Clear out and organize your refrigerator, kitchen cabinets, drawers, and pantry. Discard expired food.

Get your carpets and upholstered furniture professionally cleaned. Wipe down fans and baseboards.

Prep your guest rooms and bathrooms for holiday guests.