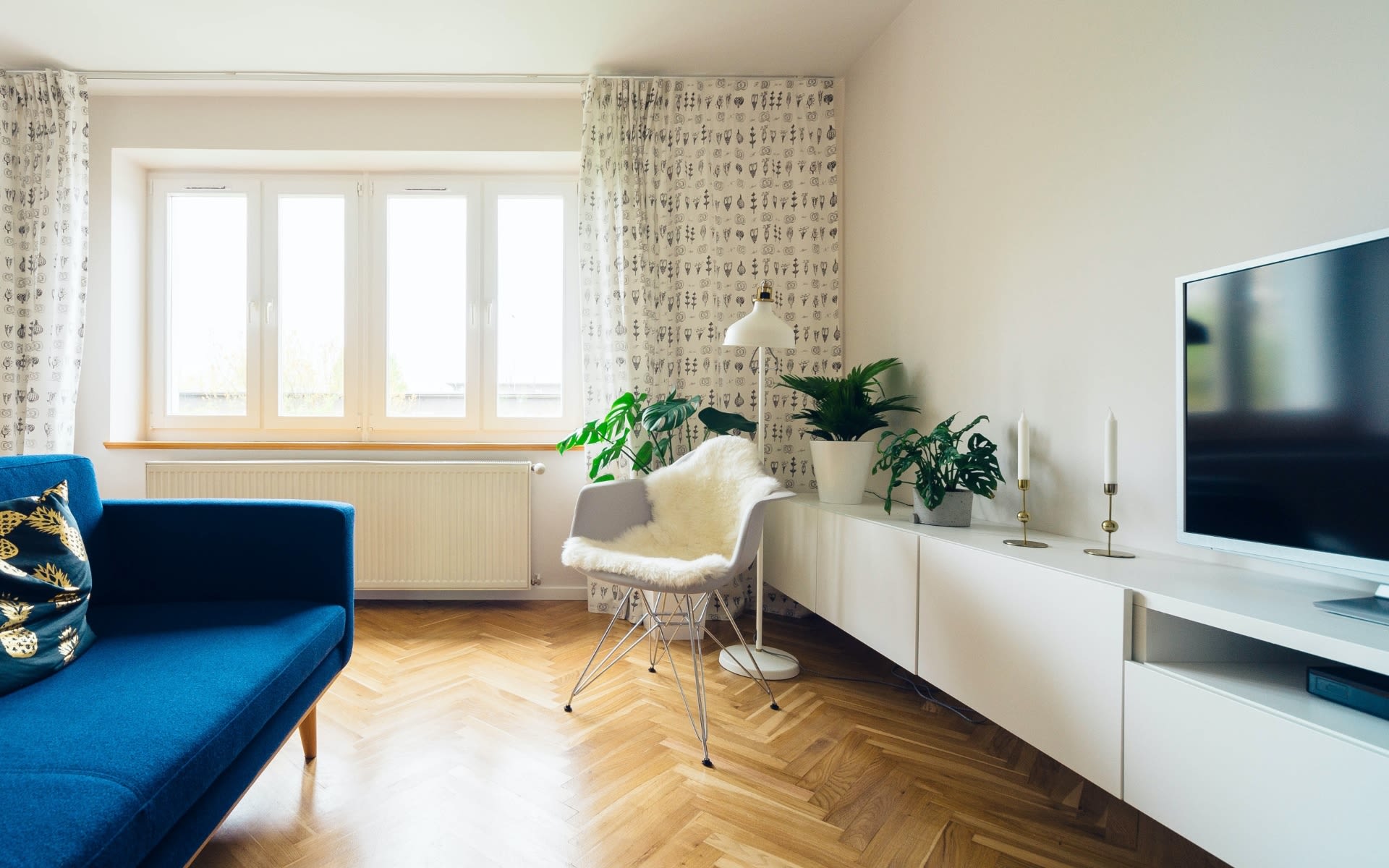 Photo Source: Unsplashed
The birth of the Airbnb industry almost went unnoticed. What started out as a couple of guys renting out a mattress for a few bucks, grew into a hugely successful, global marketplace. Airbnb's are currently operating in nearly 200 countries worldwide; literally redefining the business of vacation rentals.
Currently, there are more than 18,923 Airbnb rentals available in Los Angeles, about 65% of which are listings for entire homes, according to Airbnb tracker AirDNA. The average daily rate for rentals is $154.
The city of Los Angeles does not include Santa Monica, which has its own home-sharing rules.
In the wake of growing popularity, savvy property owners are creating new business plans, hungry to gain a share of the online vacation rental industry. How does a landlord transition from monthly rent collection to staking a claim in the online vacation rental industry?
Here Are the Basics on Getting Started:
Step 1:
Download the app or visit the Airbnb website. You will need to set up an account and register your property with Airbnb.
Step 2:
Educate yourself on the legal requirements in your county, state, and city.
Statutes differ from state to state and from city to city. In Los Angeles, for example, a set of laws that regulate who and how homeowners can Airbnb their homes were put in place last December. This law set a 120-night limit on short-term rental activity, bans rent-controlled units from being rented out on Airbnb and similar platforms, and allows hosts to only rent out their primary residence. Make sure your property is in compliance according to the regulations in the city or county where the property is located.
Step 3: Determine the reasonable daily rate for your rental
Factor in your costs plus Airbnb's fees to determine the amount required to operate your rental and actually make a profit. The best place to start is Airbnb itself, to check out what other similar properties are going for per night. What's the average price? What cleaning fees are being charged?
After you've done your homework, take inventory. List all the amenities your property has to offer. Be sure to highlight specialty features such as jacuzzi jets in the bathtub, fireplaces, spacious backyards, etc. In essence, you have to market your property to attract the desired clientele, as you would do in real estate to sell your property.
Step 4: Get your house in order
Once you've set a profitable nightly, weekly, or monthly rate for your rental, make sure your property is guest-ready. We're talking top-notch 5-star hotel kind of ready in which you create a hospitable, welcoming environment for your guests. Make sure all rented areas are clean and free of clutter. Be sure to provide clean towels, extra pillows, area maps, or magazines with city attractions for your guests.
Have spare keys on hand or a keypad for entry, as guests will lose or misplace the ones you give them. You can also install a lock-box to provide access to guests arriving at odd hours or if you are unable to meet your temporary tenants upon arrival.
Step 5: Take proactive security measures
Since you're essentially renting your home to strangers on the internet, you will want to get proactive with security measures. Determine how much access guests will have during their stay. Secure or completely remove personal valuables from the property including jewelry, high-ticket items, or family heirlooms. Be mindful and limit any possibility of becoming a victim of identity theft. So keep all major identity-related items out of the home while being rented, including passports, birth certificates, or social security cards. Check your property insurance policy and contact your agent to determine how much homeowners insurance is required to protect your new investment.
Step 6: Know what to expect
Be aware of the effect your business might have on your neighbors. Neighbors have been known to call the police repeatedly on Airbnb guests. This could result in a poor rating, which will negatively impact your repeat business. Since your Airbnb rating will affect how often you are booked, you want to go above and beyond to keep your guests happy.
Provide a list of rules or things your guest will need to know (such as the location of the thermostat, if they have use of the kitchen, etc.) so that there are no disappointments or surprises.
You may also want to hire a maid service and factor that into the overall cost of your rental so that you're left cleaning up after your guests.
Remember to keep track of your expenses, as you will be taxed on miscellaneous income or rental income while operating your Airbnb business. Anything you purchase for this business (towels, pillows, water, anything) needs to listed on a profit and loss statement and reported when paying taxes.
Proper planning will make a difference in the ultimate success of your new venture. These are just some of the basic tips to familiarize investors on what to expect in pursuing this new business venture. The popularity of Airbnbs ushers in the possibility for a simple investment property to become a cash cow. You never know, make the Airbnb investment today, and you can possibly enjoy the fruits of your labor for many days to come.
Interested in buying an investment property this year or converting your current space into an Airbnb? Email us at team@lisakirsnerproperties.com we'd love to help!