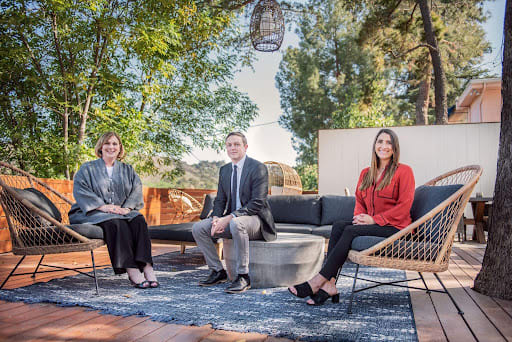 Getting to know a new area isn't always easy, and the social-distanced nature of 2020 has certainly not encouraged explorational habits. But now that summer has arrived, we'd like to suggest getting outside and reaping the benefits of creating some familiarity with your surroundings.
The homes, parks, small businesses, and people surrounding your home are a microcosm of our beautiful sunny state, and one's involvement in the health of a neighborhood is sure to increase their love for it. Whether you're in the midst of unpacking boxes in your brand new space or you've been there for a while and simply have yet to venture out.
Here Are a Few Easy Tips That Will Help You Feel the Spark of Community
Smile + Wave. It's a simple act, but it packs a significant punch. Maybe you're both picking up the paper in your bathrobes or lugging your trash bin to the street, or maybe you're just passing on the sidewalk. Whatever the occasion, it's always a spirit lifter to throw out a kindly "hello, neighbor."



Pick it Up. Trash, that is. There's always something floating around– a sandwich bag, the empty box that blew out of your neighbor's recycling last night, the occasional stray shoe (where did it come from? Who let it go?). Your efforts to beautify your neighborhood will surely be appreciated, and (hopefully) emulated by those who take notice. Bonus: karma points.



Slow it Down. "Take it easy" may seem like a generally corny sentiment, but it's pretty great general life advice. And while it's applicable in nearly every aspect of life, where neighborhoods are concerned, it may be best applied to your actual speed. Just because you can rip down the street at 40mph doesn't mean you should.



Give Some Gifts. Neighborhood-warming gifts are a stellar way to meet your house-adjacent pals, but they can also establish a bit of trust. A fresh-baked loaf of sourdough goes a long way, but if baking isn't your thing, there's always flowers from the yard, a bottle of wine, or a hand-written note to simply say, "hello."



Get Involved & Stay Informed. It might be as simple as helping a neighbor with a gardening/cleaning project, but you could also attend a city council meeting, join a local neighborhood app such as Nextdoor or join the HOA board in your community. It's always a good thing to be aware of what's happening in your area, plus you'll get to meet other neighbors who are also passionate about community. Win, win. Win.



Curb Appeal Etiquette. You don't want your house to be the eyesore on the street that drags down values. Exterior maintenance varies by community, but some basic etiquette includes: clearing trash, maintaining your lawn and landscaping, clearing toys, clutter, vehicles and keeping your home's exterior and roof in good condition.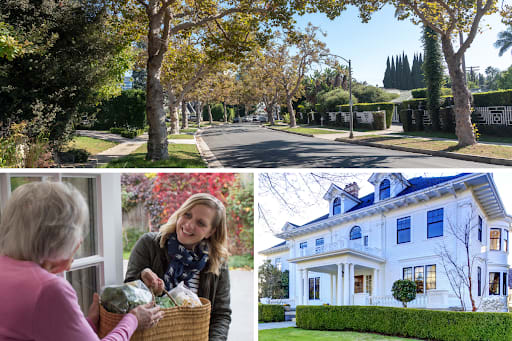 All neighborhoods have their own personalities. Some tend to be more open to socializing, while others are made up of people who prefer to stay to themselves. Regardless of the type of neighborhood you live in, these tips can help you foster better relationships and stronger community ties.


Not loving where you live? We can help! Contact our team to learn more about finding the right community and home for your lifestyle.