Looking to Build a Granny Flat? Here's How to Save Time and Money.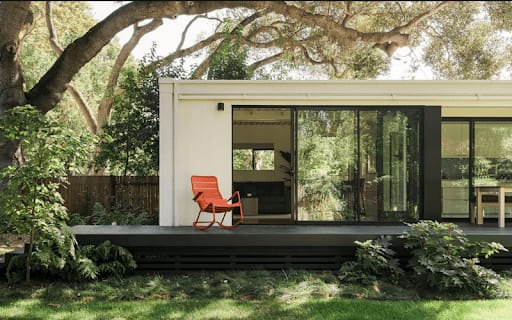 At the beginning of 2020, new state laws removing a lot of red tape involved in building Accessory Dwelling Units (ADUs), were put in place to alleviate California's affordable housing shortage. Fast Forward a year, now building a backyard home in Los Angeles is nearly as easy as buying a barbecue.

Homeowners who for years have wanted to build a granny flat in their backyard, but dreaded the red tape, can now choose from several pre-designed options. This initiative will help homeowners avoid the back and forth battle with the city's Department of Building and Safety over tweaks to drainage and electrical systems, while inserting a bit of high design into a housing stock whose aesthetics are generally pretty poor.

The goal of this initiative is to improve the housing shortage crisis and stabilize neighboorhoods, while adding beautiful, contemporary structures to
All designs that have been preapproved by the city for construction, should shave weeks off the permitting process. Because construction costs are relatively low for the granny flats – the pre-approved homes start at $144,000 and can go beyond $300,000.


Below are some of the approved designs that caught our eye:
Designer: Abodu
Cabin-style studio with rustic flair.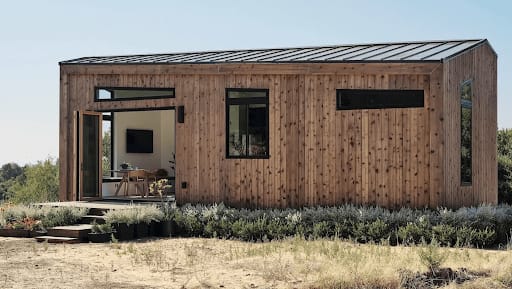 Designer: Connect Homes
Mid-century charmer with natural elements.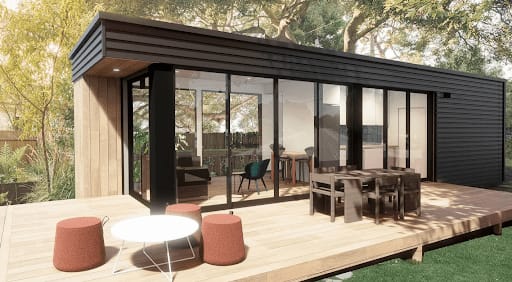 Designer: Design, Bitches
Enjoy all those warm L.A. nights under your large pergola.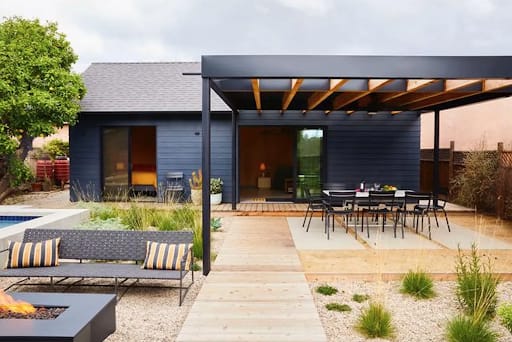 Designer: Escher GuneWardena Architecture
A minimalist's dream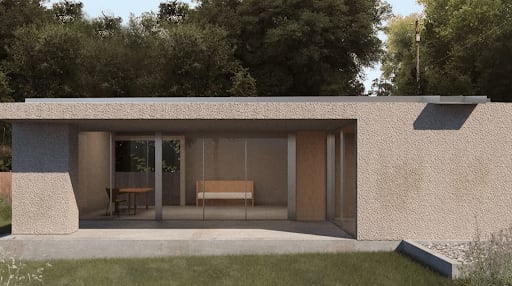 Designer: Designer: Fung + Blatt Architects
Container-style, two-story living space.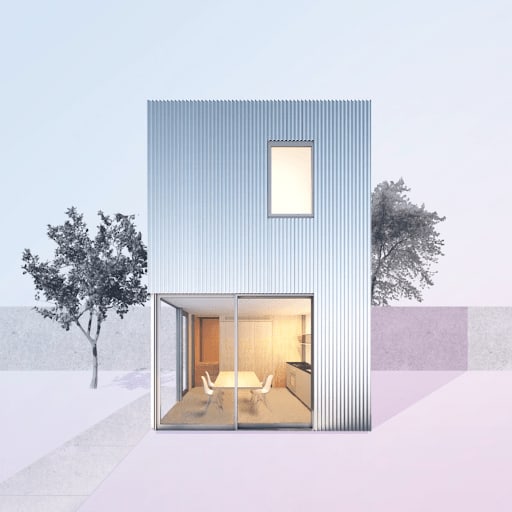 Designer: WELCOME PROJECTS
Vintage-inspired "Breadbox" cottage.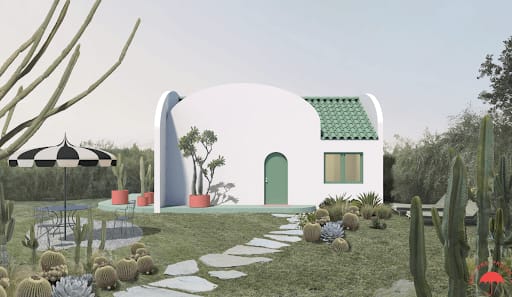 Designer: Jennifer Bonner/MALL
Stucco stunner with unique angles.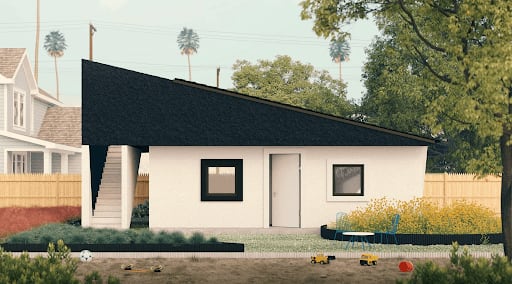 The Standard Plan Program will kick off with designs submitted by 14 architectural firms, including plans for studios and one- and two-bedroom ADUs, some which can be modified in simple ways (from a studio to a one-bedroom, for example).
Once homeowners select a plan, which are available at the city Building and Safety Department website, homeowners then reach out to the architectural studios directly to refine details and work out a fee. (The city does not own the plans, nor does it take a fee for them; these belong wholly to the architects.)
After the program launches, other design and construction firms can submit their own plans for preapproval by the city, thereby expanding the number of available designs.
Have you been thinking about adding a granny flat to your property? Whether you're wanting extra space for a studio, home office, guest suite or rental, these new designs make the process of expanding your living space a breeze. For more information on how ADUs could affect the value of your home, contact our team!