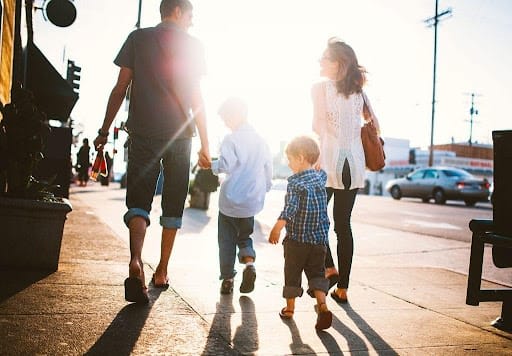 Looking to move to Los Angeles with your family? Finding a place that's affordable, with exceptional schools and super low crime rates can seem like a Mission Impossible project. However, that couldn't be farther from the truth.
There are plenty of neighborhoods that are exceptional for families; some of them are even among the top in the country for schools and safety!
If you're relocating to L.A. from another part of the country, you may experience sticker shock. But, we're close to the beach, the mountains, the desert, and have excellent weather all year long–
baby,
we're worth it!
Below are some family friendly neighborhoods to consider when choosing where you want to live in Los Angeles.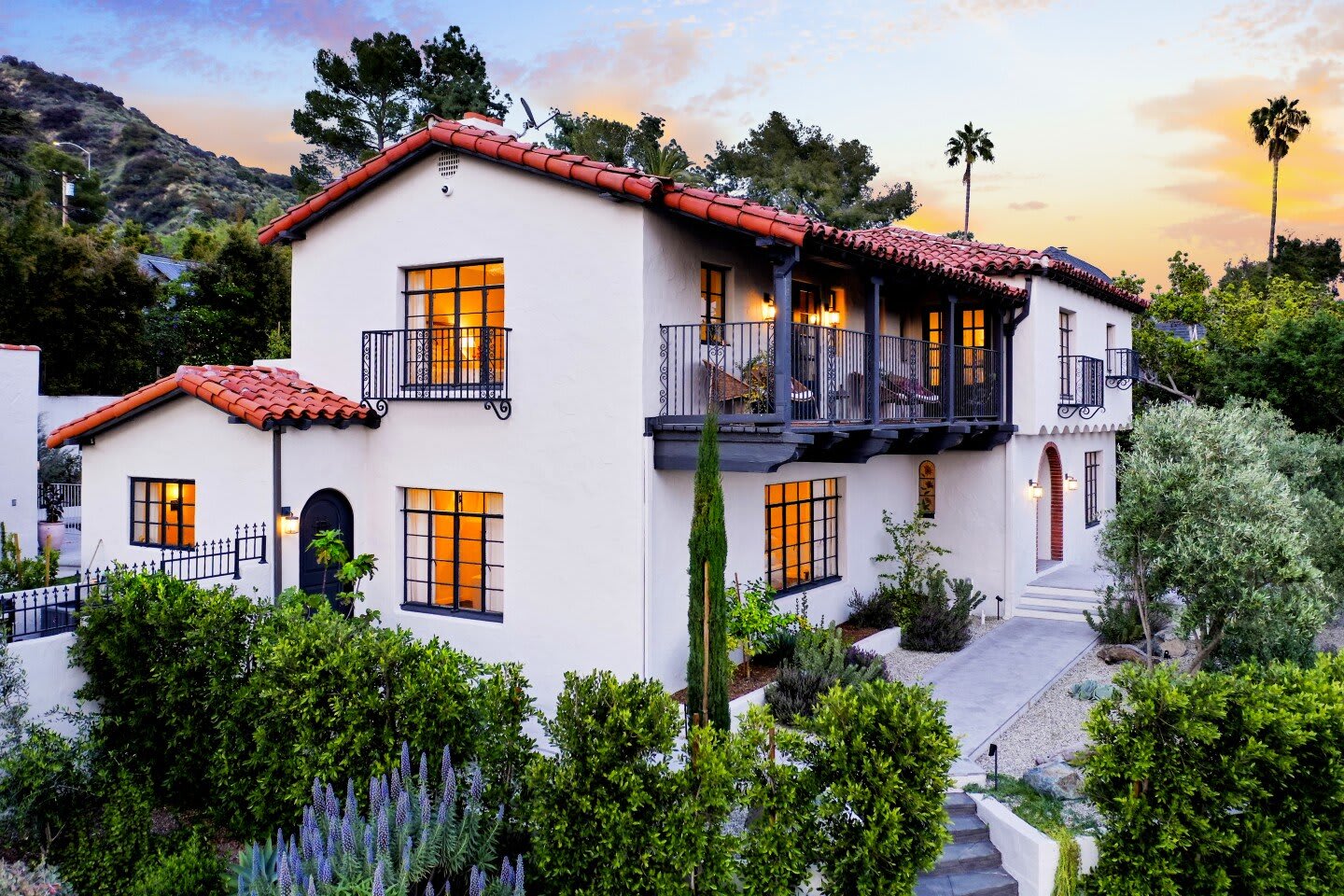 This neighborhood is where hipsters are said to retire and raise kids. The charming area—just east of Los Feliz, west of Pasadena and north of downtown—is known for its traditional California bungalows, locally-sourced organic restaurants and friendly neighborhood vibes.
It has a small town, bohemian feel with well-kept homes full of charm and character on mature tree-lined streets. Eagle Rock also has excellent schools that are ranked high nationally; there are nine public and six private schools, as well as a branch public library. There is a Recreation Center and a certified Farmers Market on Fridays to enjoy as well!
Average Sold Price: $1,207,273 million (+17% year over year)

School Rating: A-

Crime rates are 35% lower than the Los Angeles average.
Glendale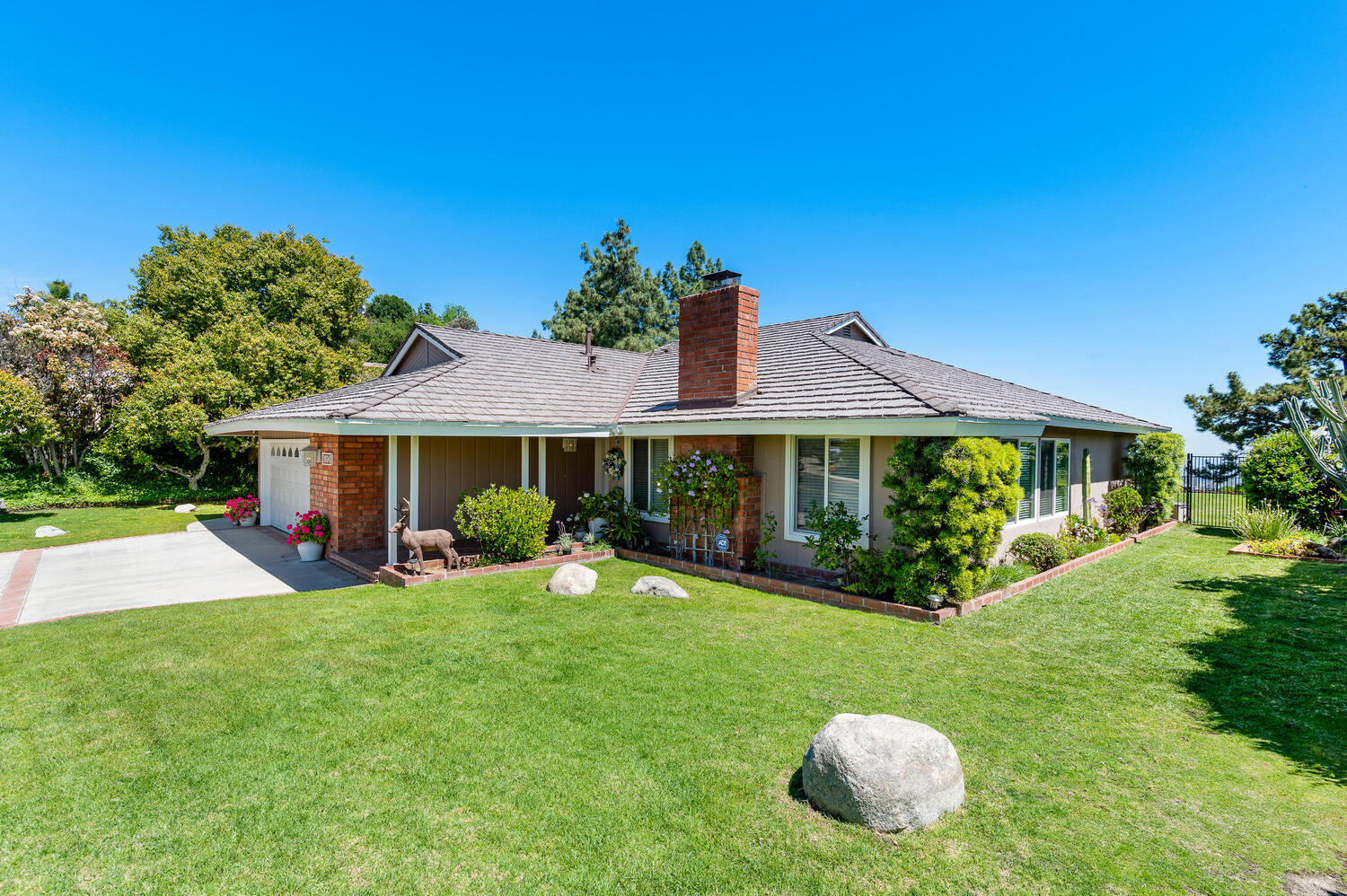 The city of Glendale sits between Burbank and Pasadena, north of downtown L.A. You can rest easy here: Glendale is on the
FBI's top 10 list of safest cities
in America. You'll also find plenty of recreational opportunities with 50 public parks. It's a shopping hotspot too. The Americana at Brand is a popular outdoor mall with shopping, dining, and entertainment. The Glendale Galleria offers three stories and 1.6 million square feet of retail space, making it the fourth largest shopping mall in Los Angeles County.
Within Glendale, the San Rafael Hills neighborhood is popular with families. Niche ranks it as the top neighborhood for families in Glendale, with low crime and great schools. Crescenta Highlands is also a good choice. This middle-class neighborhood in north Glendale has parks, highly rated schools and is near the scenic Verdugo Mountains.
Average Sold Price: $1,200,721 million (+16.7% year over year)

School Rating: B

Crime rates are 30% lower than the Los Angeles average
Highland Park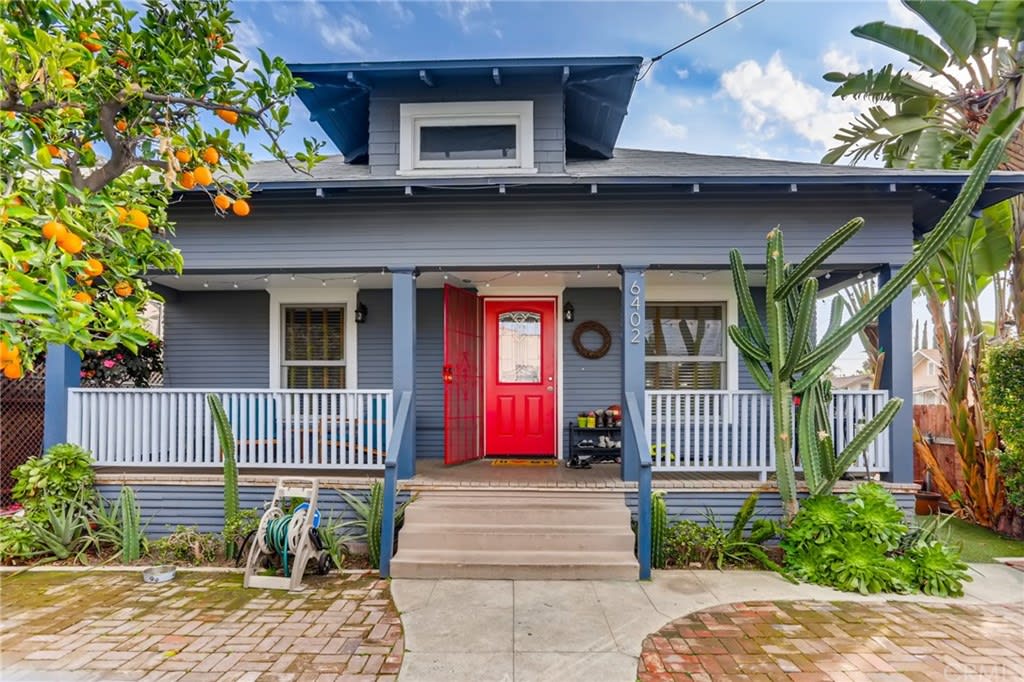 Highland Park has often been named one of the most desirable spots in Los Angeles, thanks in large part to its authentic local culture and relative affordability. It has been undergoing gentrification over the last 10 years and has seen an influx of trendy shops and restaurants particularly on York Blvd.
The community has a diverse collection of historic homes, with many designated as historic monuments by the Los Angeles' Cultural Heritage Commission. Architectural styles from the late 1880s to the 1960s, along with some newer construction, is represented in the area, including Queen Anne Victorian, Art and Crafts, Mission and Tudor Revival, and Mid Century Modern.
Recently, there has been a high influx of young families hoping to secure a spot at Aldama Elementary, which has established itself as a dual language school.
Average Sold Price: $1,507,206 million (-0.40% year over year)

School Rating: B+

Crime rates are 67% lower than the California average
Ladera Heights
Ladera Heights is conveniently located near areas such as Culver City, Santa Monica and West L.A., while still being relatively affordable to other Westside communities. Residents living in Ladera Heights are mostly professionals and families who share a close sense of community. Many young families are drawn to this neighborhood because it offers a peaceful setting while still being near West L.A.'s thriving tech scene, beaches, busy shopping centers, and the 405 freeway.
Average Sold Price: $1,507,206 million (-0.40% year over year)

School Rating: B+

Crime rates are 67% lower than the California average
Mount Washington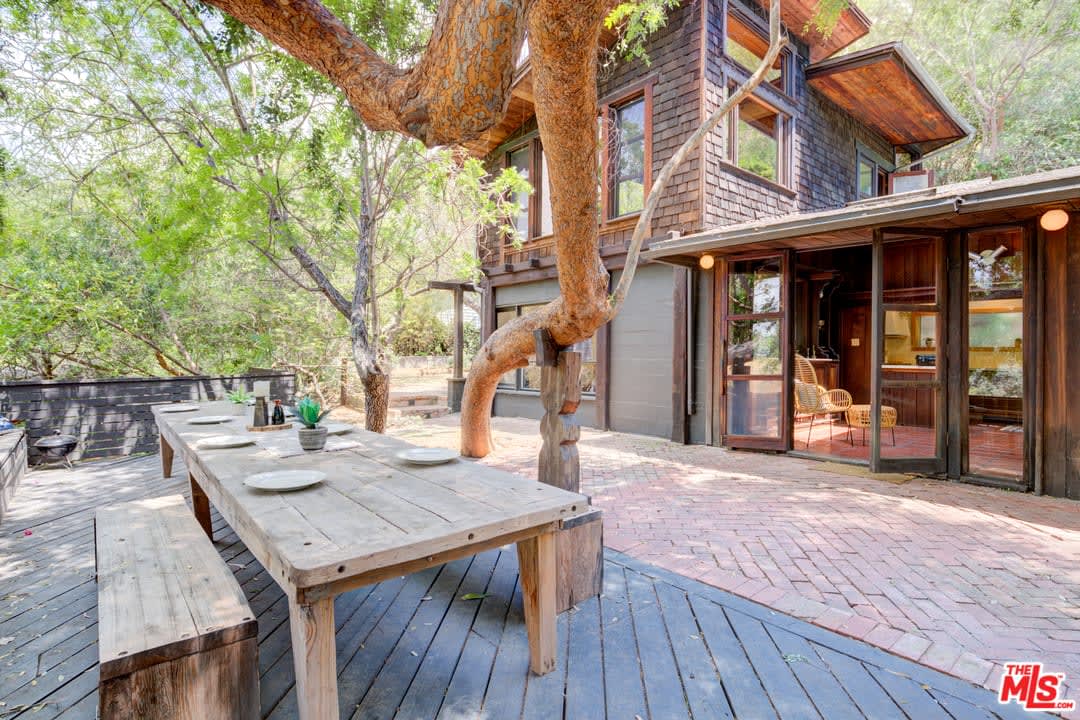 Ask anyone in North East Los Angeles, and they'll tell you that Mt. Washington is a special place. Narrow streets twist and wind up the hill, revealing bold city views and riveting sunsets. With no major thoroughfares and only a sprinkling of small businesses, mountain living provides residents with an escape from the crowded streets of Los Angeles.
Over the last 100 years, the community has grown to offer an eclectic variety of architectural styles ranging from original Craftsman homes and Bohemian Bungalows to stunning Mid-Century retreats. The hillside boasts homes by many celebrated designers. This diverse community is also home to the coveted Mt. Washington Elementary School, which attracts families who are eager to enroll their young children in the area's top performing school.
Average Sold Price: $1,163,676 million (+35% year over year)

School Rating: B

Crime rates are 30% lower than the Los Angeles average
Looking for the perfect home for your growing family? Contact our team! We're here to help you find the L.A. neighborhood that best matches your family's lifestyle and needs.