LA Art Show | Jan 19th-23rd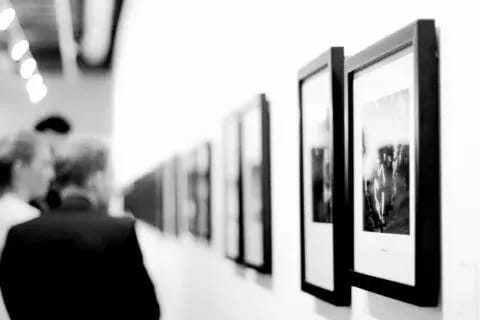 Photo Courtesy of Experism
The L.A. Art Show will be located at the LA Convention Center South Hall. If you've never heard of this show, it is definitely an experience you MUST entertain. Showcasing a wide range of modern, contemporary, historic, and conventional art pieces, the LA Art Show is an unparalleled international art event with over 80 galleries, museums, and non-profit arts organizations from around the world exhibiting painting, sculpture, works on paper, installation, photography, design, video and performance. All works presented by galleries are available for purchase!
Click Here to purchase tickets!
Hamilton: An American Musical | Closes Feb 13th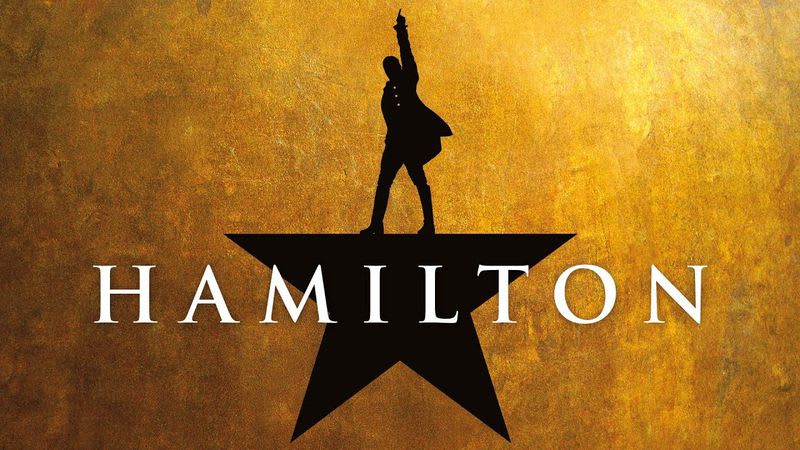 Photo Courtesy of Mass Live
Hamilton performances will be located at the Pantages Theatre. A delectable bite of rich and unconventional masterpiece (an actual understatement) that gives us a new perspective about our country's founding fathers, birthed by Lin-Manuel Miranda. Compared to this show's debut (and several years after), tickets are surprisingly way more reasonable to take advantage of during this time.
Click Here to purchase tickets!
Vicente Chamber Orchestra Performs Tchaikovsky and Schubert | Sat, Jan 22nd @ 4pm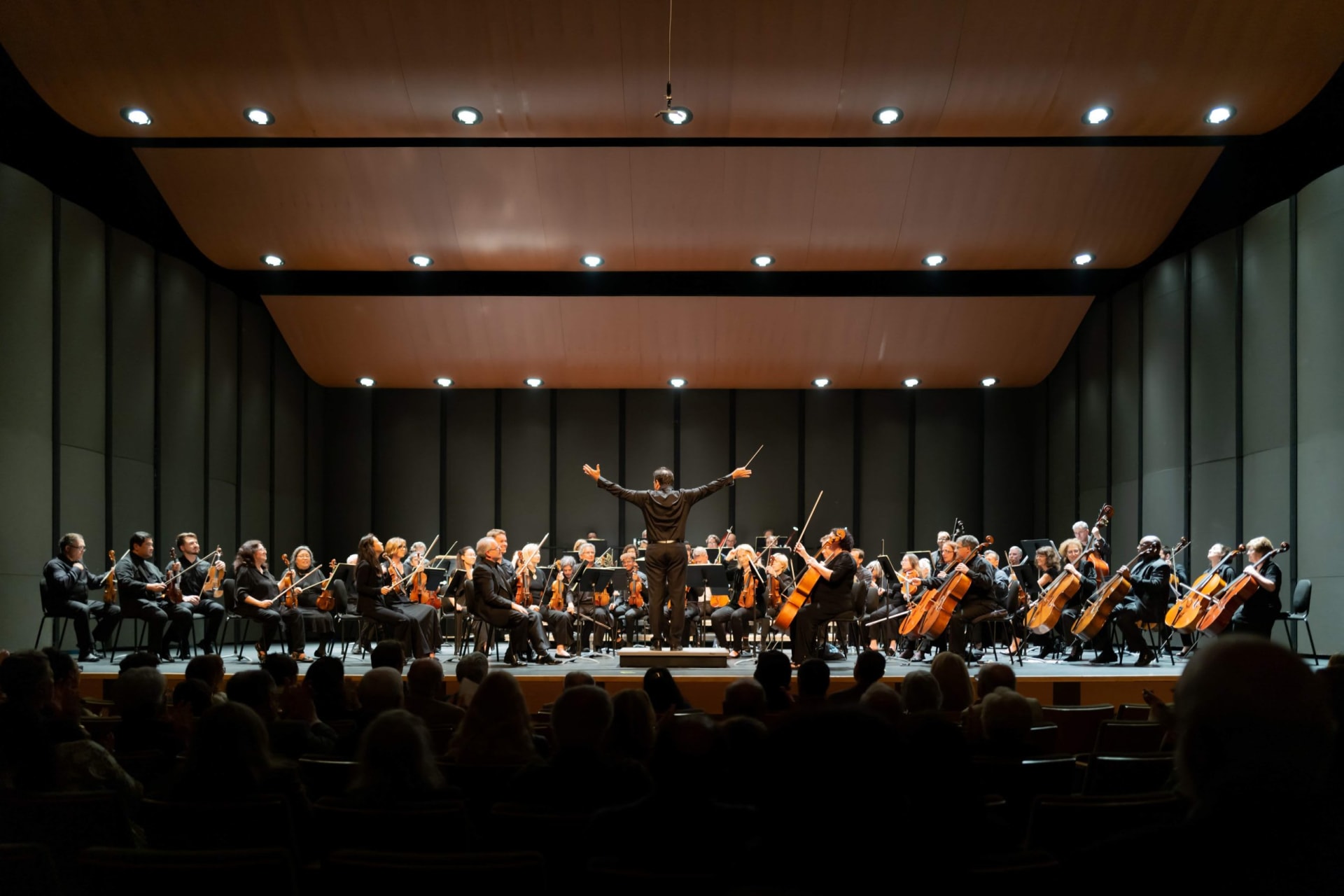 Photo Courtesy of VoyageLA
This group sounds so beautiful! There's nothing like listening to a full-blown orchestra live in concert. The Vicente Chamber Orchestra will perform Schubert's Symphony No. 6 and Tchaikovsky's Violin Concerto with violinist Joan Kwuon! This will be the orchestra's first concert of the new year and will be conducted by the group's musical director, Zain Khan.
Click Here to purchase tickets!
The Association's Cocktail Classes | Jan 7th - Feb 26th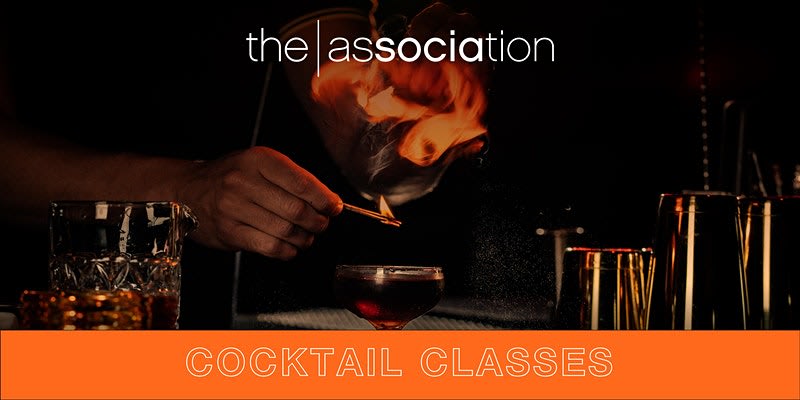 Photo Courtesy of eventbrite
There's something about the art of a craft cocktail, isn't there? If you're looking to brush up on your drink making skills because you coin yourself an enthusiast or trying to impress any foreseen guests, friends, or family, this set of classes brought to you by The Association can come in handy. Their immersive tutorials will include bar basics, tools and techniques as well as individual spirits followed by their history and use in classic and contemporary cocktails.
Click Here to purchase tickets!
Six-Part Gardening Series with Terry Huang | Starts Jan 22nd @ 10am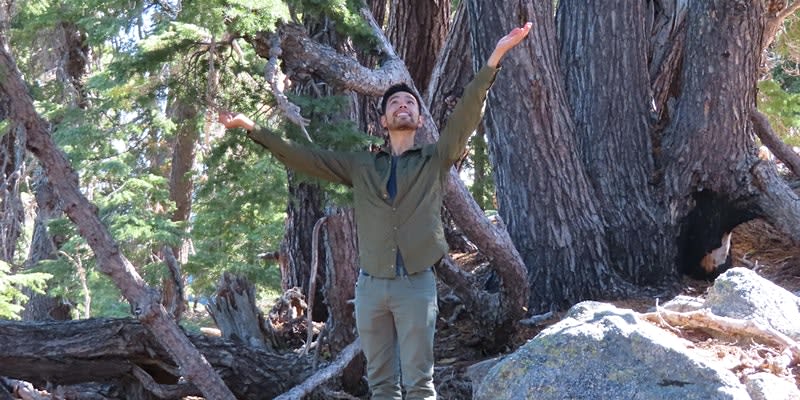 Photo Courtesy of eventbrite
In the city of Los Angeles, gardening can be such a benefit, especially since temperatures stay mild enough year-round for successful harvesting. If you're a beginner in a world of green thumbs, this is an amazing place to start! Terry Huang's Six-Part Gardening Series focuses on the foundations of gardening with local native plants: seed starting and ending, seed saving, rhythms of our climate, personalities of our unique flora, and how to better garden with the Earth. In the end, participants will gain both practical experience and theoretical knowledge!
Click Here to purchase tickets!
Smorgasburg LA | Happening - Jan 9th on Sundays 10am-4pm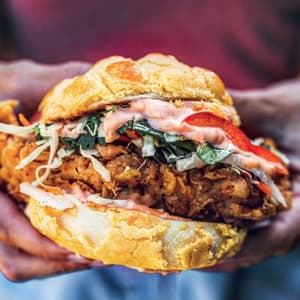 Photo Courtesy of Bolo
This event is LIFE! What better way to immerse oneself in new experiences, cultures, tastes, smells, and pleasures than with FOOD? The picture above of a menu item from Bolo already has us drooling. But seriously, this looks amazing! Vendors will include: Amazebowls (VO), Anarchy Seafood, Avocadomama (Vegan), The Bad Jew, The Base, Be Bright Coffee, Black Sugar Rib Co., Bolo, Bridgetown Toti, Broad Street Oyster Co. Burritos La Palma, Buttery Popcorn, Cena Vegan, Churro Boss, Donut Friend (Vegan), Ensaymada Project, Evil Cooks, The Goat Mafia, Holy Basil, I love Micheladas, Jolly Oyster, Junbi, Kill Sauce, Lade Slush, Lei'd Cookies, Little Fish, LIttle Llama Peruvian Tacos, A Little Salty Pie Company, Lobsterdamus….and many, many more. Don't sleep on this!
FREE ENTRY. No Tickets Needed.
Bansky: Genius or Vandal? Exhibition | Happening - Jan 9th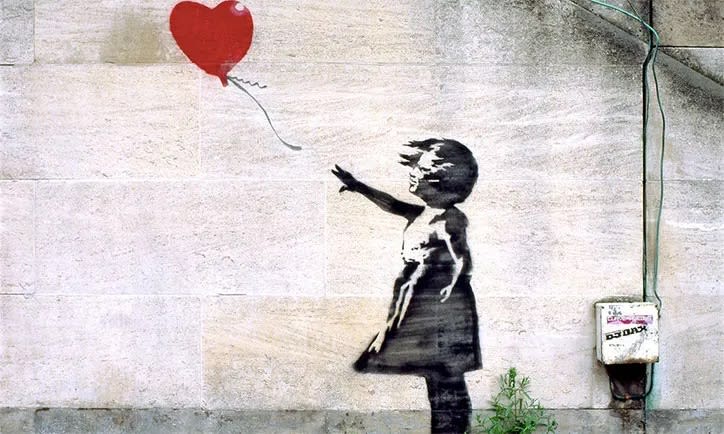 Photo Courtesy of It's Nice That
So much mystery. So much controversy. So much passion. Banksy, a well known artist by name but not by likeness due to the fact that we still don't know what this british street artist looks like! His art will be showcased at an office park in Culver City (10131 Jefferson Blvd. Building D). There will be over 80 works to view and a supplemental VR experience allowing for an immersive three-dimensional view. Banksy himself is not involved with this exhibition but this will be an incredible opportunity to enjoy.
Click Here to purchase tickets!
RE:Her | Jan 21st - Jan 30th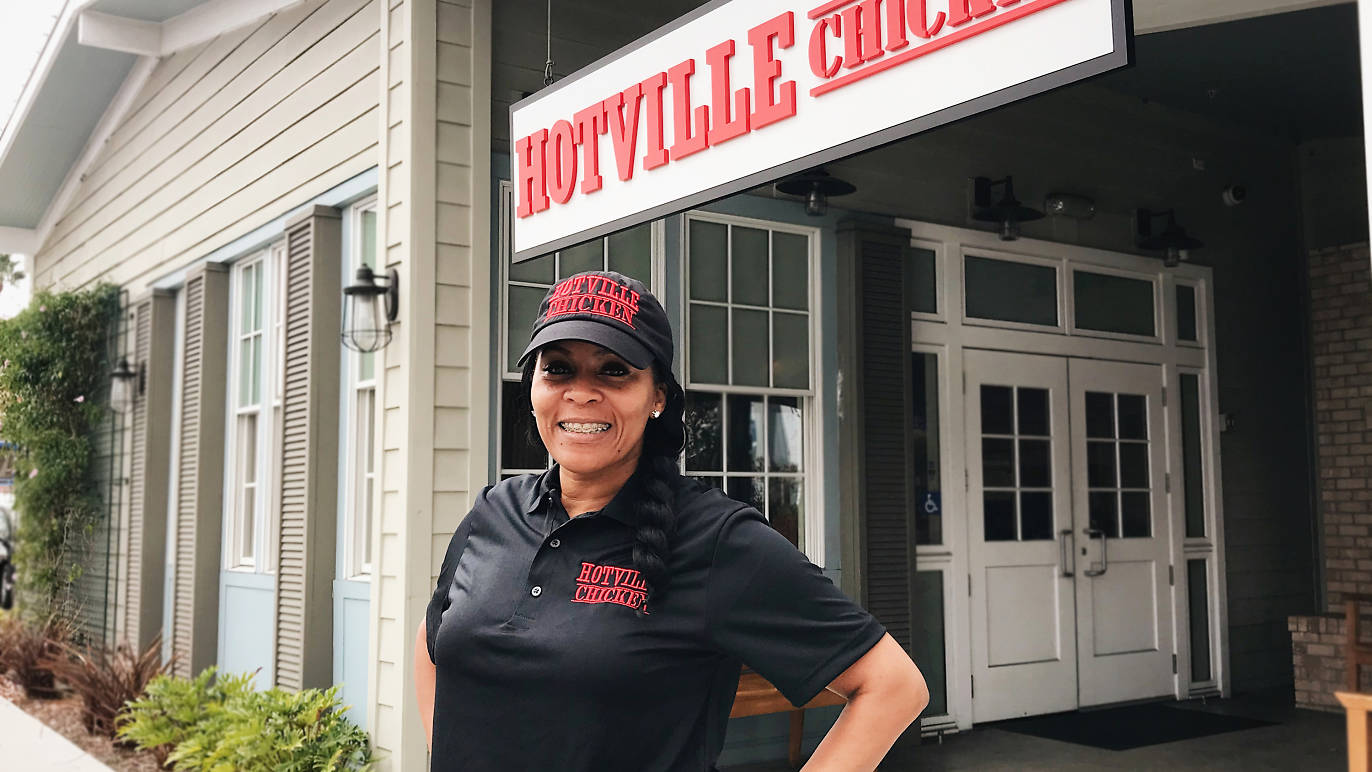 Photo Courtesy of TimeOut
Let's support our local women! Regarding Her is a non-profit devoted to the advancement and empowerment of women restaurateurs, striving to create opportunities for connection and success by way of programs that support, unite and uplift female food and beverage entrepreneurs in Los Angeles and beyond. You can contribute your support by dining at some of L.A.'s best spots during the return of RE:Her's food fest! Expect themed menus, convos and collabs from women restaurateurs for 10 days in January.
No Need for Tickets!