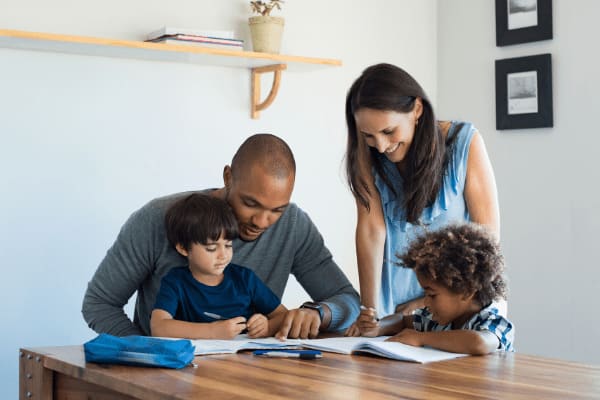 If you are working from home with kids in tow, you'll need to make a plan for education and entertainment. Stock up on books, puzzles and both indoor and outdoor activities. Also, be flexible about how much work you might realistically be able to get done if you're balancing child care. #WorkLifeBalance. Below are some resources to help!
Set A Schedule, But Be Flexible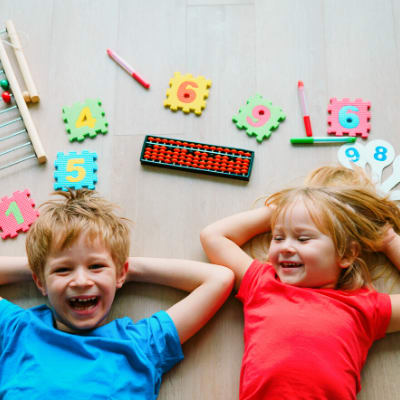 Sticking more to a general order of activities than planning out every minute of the day is the key to homeschooling success,
according to experts
. Schedule outdoor time, indoor activities, screen time and focused learning time, but allow for flexibility so you don't get burnt out. Don't expect to replicate their exact 7-hour school schedule and give yourself some grace.
Teach Them Life Skills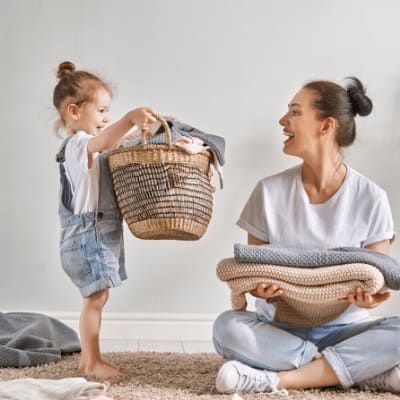 Now is a great time to assign activities and chores to each member of your household. Get the kids involved in cleaning, washing the car or pets, cooking, laundry, as well as any home projects you are working on. You can also have them start a journal, recording what it was like to live through the age of the coronavirus. Look for opportunities to create memories they can savor.
Boredom Busters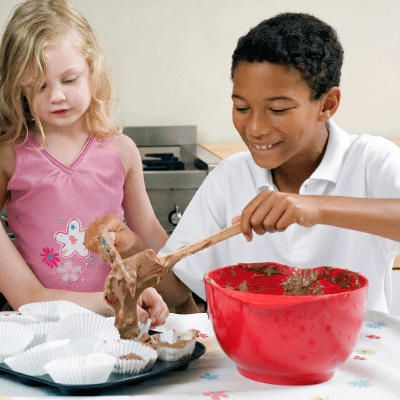 Running out of ideas to entertain your little ones? Here are
110 boredom busters
for children of all ages. Some of our favorites are: set up a scavenger hunt, camp in the backyard, bake treats for your neighbors, create homemade jewelry, create a movie or play and send notecards to family and friends.
Learning Resources:
California Science Center
has been building a library of experiments for kids doing "Stuck at Home Science" with free instructions in English and Spanish.
Brooklyn Public Library
, will be livestreaming "virtual story hour" every weekday from 11 to 11:30 a.m. Pacific time.
BusyToddler
, offers free resources as well as two complete preschool curricula, about $30 each with the quarantine discount. Both are "play based" — the pedagogical equivalent of a bodyweight workout — and can be done with materials you already have at home.
Blossom & Root
offers more comprehensive options for young children — the kindergarten homeschool curriculum includes separate math, science and language arts units with printable worksheets and term-long projects.
Activity Resources:
BusyToddler
provides a versatile weapon in your quarantine school arsenal — a 40-quart under-the-bed plastic "
sensory bin
," about $10 at JoAnn Fabrics & Crafts, that will vastly expanded the kind of projects you can do in any space.
How are you balancing working, living and schooling from home?