MAY BLOG: How to Clean and Disinfect Yourself, Your Home, and Your Stuff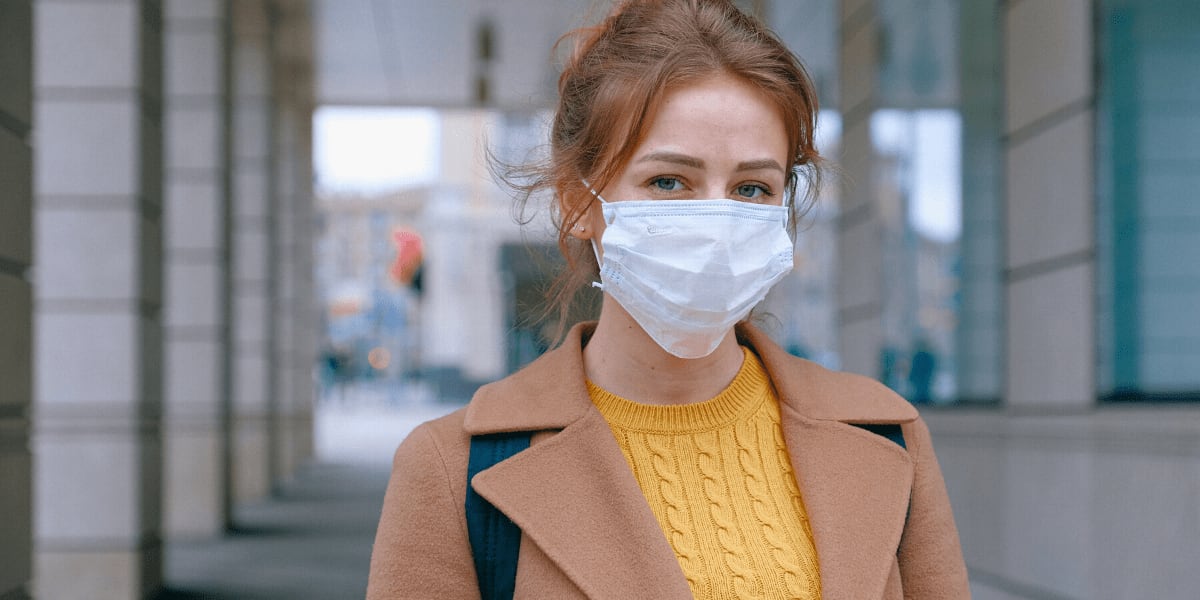 You look around your home and car and see dozens of surfaces to clean and keep germ-free, knowing that this chore has never been more consequential. By now we all know COVID-19 can live on some surfaces for up to three days, and be transmitted when two or more individuals touch the infected area. What are the most effective products to use for the safety of your family and the proper maintenance of your home?
Here are the best ways to really sanitize your car, home, and common surfaces, according to healthcare professionals and infectious disease consultants. Plus, a couple of things you probably haven't thought of cleaning.
1. Clean BEFORE Sanitizing.


If you're like most people, you probably think wiping down your surfaces with a disinfectant wipe is a one-step process. According to MIT Medical, you actually need to clean dirt or dust off before using a disinfectant and leave the surface wet with disinfectant for as many minutes as the product instructions require. This is a vital step that people often miss. It's not enough to just wipe the surface and go.
Tip: Read the instructions on your disinfectant to find out how long you should leave the product on before wiping it off. Some disinfectants require a 10-minute waiting period before wiping down.
2. Use the right products.


According to the CDC, diluted household bleach solutions, alcohol solutions with at least 70% alcohol, and most common EPA-registered household disinfectants should be effective against the COVID-19 virus.
3. Disinfect your phone.


Presumably one of the filthiest (but forgotten about) places coronavirus lives is on your mobile phone. Just think, your phone is with you at all times (home, office, store, vehicle) and is likely to have come in contact with some form of germs. If you go from place to place without washing your hands in between and touch your phone, just like that, your phone can be contaminated.
Tip: Keep your phone in a plastic bag and discard after each outing or use 70% isopropyl alcohol wipe or Clorox Disinfecting Wipes, to clean the case, display, keyboard or other exterior surfaces. Don't use bleach, submerge your phone in water or any cleaning solutions (duh) or spray with any liquid.
4. Keep car surfaces clean.


Door handles, steering wheel, buttons, touch screens, center console.
Tip: Keep a container of disinfecting wipes in your car and use it when needed.
5. Keep gravity in mind.


Respiratory droplets can land anywhere, but in general horizontal surfaces such as countertops, kitchen tables, desktops, and checkout belts at stores are the areas that coronavirus will mostly land.
Tip: Wear latex or nitrile gloves and dispose of them after leaving public areas. Disinfect high-touch areas such as door handles, remote controls, light switches, and bathroom fixtures.
6. Do not reuse disinfectant wipes on multiple surfaces.

This can transfer germs from the used wipe to other surfaces. Use one wipe for each surface and then throw it out.
7. Make your own masks (and use a filter beneath it).
Invest in a Device Cleaner
Beyond UV-sanitizing devices that clean your tech, there are also products that use UV light to clean what's inside them, like water bottles that self-clean. These also employ UV-C light to rid germs and viruses on their interior. Here are some popular choices:
UV Light Mini Sanitizer Travel Wand- $89.98