Los Angeles is known for its music, film, and television industries, but it also beckons entertainment lovers with theater and Broadway productions that hail the talent of famous performers and producers. This month, and for the rest of the year, you can catch several award-winning productions from funny to downright jaw-dropping. Here's a list of shows we can't wait to attend in 2020!


1. Book of Mormon - NOW SHOWING!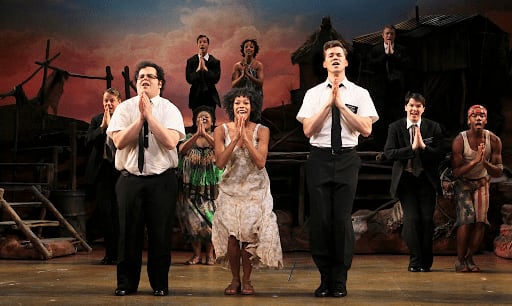 Winner of 9 Tony Awards, Broadway musical "Book of Mormon" returns to Los Angeles as part of its massive nationwide tour. If you haven't seen this outrageous comedy musical about a pair of mismatched Mormon newbies who are sent on a mission to a place that's just about as far from Salt Lake City as you can get, Uganda, don't miss out on it this month at the Ahmanson Theater now until March 31.

www.centertheatregroup.org
Ahmanson Theater Music Center
135 North Grand Ave. Los Angeles, CA 90012


2. Hamilton - OPENING MARCH 12th!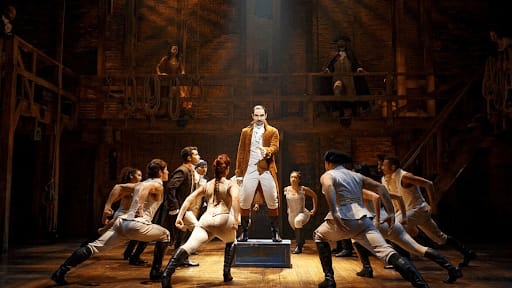 Returning to Los Angeles this month, "Hamilton" is the biggest Broadway show since "The Book of Mormon." Written by Tony, Grammy, and Emmy Award winner Lin-Manuel Miranda, "Hamilton" features a remarkable score and a cast of ethnically diverse actors in the roles of the Founding Fathers. The story centers on Alexander Hamilton, one of our most important (and colorful) characters, who rose from his humble orphaned beginnings to play a major role in making America the country it is today. "Hamilton" goes live at the Pantages Theater on March 12 for six months.

www.pantages-theater.com
Pantages Theater
6233 Hollywood Blvd. Los Angeles, CA 90028


3. Spongebob Squarepants - OPENING MARCH 24th

For those of you with children who can't get enough of the goofy and beloved Spongebob, this ultimate fun-loving musical is not to be missed. It received twelve Tony nominations for its stint on Broadway in 2018 and brings its infectious songs, vibrant stage sets and of course all your favorite characters to you all the way from Bikini Bottom. The score features artists like Cyndi Lauper, The Flaming Lips, and the late and great David Bowie. This psychedelic show premieres March 24 at the Dolby Theater in Hollywood.

www.dolbytheatre.com
Dolby Theater
6801 Hollywood Blvd. Los Angeles, CA 90028


4. Mamma Mia! - Opening March 27th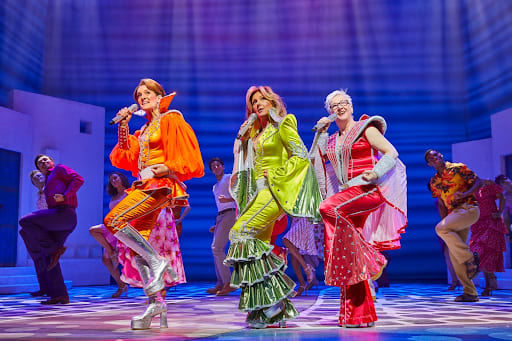 With "Mamma Mia!" you can release your inner Dancing Queen, laugh and sing along as the cast performs to the hit songs of Abba. This feel-good jukebox musical is set on a Greek island, centered around single mother Donna, whose daughter Sophie is about to get married. Follow mother and daughter and many romantic shenanigans as Sophie gets to know three of her mom's former lovers, one of which could be her birth father. "Mamma Mia!" is a guaranteed crowd-pleaser, releasing later this month on March 27th.

www.bapacthousandoaks.com
Fred Klavi Theater
2100 Thousand Oaks Blvd. Thousand Oaks, CA 91362


SUMMER PRODUCTIONS: Running from June through September

5. My Fair Lady - OPENING JUNE 12th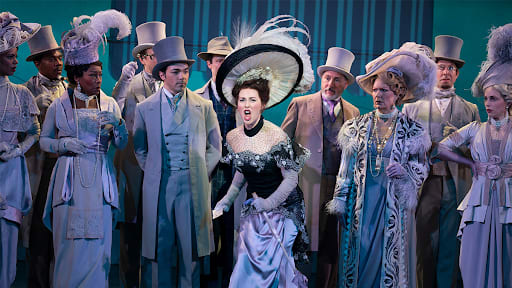 Called "the perfect musical," this is a magical and timeless classic that you'll certainly want to see when it premieres June 12th at the Dolby Theater. "My Fair Lady" was nominated for several Tony Awards in 2018 and is now taking to the road on a North American tour. Based on Shaw's play and Pascal's movie "Pygmalion," with book music and lyrics by Lerner and Loewe, "My Fair Lady" is triumphant. Psst… when it was adapted to film, starring Audrey Hepburn, it won eight Academy Awards and numerous revivals.

www.dolbytheater.com
Dolby Theater
6801 Hollywood Blvd. Los Angeles, CA 90028


6. The Lion King - OPENING JUNE 25th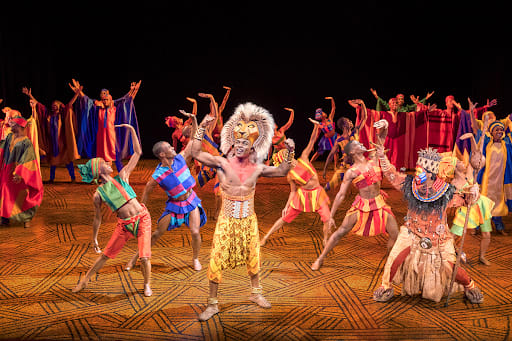 Last, but definitely not least is Disney's "Lion King," an award-winning broadway adaption from the 1994 film. Be captivated by breath-taking effects, spirit, and power, inviting you to explore the African Serengeti and join Simba on the adventure of a lifetime as he grows up and accepts his destiny as the King of the Pride Lands. In addition to the beloved songs penned by Sir Elton John and Tim Rice (such as the soaring 'Circle of Life'), this phenomenal adaptation has new original songs and explodes with joyous, music that soundtrack the rich mythology and moving drama expertly.

www.broadwayinhollywood.com
Pantages Theater
6233 Hollywood Blvd. Los Angeles, CA 90028


7. The Band's Visit - OPENING JULY 7th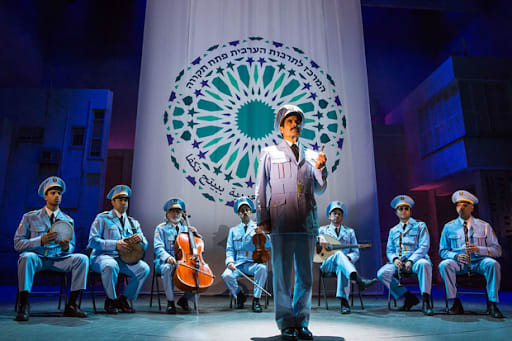 Opening on July 7, "The Band's Visit" rejoices in the way music brings us to life, brings us to laughter, brings us to tears, and ultimately brings us together. Now one of the most celebrated musicals ever, this show is set in an Israeli desert town where every day feels the same, but when a band of Egyptian musicians shows up lost at a café, unexpected things begin to happen.

www.dolbytheatre.com
Dolby Theater
6801 Hollywood Blvd. Hollywood, CA 90028