If you're on the fence about selling this winter, don't think you'll be selling yourself short! In fact, listing around the holidays has quite a few benefits: less competition, serious buyers and more attention to name a few! Not to mention, that since we live in Los Angeles you can still enjoy balmy 70-degree days while you prepare your home to sell! Here are seven tricks to beat the spring season rush and get your home sold to the right buyer for the right price this winter.

Plan Ahead for Photographs
The home buying journey starts online in most cases, which means your home needs to show well when active buyers are scrolling their favorite home search apps. Make sure you work with a real estate team that priorities pictures and has a solid online marketing plan and network to get your home the attention it deserves. In our opinion, planning ahead for professional photos is a non-negotiable step to getting your home listed.
Pro Tip: If possible, schedule photos to be taken while your grass is still green and plants are in bloom.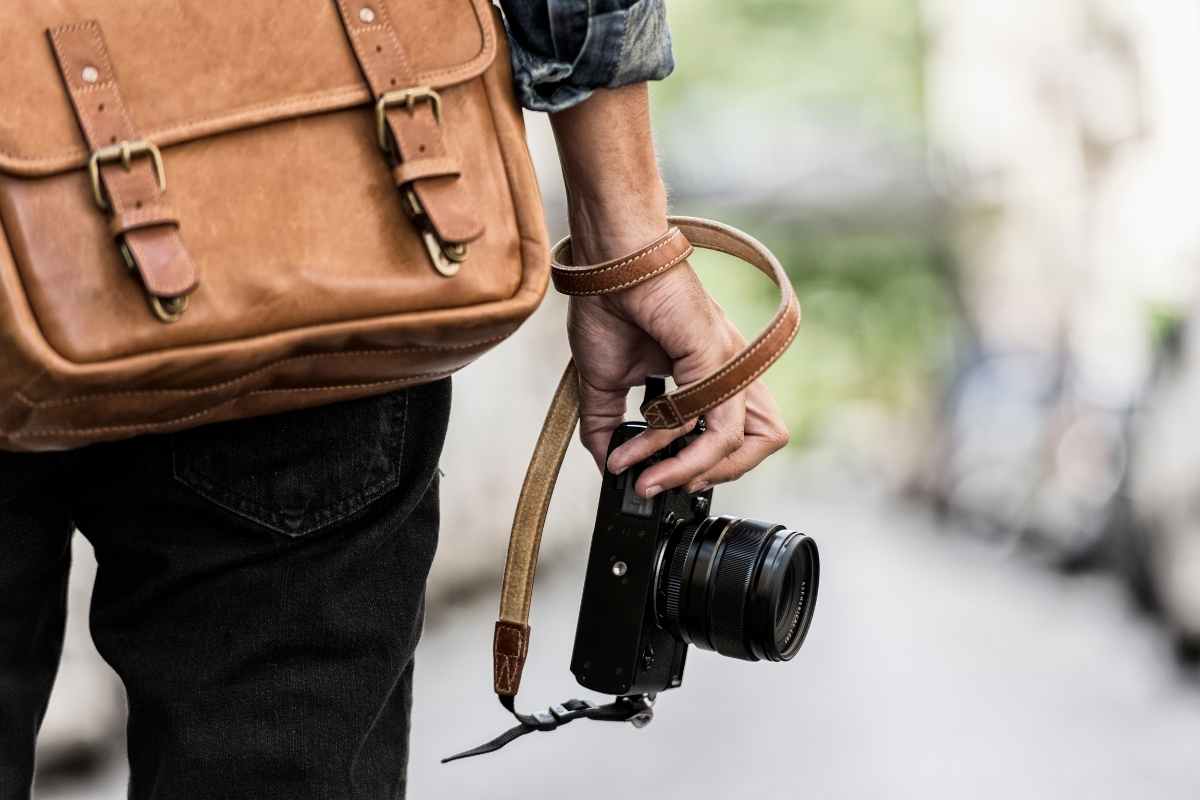 Up Your Curb Appeal
Curb appeal is just as important during the winter as it is during the spring. When putting your home on the market in the cooler months, you want homeowners to feel the warm attractive appeal when looking at every facet of your property, including its exterior. SoCal weather can be a bit unpredictable this time of year, so if things are looking a bit grey outside, try a fresh light-colored coat of paint, a statement door (dare to go bright) and ensure your landscaping is top notch.
Pro Tip: Clearing the gutters and drains as part of winter maintenance boosts curb appeal and decreases the chances of water damage or issues further into the inspection process.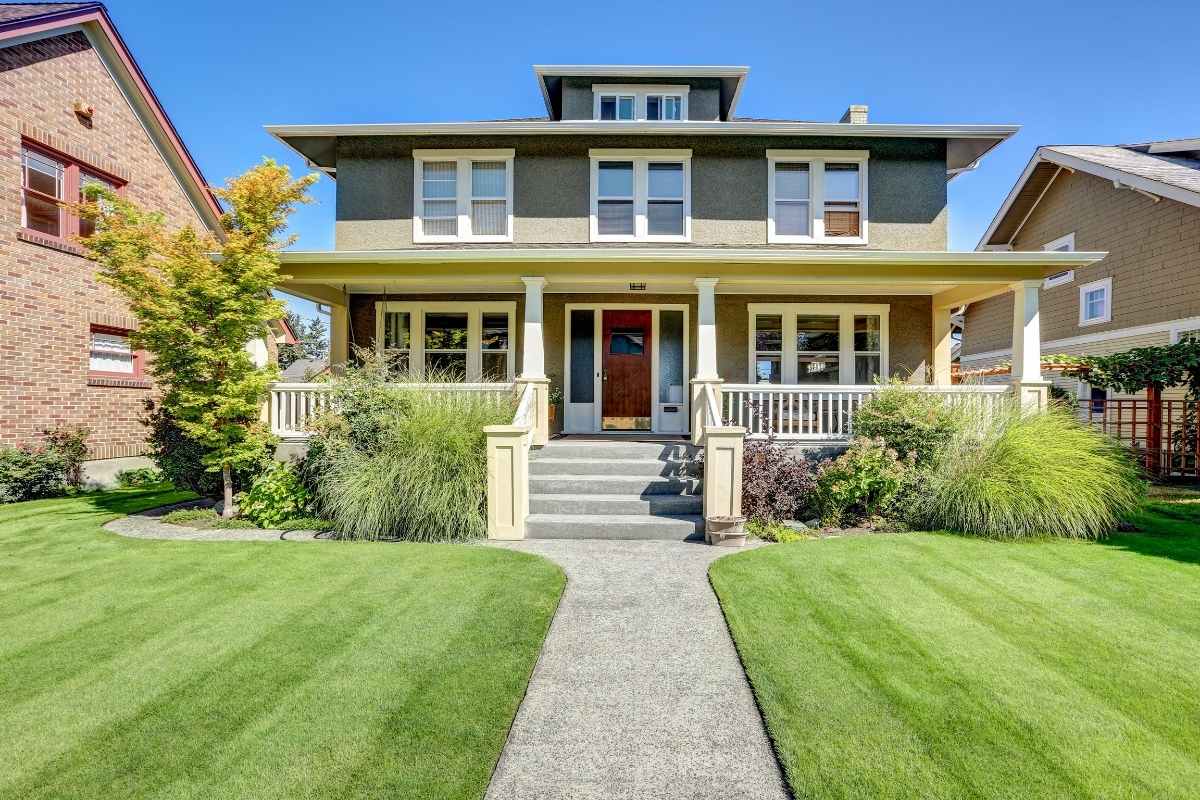 Turn Up the Heat
A cold home is a sure way to put off potential home buyers, so be sure to turn your heater on to a comfortable temperature during showings and open houses. Though some older homes in the Los Angeles area don't have heat, if you have a gas or electric fireplace aim to keep it on during showings. This will create a great ambiance and give buyers a cozy feeling about your home.
Pro Tip: Installing a smart thermostat such as a Nest, is especially appealing to buyers because they reduce energy consumption and bills.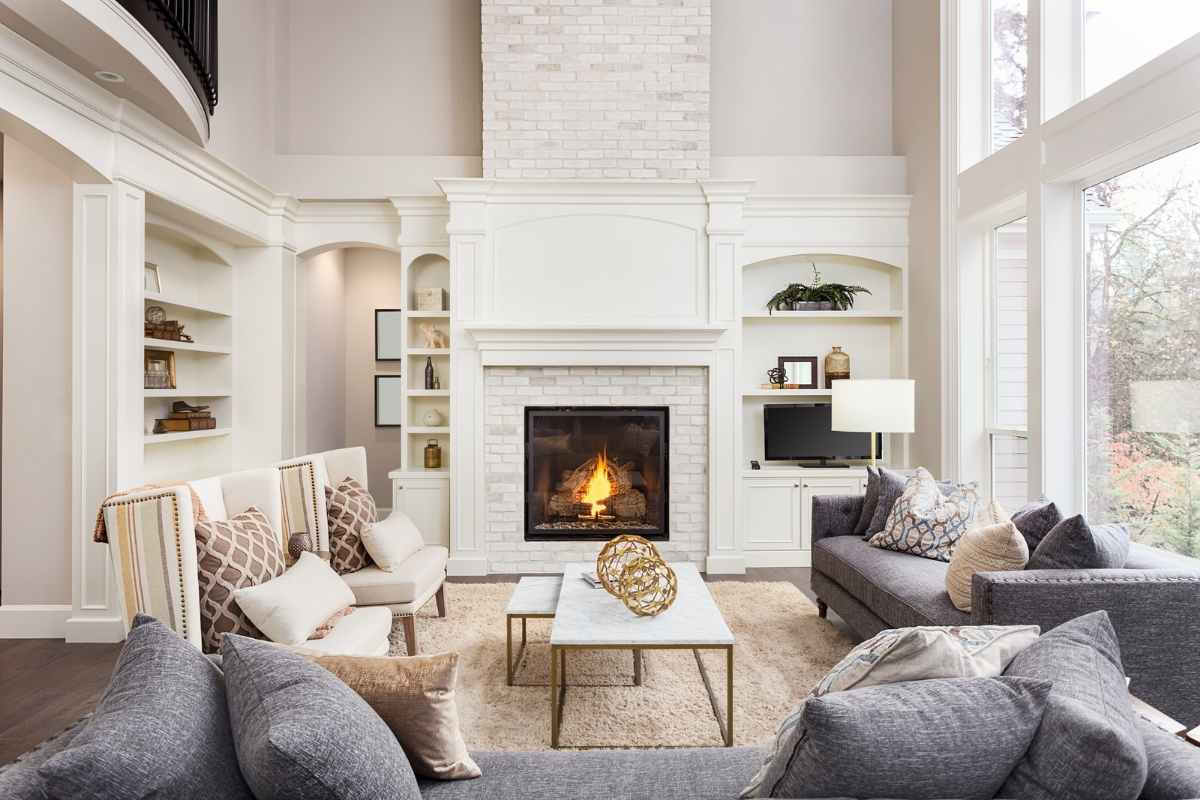 Increase Lighting
The days may be "shorter" and darker during winter, but that doesn't mean your home needs to be! Be sure to add some lights both inside and outside to brighten it up for twilight and after work showings. At night, path lights are eye-catching and will brighten up walkways while making people feel welcome.
Pro Tip: Even if you're showing during the day, be sure that you open all drapes to bring in as much natural light as possible and leave the lights on.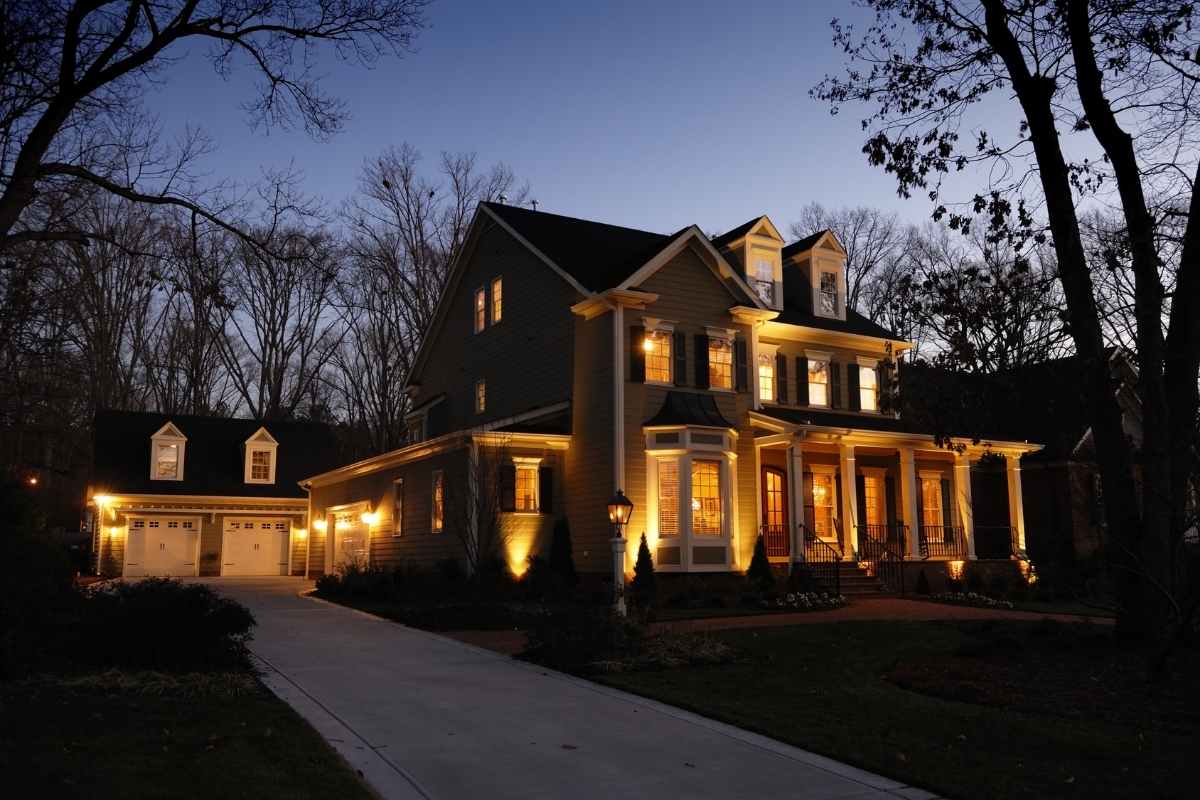 Declutter Entryways
We get it. Coats, boots, purses and all those holiday deliveries live near the front door. During showings and open houses the less of your belongings buyers see, the more they can picture their belongings there instead.
Pro Tip: Hide winter items and holiday deliveries in a mudroom or extra closet to keep your home from looking cluttered.

Add Warm Seasonal Decor
Cleaning and decluttering is always the name of the game, but during the holidays and winter months, you want to create an atmosphere that will make people want to return and live in your home. Depersonalize your home by taking photographs and kids' artwork off the walls. Next, decorate with warm and neutral textures.
Pro Tip: Cozy, seasonal candles are strongly suggested but don't go overboard with strong sweet smells that can sometimes be overwhelming.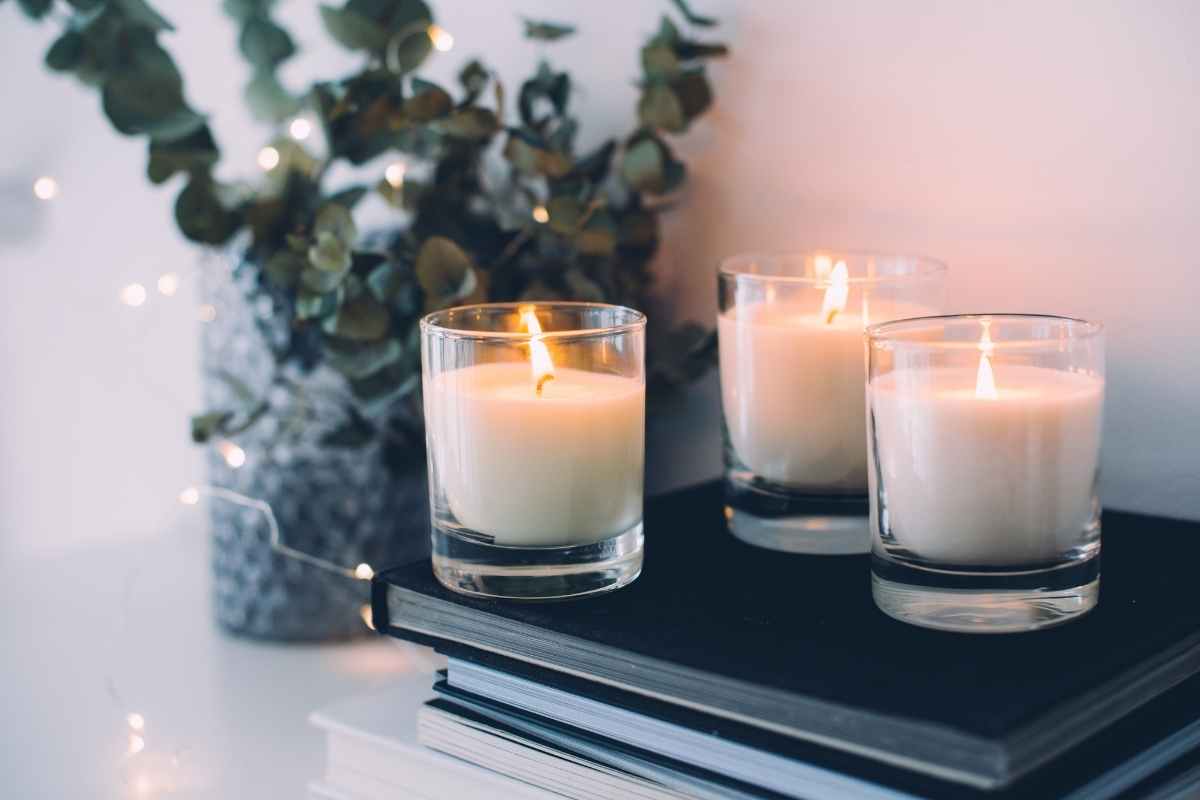 Create a Dinner Party Tablescape
Think Pinterest. No, really. With seasonal decor you can get pretty creative with setting the right tone for your home for it to show its best. Creating a beautiful tablescape gives potential buyers an idea of how they'd entertain in the home. Winter is the season of hosting friends and family, so show them how it's done. A seasonal centerpiece along with coordinating place settings will do the trick!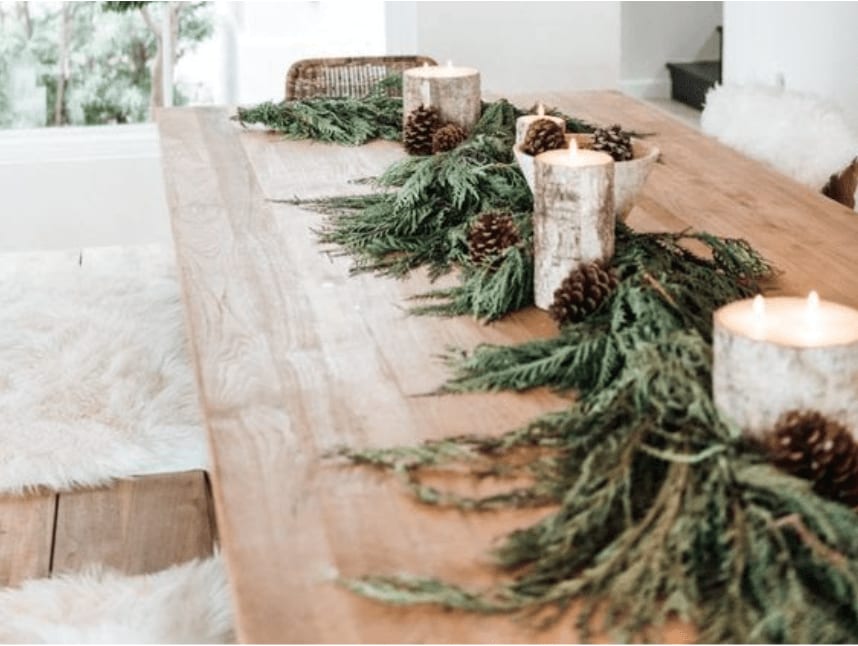 Thinking of selling this winter? Connect with our team for a complimentary home valuation and to prepare your home to sell before the spring season!