Here's What You May Not Know About St. Patty's Day!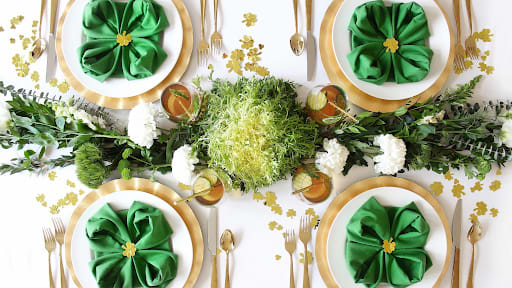 As St. Patrick's Day draws closer, it gets some people thinking about whether they have the luck of the Irish or roots tracing back to that gorgeous, green European Island. While some of us will soon be searching for something green in our closets to commemorate one of the most celebrated holidays in the world, and of course to avoid getting pinched by coworkers, friends, or our kiddos, others will be researching their ancestry and bloodlines.
Sure, March 17th is known as a day of drinking, good fun, and corned beef, but where did these traditions come from? We've picked five of the most interesting St. Patrick's Day fun facts that you probably didn't know plus a few ways to find out if you're, ahem, one-eighth Irish.
St. Patrick Was Not Irish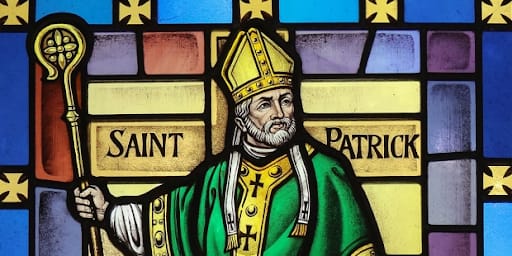 In most historical accounts, St. Patrick (who is known as the Apostle of Ireland) was actually kidnapped from more than likely Wales or Scotland at the time and was brought to Ireland as a slave.
Think you've got Irish roots?
Historical records may be limited, lost or damaged in time, so If you really want to know if you have a little Irish in your blood, you can use Ancestry.com or 23 and Me, buy a kit and submit a swab of your saliva for DNA testing. The results usually come back within four to six weeks and can include health markers or predisposition to certain diseases or even link you to relatives you may not know about.
We Should Wear Blue on St. Patrick's Day, Not Green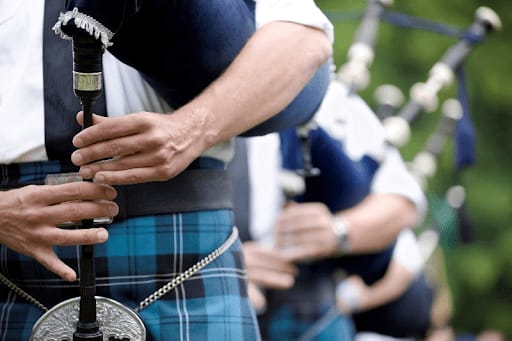 Wearing green has become a staple of St. Patrick's Day, but the holiday was originally associated with the color blue. Green was actually considered an unlucky color. It's thought that the shift to green happened because of Ireland's nickname "The Emerald Isle," the green in the Irish flag and the shamrock, or clover. Though green ribbons and shamrocks were worn as early as the 17th century, The color green only became associated with St. Patrick's Day after it was linked to the Irish independence movement in the late 18th century.
Luck of the Irish is an Old Mining Expression
The phrase, Luck of the Irish, commonly thought to mean "extreme good fortune," is reminiscent of the gold and silver rush years in the second half of the 19th century. During this time some of the most famous and successful miners were Irish and Irish American, coining the well-known term.
It Used to Be a Dry Holiday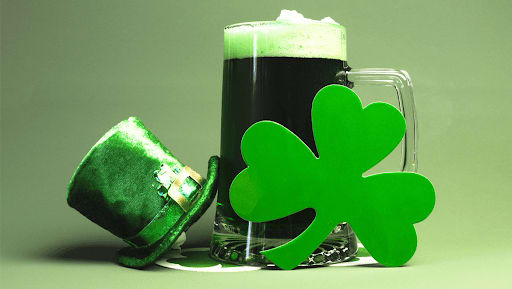 When we think of St. Paddy's Day, dark ales and stouts like Guinness or whiskey like Jameson may come to mind, but for most of the 20th century, Saint Patrick's Day was considered a strictly religious holiday in Ireland, which meant absolutely no drinking. During that time, the nation's pubs were closed for business on March 17th. (The one exception went to beer vendors at the big national dog show, which was always held on Saint Patrick's Day.) In 1970, the day was converted to a national holiday for which drinking was included.
Chances of Finding a Four Leaf Clover is 1 in 10,000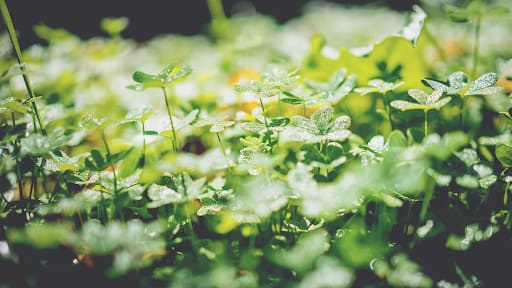 Legend says that each leaf of the clover has a meaning: Hope, Faith, Love, and Luck, but the chances of actually finding a four-leaf clover is very, very slim. It's also told in Christian legends that biblical Eve brought a four-leaf clover with her when she and Adam were expelled from Paradise. Four-leaf clovers are also associated with the ability to see fairies and protection against the Evil Eye. Whatever is the case, it certainly bears the symbol of luck all over the world.
Feeling lucky? This month our team is handing out scratchers as a festive way to celebrate the changing of seasons and St. Patrick's Day. If you didn't receive yours, contact our team: team@lisakirshnerproperties.com.