2021 L.A. Market Trends and Predictions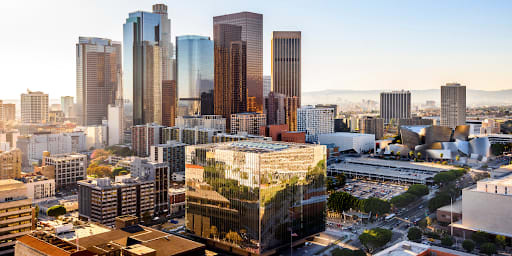 The housing market has been on fire with record-low mortgage rates and a sudden wave of relocations made possible by remote work. Meanwhile, home prices have pushed new boundaries as buyer demand continues to surge. As we begin a new year, here's a look at the expectations of real estate experts for 2021.
Millennials Will Move
Although the pandemic accelerated home purchases by Millenials in 2020, there are plenty who haven't bought and likely will want to in the coming years. A large numbers of millennials entered their 30s in 2020, a trend that will continue for several years. Such demographic factors are one reason
Realtor.com
is forecasting strong price appreciation across the U.S. in 2021, including a 7.3% increase in the combined Los Angeles-Orange counties metro region.
Mortgage Interest Rates Will Remain Low
Federal Reserve policy has helped drive mortgage interest rates into the recently unheard of 2% range and Chair of the Federal Reserve, Jerome Powell predicts rates will remain low into 2023.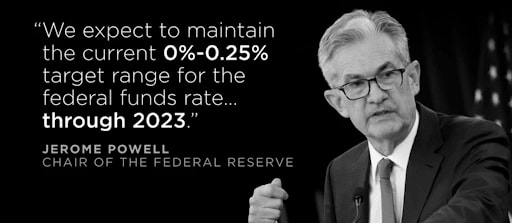 Home Sales Will Increase 5-10%
New listings declined in 2020 compared to the previous year—particularly in coronavirus hotspots. But as COVID-19 cases hopefully decline due to vaccination, Dr. Lawrence Yun, Chief Economist at the NATIONAL ASSOCIATION OF REALTORS®, expects more new listings to make for a more balanced market and more home sales.
The Luxury Market Will Remain Hot
Many top luxury brokers agree that high-end properties are in demand in L.A. In 2020 more than 200 homes traded hands for more than $10 million, and two sold for more than $100 million. A significant increase from 2019. People believe real estate, no matter what, is a great investment, especially if you're in a prime location.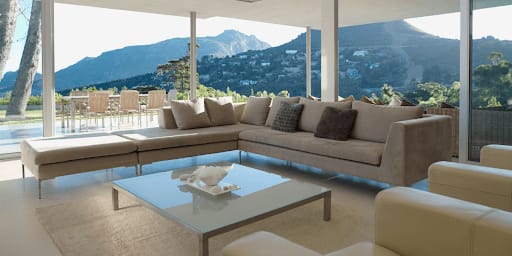 Buyer Demand Will Continue to Grow
Interest rates are expected to remain low, which typically draws people into the market. The Federal Reserve, and others, also predict unemployment will drop this year as the vaccine rollout continues. Then there are people who have maintained employment throughout the pandemic and have saved because they're not traveling or eating out. All of these factors contribute to more buyers in the market.
The Number of People Relocating Will Be the Highest It Has Been in 16 Years
Many employers have realized work-from-home policies have been successful. As employees get confirmation they can work from home beyond the pandemic, more people are likely to move, seeking out larger houses and suburban neighborhoods they've wanted to live in, if commuting wasn't a concern. Yun predicts between 14-23 million Americans plan to relocate due to remote work.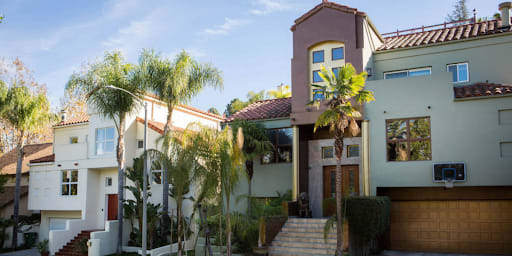 More Inventory Will Hit the Market
Many sellers were unable or unwilling to list their home in 2020 due to economic uncertainty, lockdown orders, health and safety concerns. This resulted in a tight housing inventory. As the country and world adjust to a new normal, more homes are expected to hit the market. An increase in construction is also predicted to put more inventory on the market in the coming years.
Technology Access and Use Will Be Essential Home Features
Advances in technology have changed the ways Americans work, play, learn, and communicate. According to CNBC, the average home in America is packed with a wide range of sophisticated devices that touch every aspect of our lives, including wireless security systems, appliance monitoring devices, and digital assistants. Smart homes packed with technology, along with eco-friendly features, will attract buyers in 2021.
Despite everything that happened last year, the real estate market not only survived but thrived, playing a big part in our economic recovery along the way. The next 12 months are looking just as promising, with interest rates expected to remain low, buyer traffic staying high and inventory levels predicted to rise.